Posted by Karen
Hey everyone! After some deliberation, we've decided to extend the Myke Cole Contest until October 26th to give people more time to get their submissions in.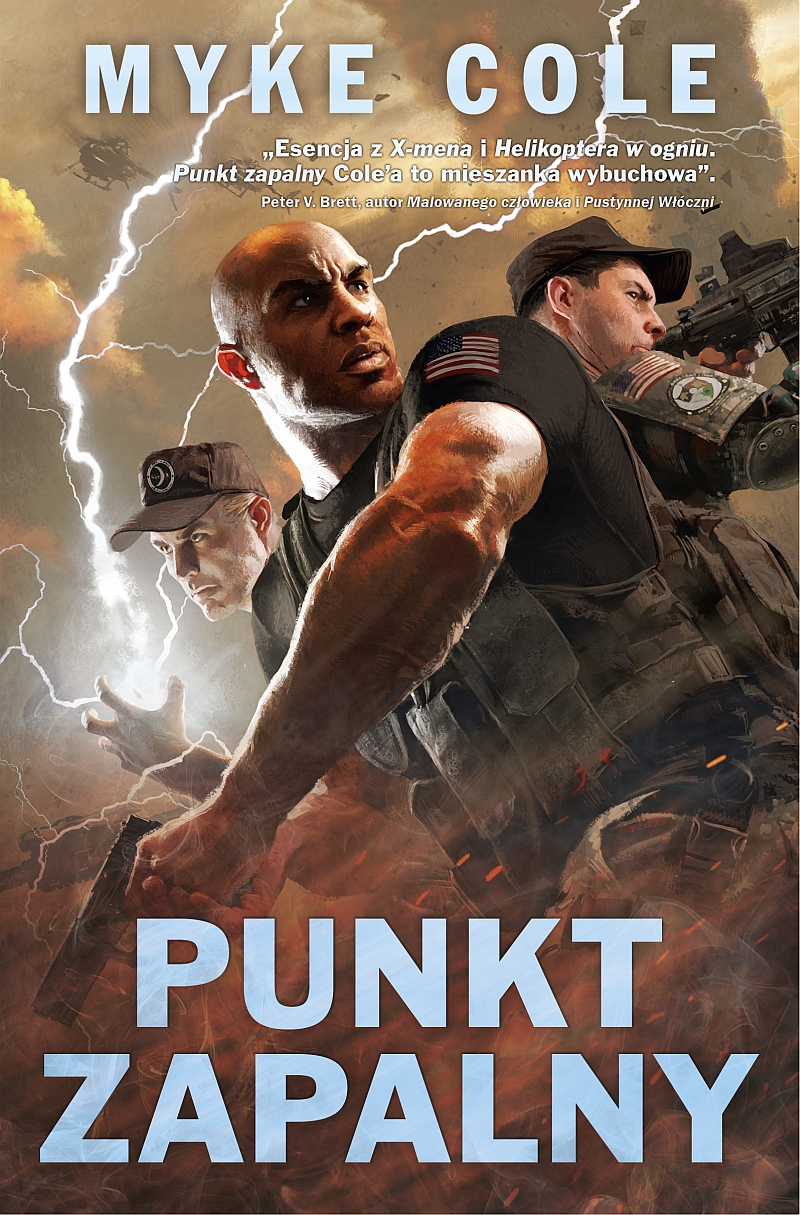 To enter, you must create a unit (coven) of sorcerers for the Polish military. This includes:
A unit name.
A unit motto.
A unit symbol.
There are some great prizes for this contest including a signed Polish copy of Myke's book, your very own Challenge Coin, as well as signed Polish editions of The Skull Throne and Peat's novellas!