Posted by Karen
Hey everyone! Nemira released the Romanian cover to The Desert Spear on September 28th and it's absolutely stunning. Check it out!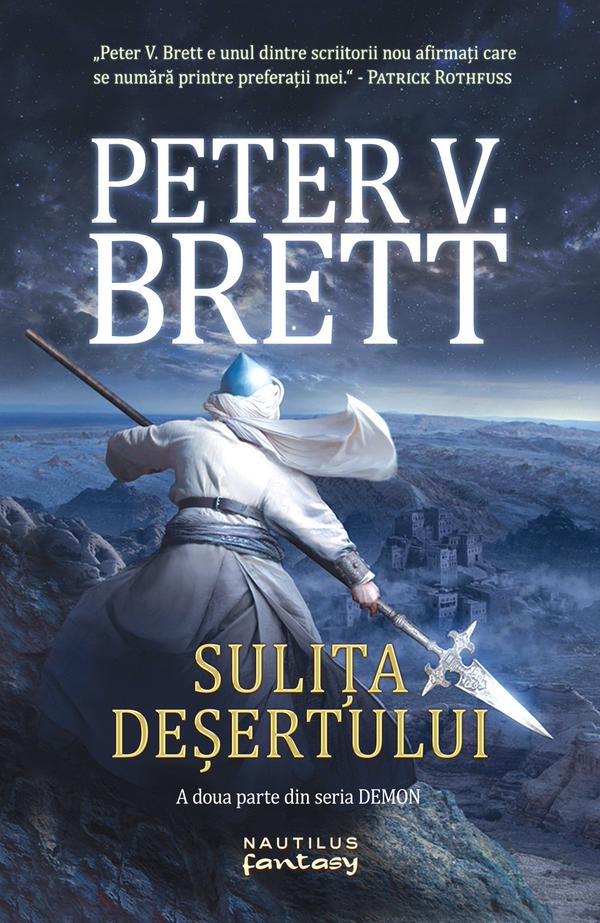 I'm seriously blown away by this cover art. Seriously, just look at those colors and and the sheer epic scope of it all. Definitely a great one.
You can grab your copy here!
There are only a few days left for our Demon Cycle Pumpkin Contest! Make sure to send pictures of your warded/altered pumpkins to contest@petervbrett.com by October 31!