Posted by Karen
Hey everyone! Goodreads is doing a giveaway for The Great Bazaar & Brayan's Gold. Since we like giving fans free stuff, we decided to let you all know!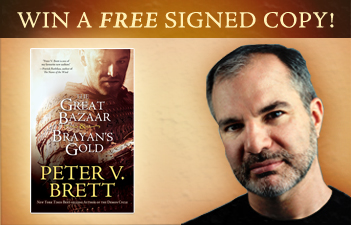 There is one copy of the novella available. It's a great read and has been personally signed by Peat himself. You can check out more info about it here!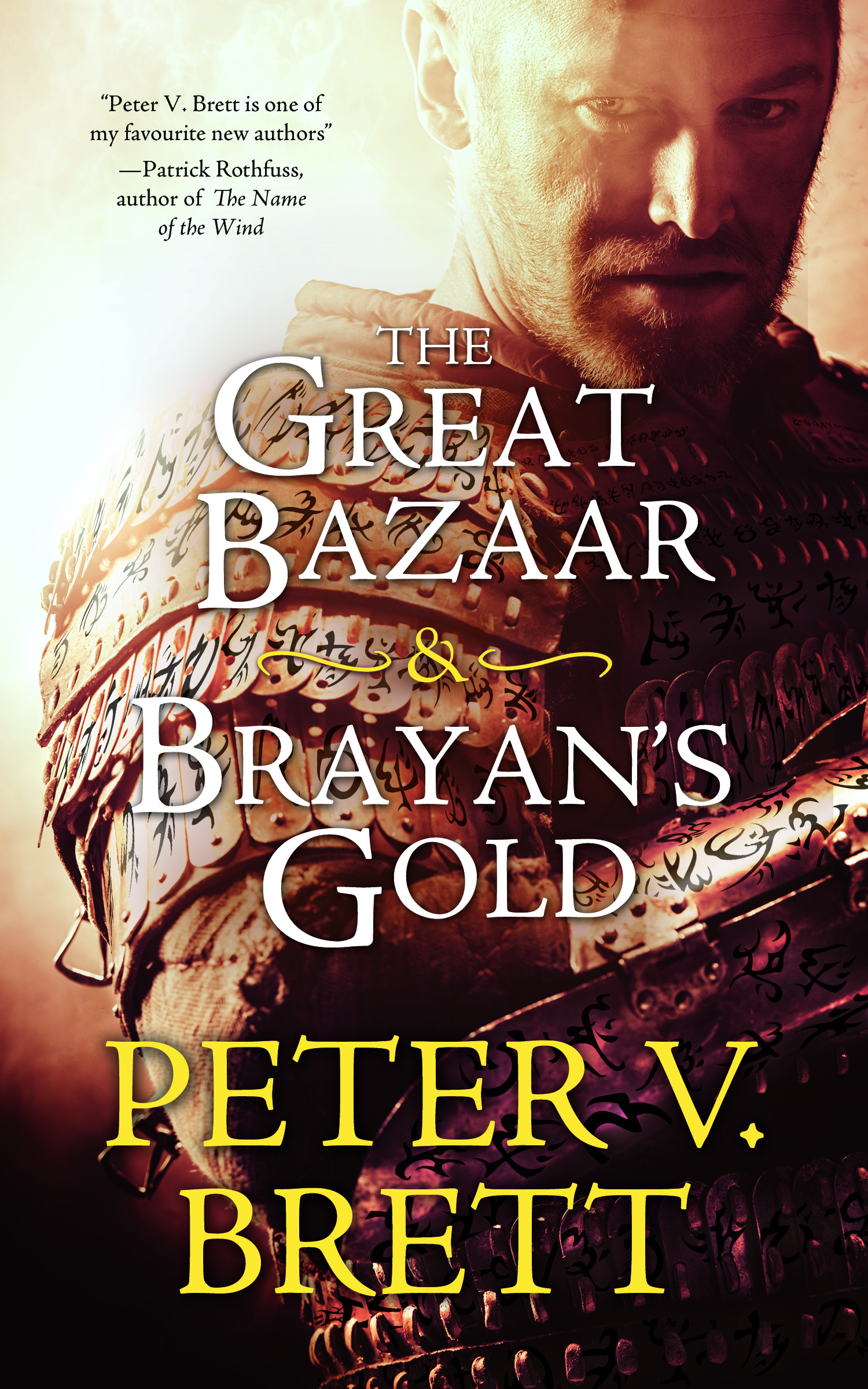 Or, if you want to jump straight into entering the giveaway, you can do that too!
This giveaway ends in just 2 days, so don't wait! Or, if you want to buy the book from Tachyon, you can do that here.
Also, you still have a few days to enter the Demon Cycle Pumpkin Contest. It ends on Friday, November 6th, so be sure to email your submissions to contest@petervbrett.com before then!