Posted by Karen
Hey everyone! Submissions are in and the winner of the Myke Cole Contest is Robert with this incredible symbol for the Polish Supernatural Unit: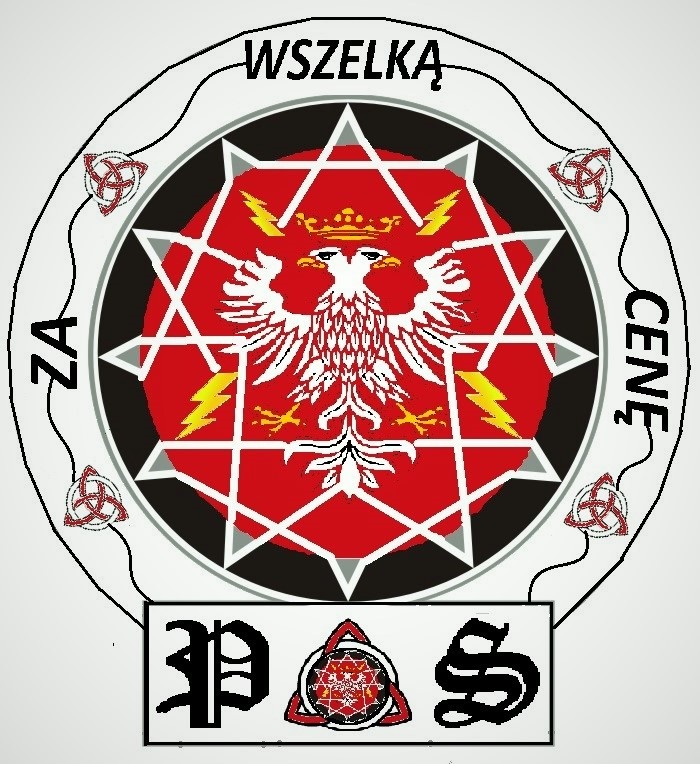 Unit name: P.O.S. = Polski Odzia? Super-naturalny (Polish Supernatural Unit)
Unit motto: Za Wszelk? Cen? (No price too great/By any means necessary)
Congratulations, Robert! For your prize, you're receive a signed copy of Punkt Zapalny…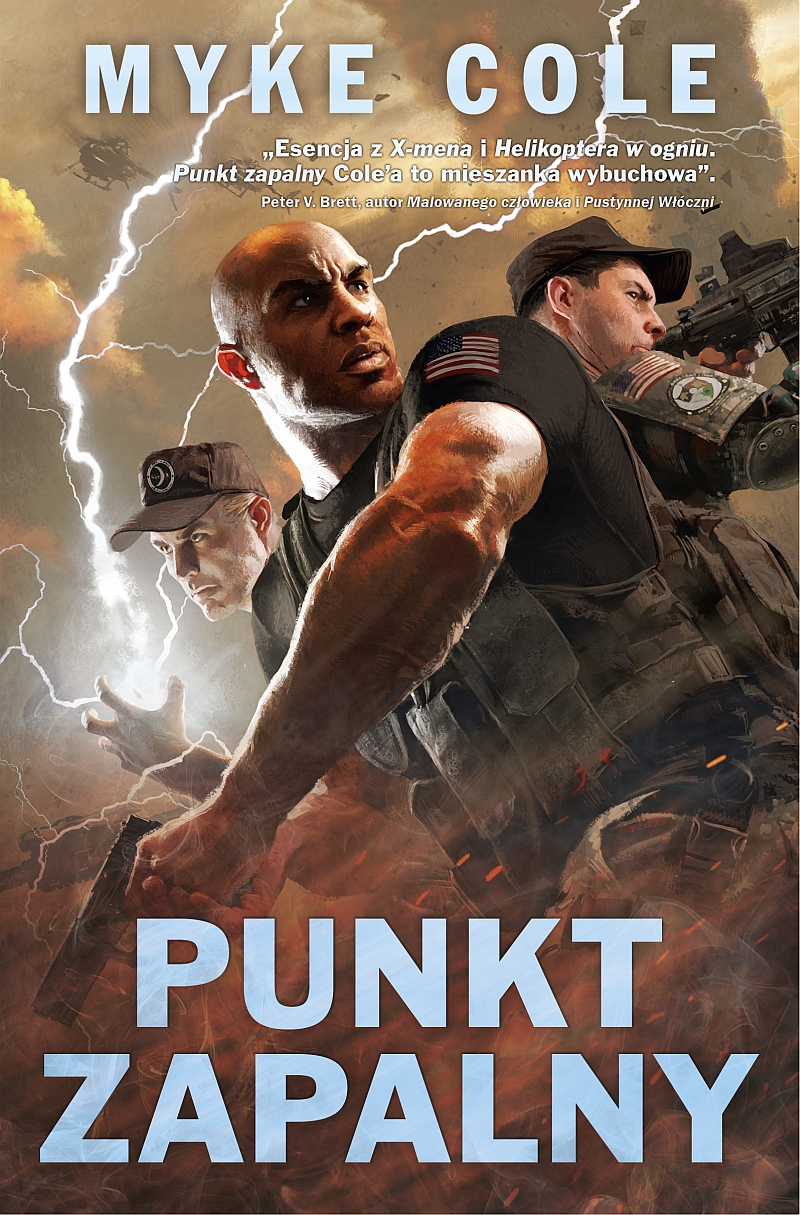 As well as one of the Shadow Coven's Challenge Coins!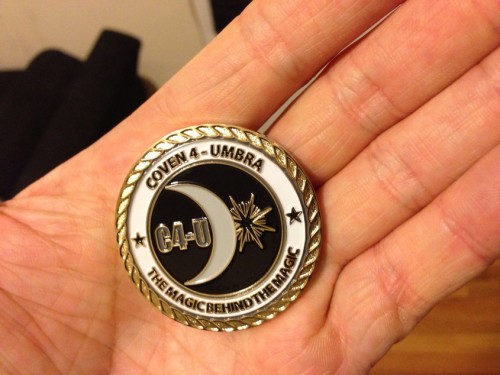 Thank you to everyone who entered!
The last day of our Demon Cycle Pumpkin Contest is TOMORROW! Make sure to send pictures of your warded/altered pumpkins to contest@petervbrett.com by Friday, November 6!