Posted by Karen
Hey everyone! After a ridiculously long wait, we've finally got the winners of the Demon Cycle Pumpkin Contest. This was We're going to list runner-ups first, because it's more exciting that way.
First runner up is Carol with her double-entry of Damajah and mind ward pumpkins!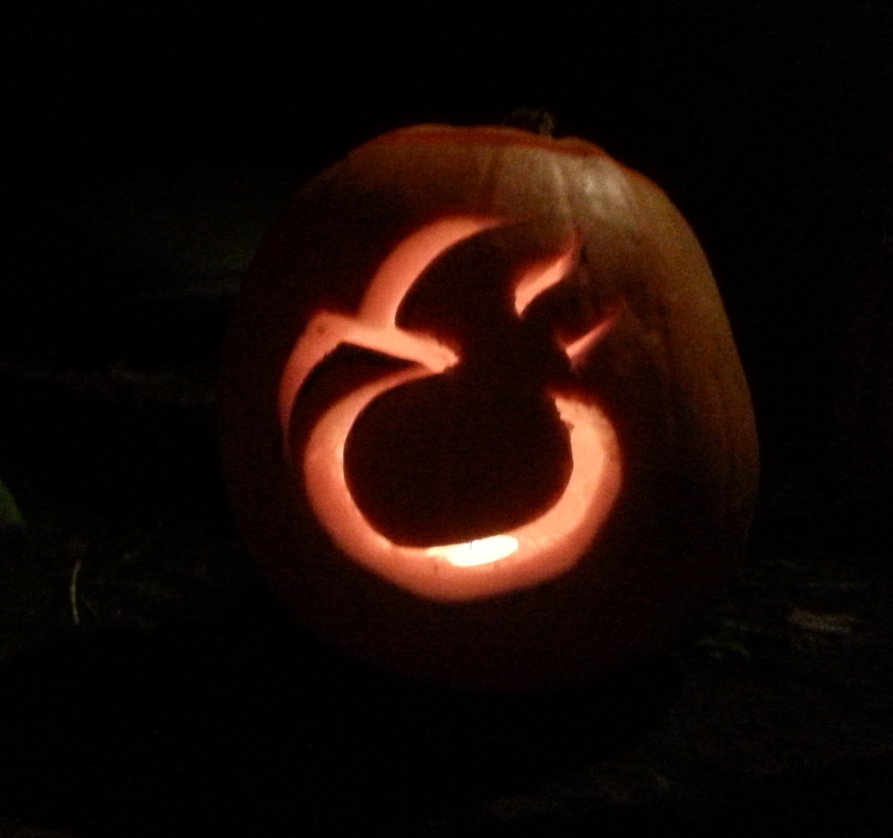 Our second runner up is Stefan with this beautiful snow warded pumpkin!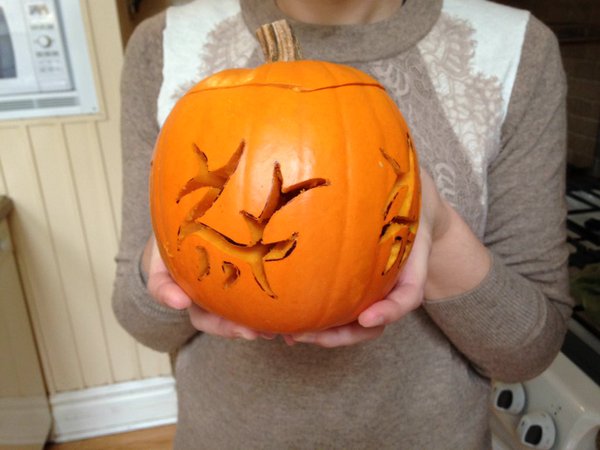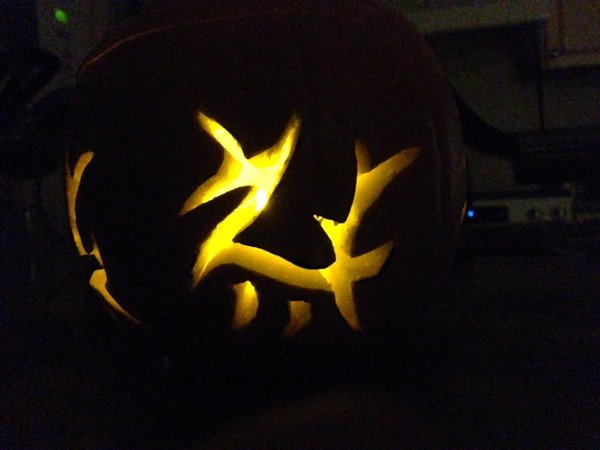 And our first-place winner is Katie with her amazing flame demon jack o' lantern.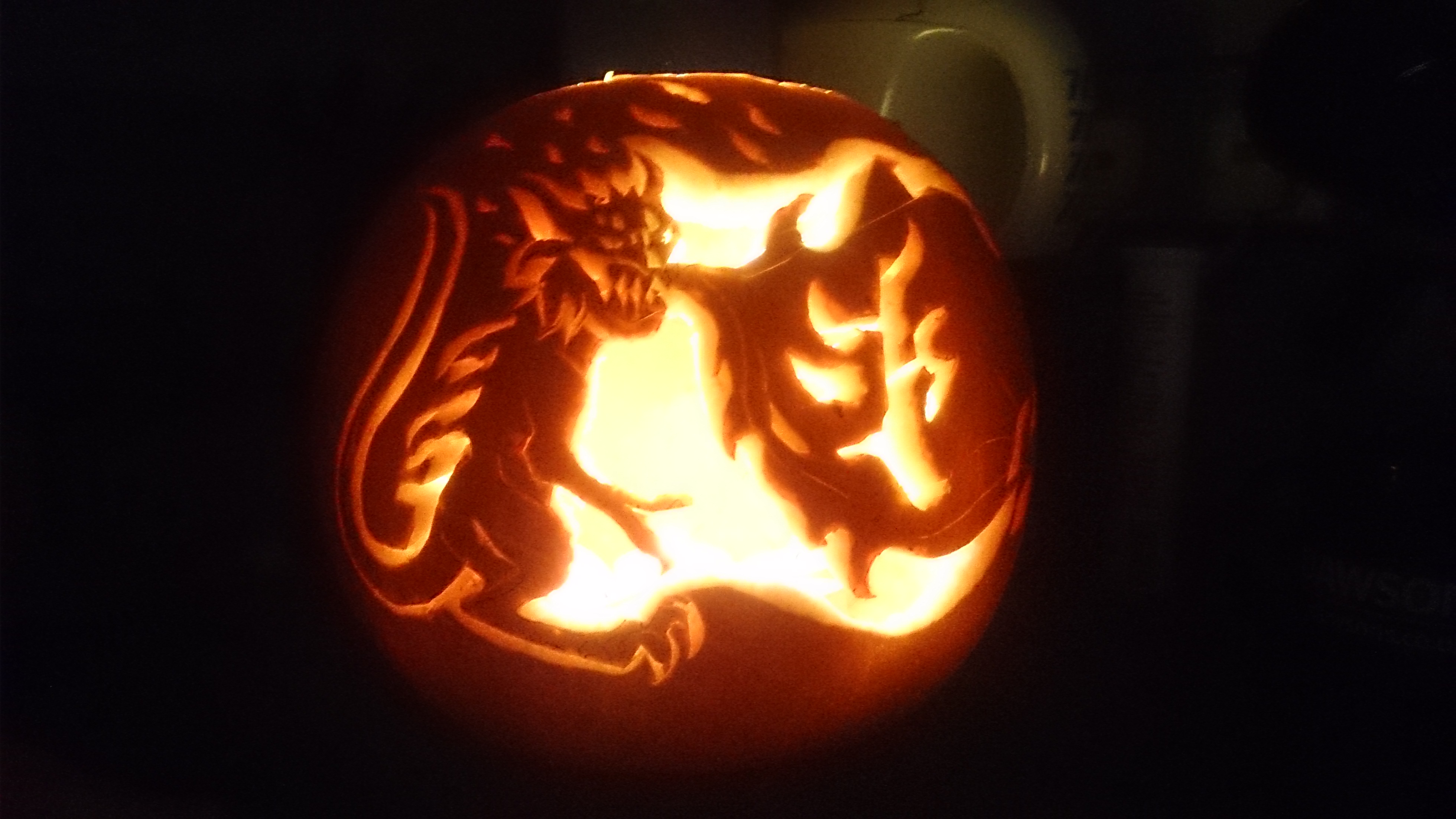 Thanks so much to everyone who sent in Demon-Cycle-Themed pumpkins! We'll be contacting all winners individually and sending out prizes soon.
You can order your copy of The Warded Man here!