Posted by Karen
Hey everyone! The Czech cover for The Skull Throne is here! Once again, it's Larry Rostant's absolutely incredible Renna: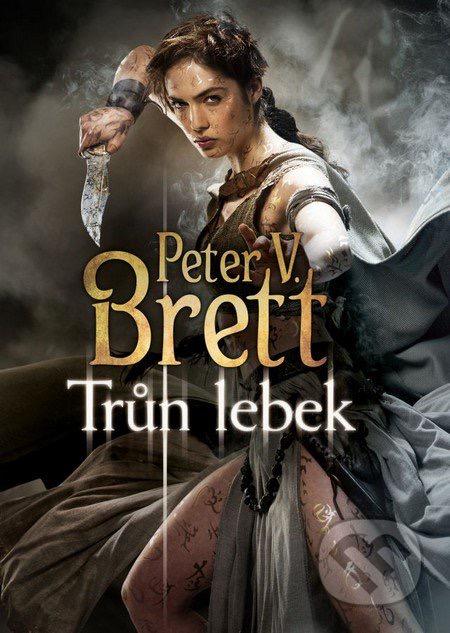 Trun lebek was released on October 21. You can grab your copy here!
If you want to browse more of Larry's work, you can do so at his website. It's super awesome and I'm crazy about Larry's Fiction work. You can also follow him on Twitter!