Posted by Karen
Hey everyone!  We've got some super exciting news. This Saturday, November 21st, Peat's will be playing in a special adventure written by Ed Greenwood himself entitled A Darkness in North Ward.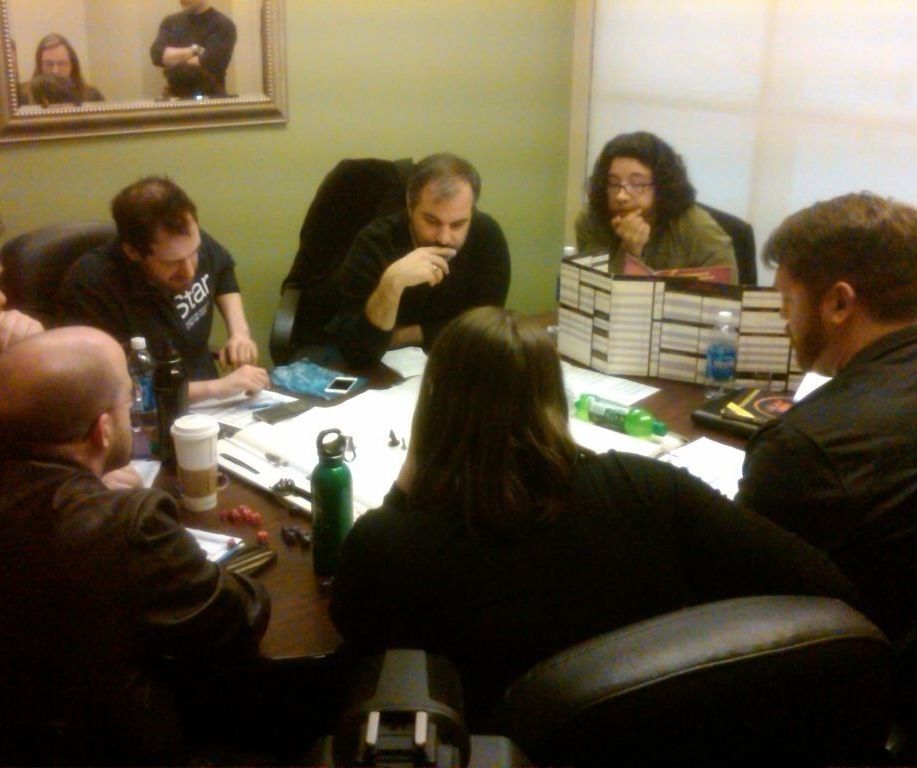 The session starts at 8 p.m EST and will be broadcasting on the Twitch channel here.
I can attest that Peat plays a wicked game of Dungeons and Dragons. For this week's session, he'll be playing the ranger Delthrar Dawnstorm: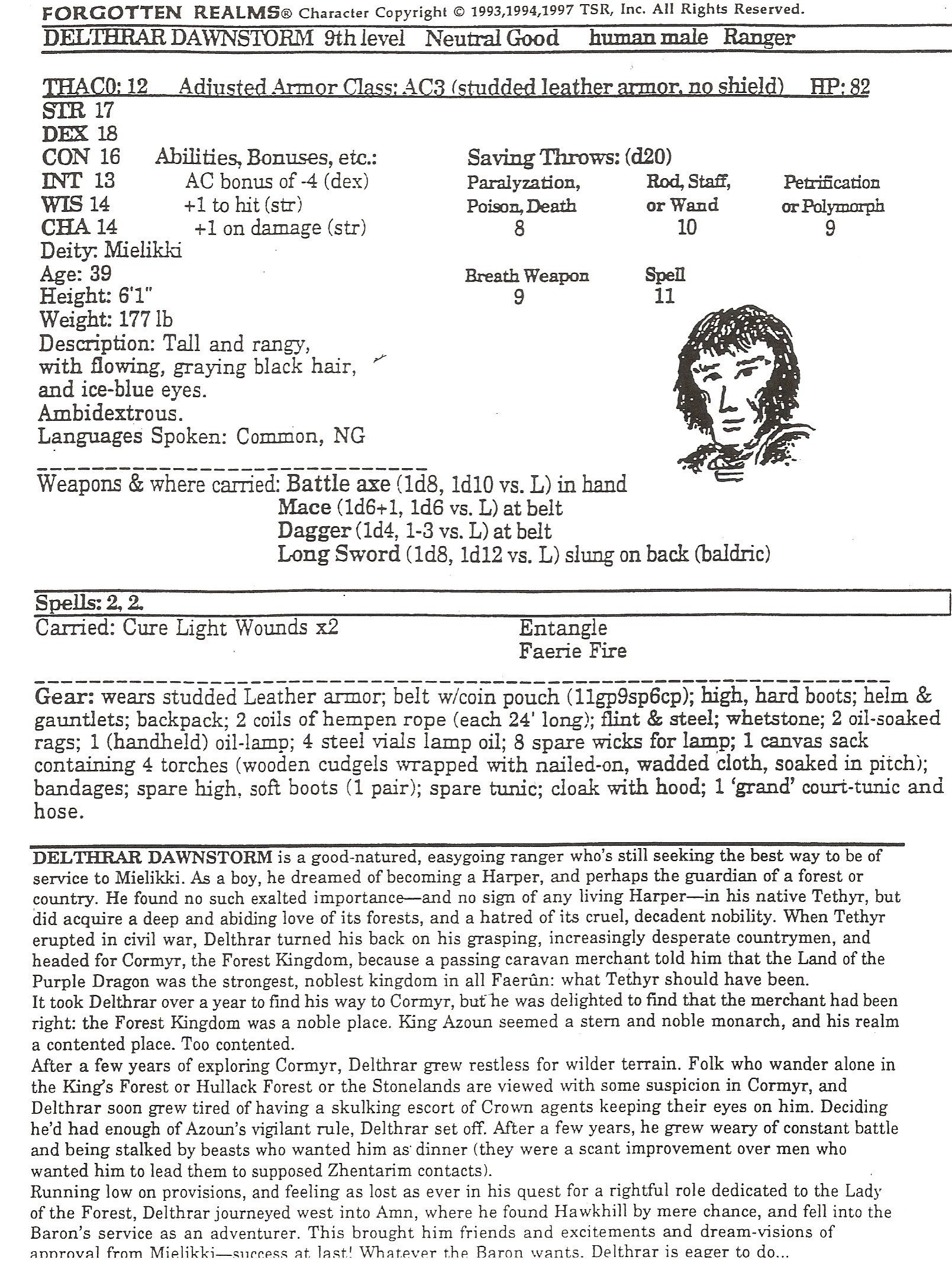 It's definitely going to be an awesome time, so be sure to tune in. I'm definitely going to be watching to see what happens!

You can check out some of Peat's  other D&D shenanigans here.