Posted by Karen
Hey everyone! Worldbuilders is in full swing and we couldn't be happier to be a part of it. For those of you not familiar with Worldbuilders, it is a charity founded by fantasy author Patrick Rothfuss that supports Heifer International. You can read more about Worldbuilders and what they do here.
Peat's always been a huge supporter of Worldbuilders. You might remember when he shaved Myke Cole's head with a straight razor?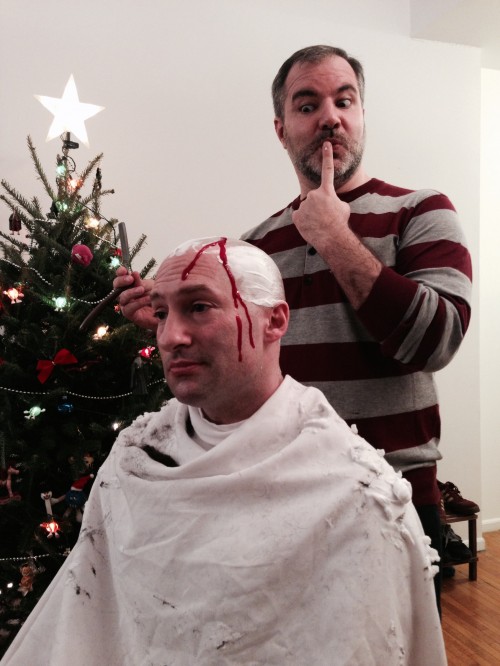 Good times.
This year, we donated to Worldbuilders' amazing auctions. There's tons of great swag up right now, like books (including a signed copy of The Skull Throne), nerdy accessories, manuscript critiques, and more.
The auction for The Skull Throne ends THIS SUNDAY at 8pm. If you don't get a chance to bid, don't worry, the auction will be updated often. Be sure to check it out! If you're looking to buy a gift for the holidays, this is a great place to do it. Plus, the money goes to a good cause, so it's a win-win!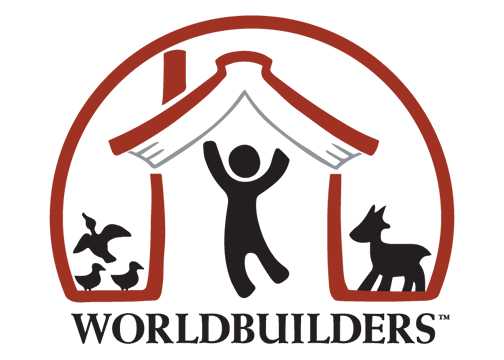 You can also find ALL the information on the Worldbuilders lottery, donations, auctions, and stretch goals right here.
The stretch goals ar particularly  awesome. Authors reading angry reviews. People (including Peat!) trying and failing to read Fox in Socks. Neil Gaiman singing… These are things I definitely want to see happen.
There's no wrong way to help out! If you have a moment, consider taking a look at this amazing charity and the incredible things they're doing. Seriously. It's awesome.