Posted by Karen
Hey everyone! We're excited to announce that, as of a week ago, Denmark has officially been conquered.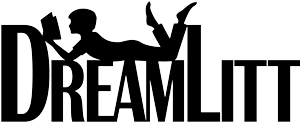 DreamLitt purchased rights to the Danish translation of The Warded Man, Desert Spear, and Daylight War. That means new covers (pictures to be updated as they are released) and a chance to say-
'Det er dejligt endelig at møde dig!'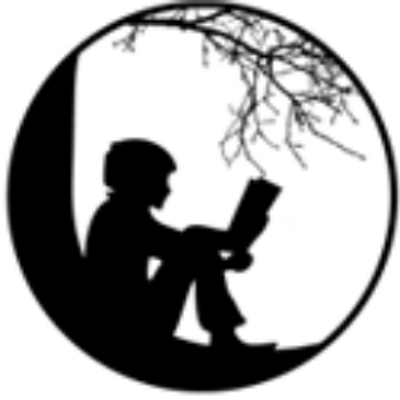 Today we also got official word of a publishing date. As of this week, The Warded Man is scheduled to be published on October 13, 2016!
We're thrilled to be working with DreamLitt and can't wait for the new translations!
You can order your copy of The Warded Man here!