Posted by Karen
Hey everyone! This week is pretty exciting because it marks the end of two awesome contests. Today's post is to announce the winners of the Skull Throne Paperback Contest. The results of Peat's social media Selfie Contest will go up tomorrow.
Now on to the winners!
Our very first entry of was sent in by Kristina. This cute crochet of Twilight Dancer stole my heart from the very beginning and I'm thrilled to announce it as one of the winning entries!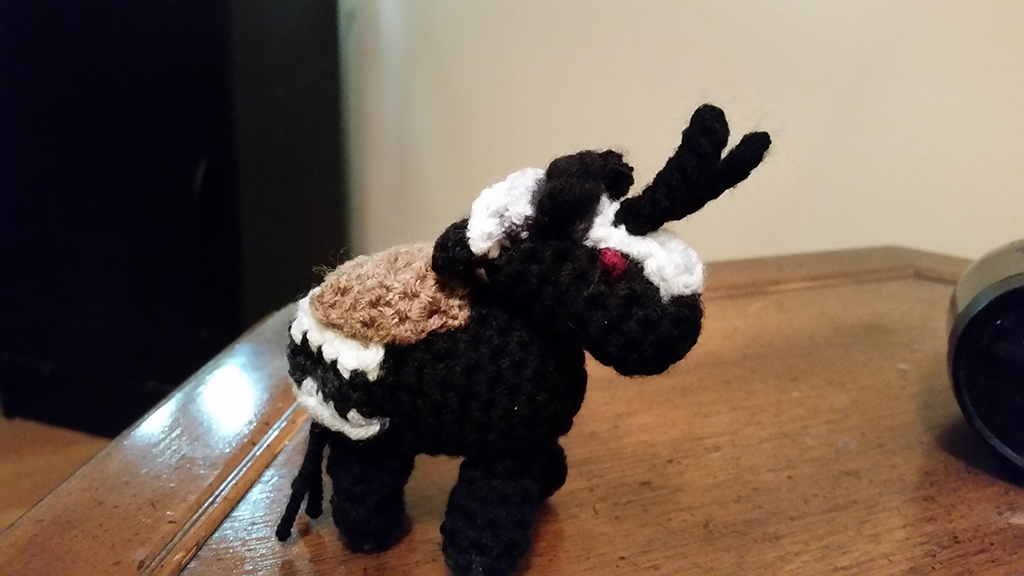 I've said it before and I'll say it again. Hannah's drawing of Rojer is gorgeous. Love the composition, love the details, all in all a great winning entry.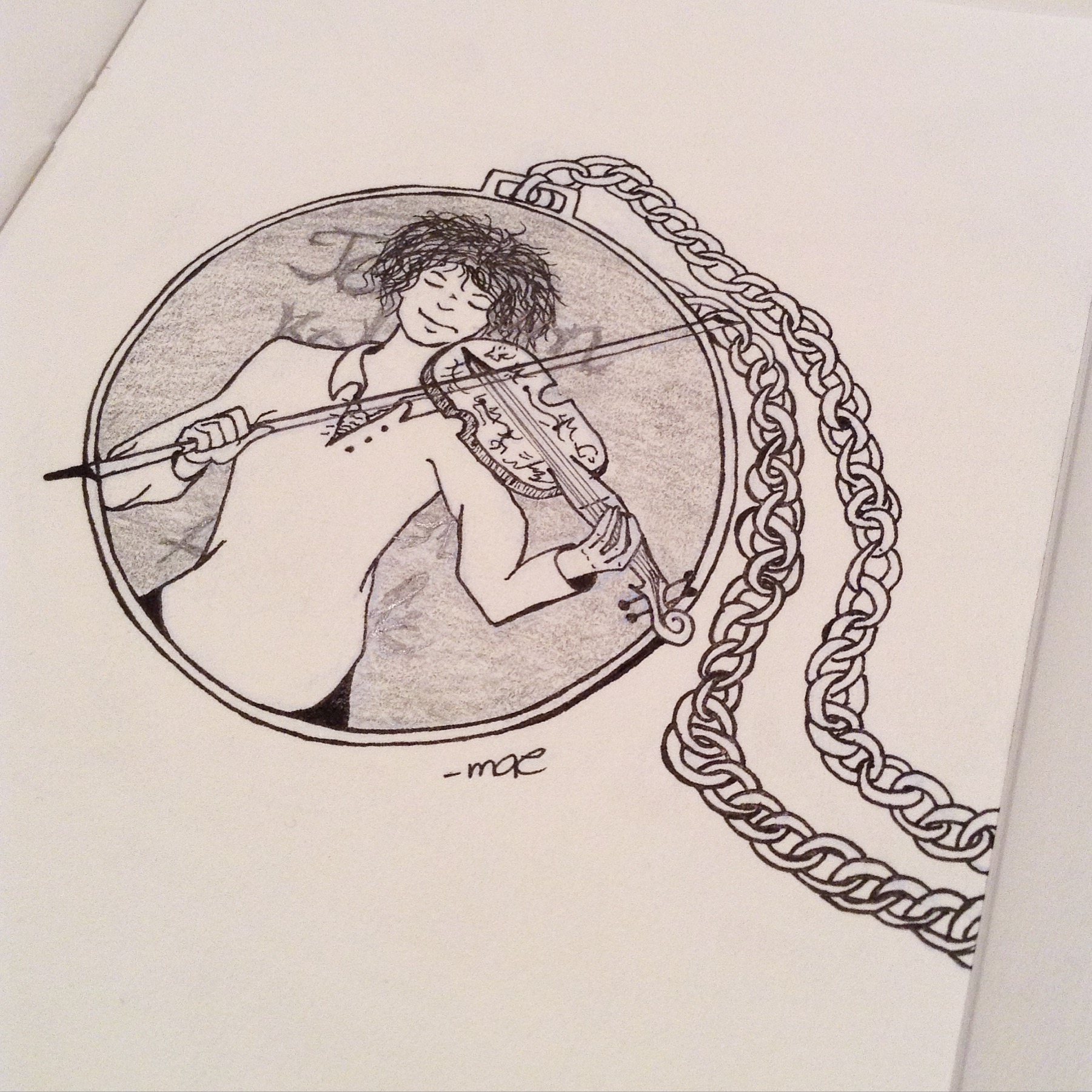 An amazing piece of writing by István!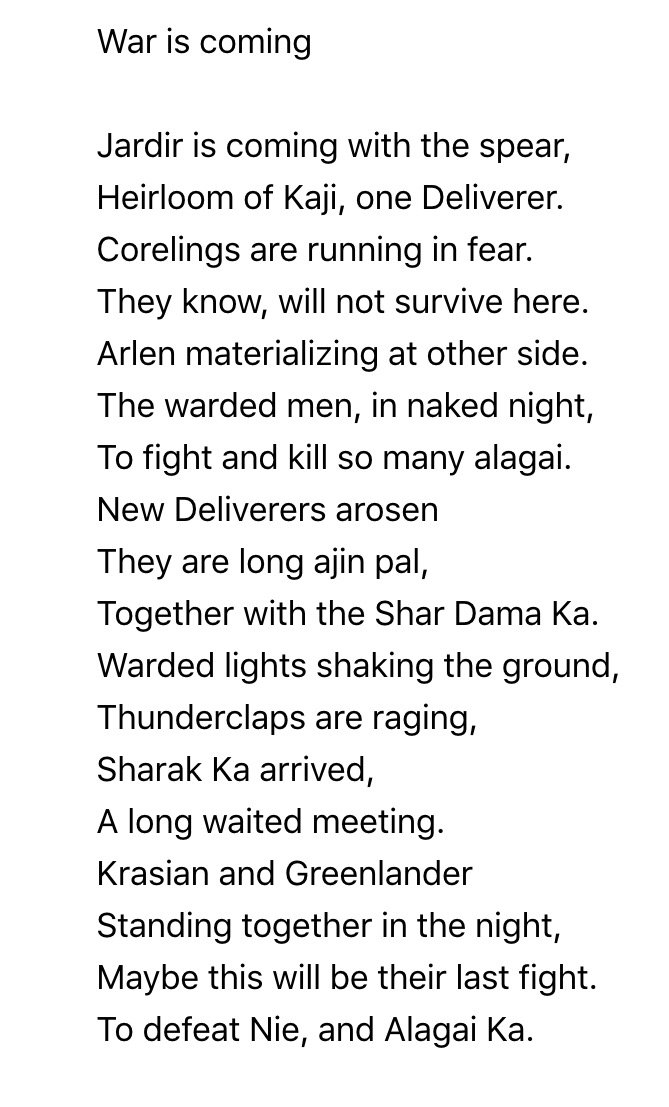 I gushed over Júlia's puppy pictures when they first came in and haven't stopped yet. Definitely a warded winner!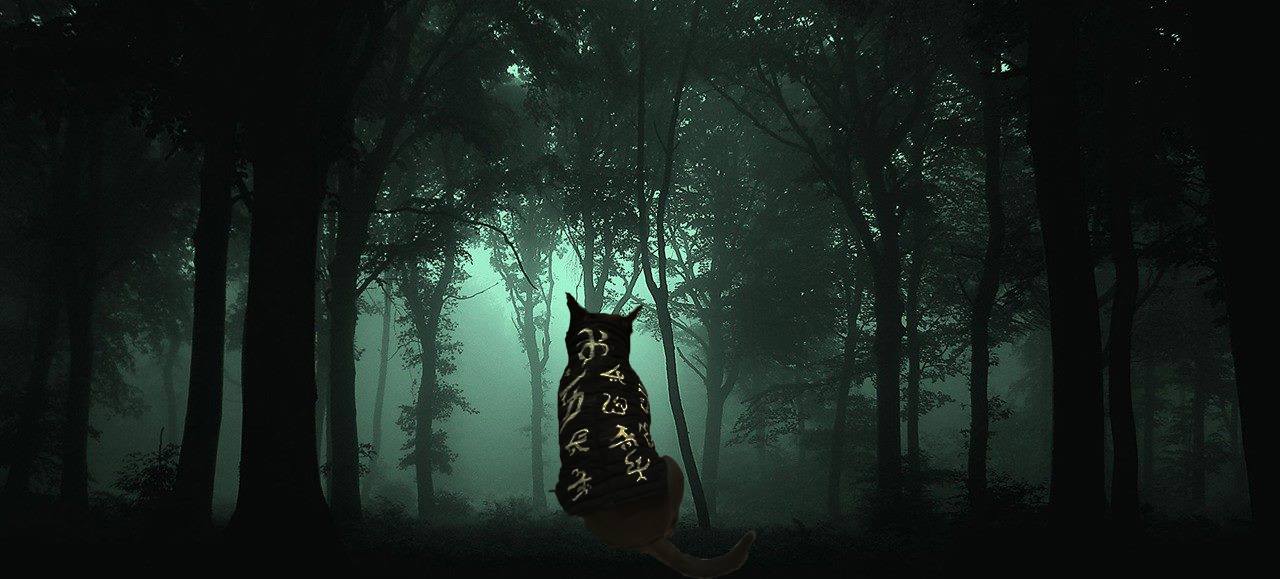 Kaede-Leesha really stepped up the game with a full-fledged Leesha cosplay.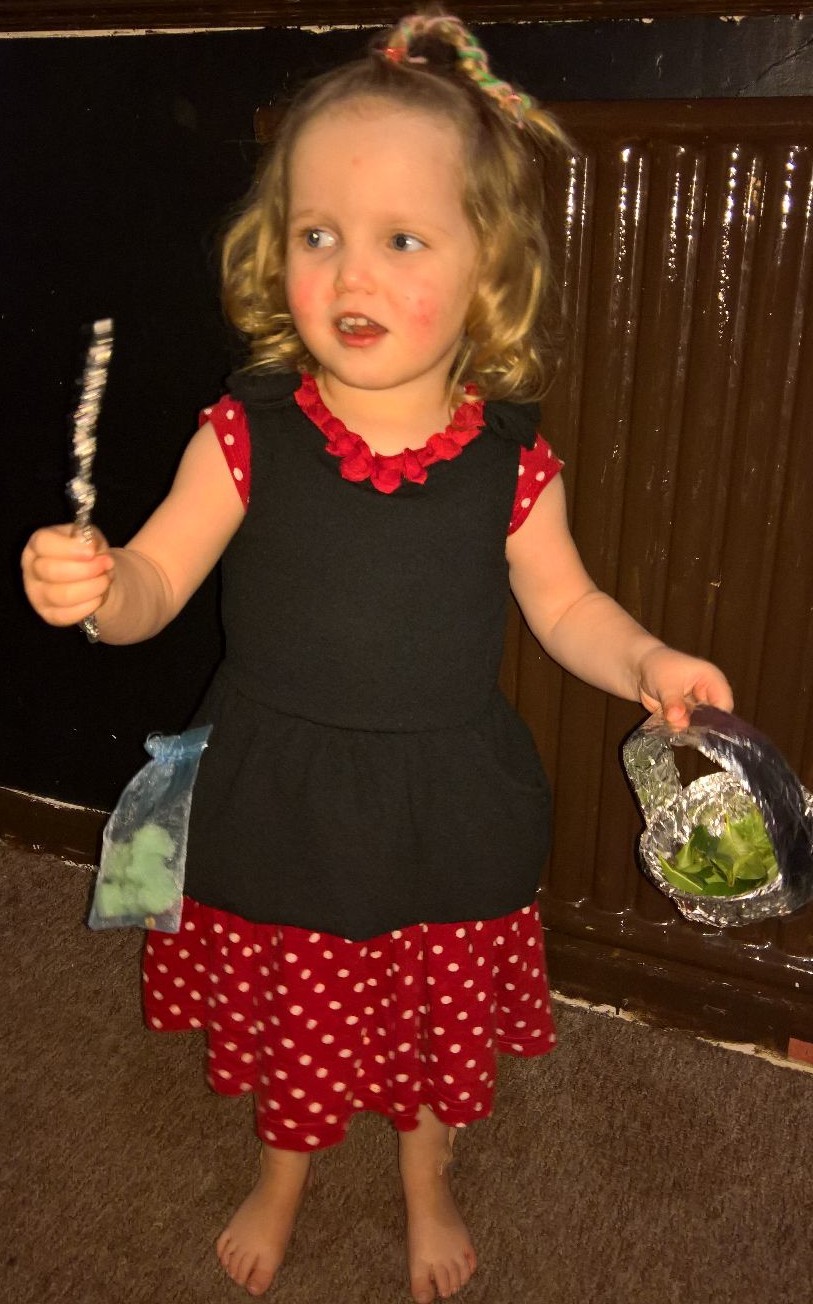 Róbert has been a terrific fan of The Demon Cycle for awhile now. You might remember him from his Skyrim Character Redesigns. He put out a teaser of his artwork just a few days before the contest was announced and we're so glad he finished in time to enter!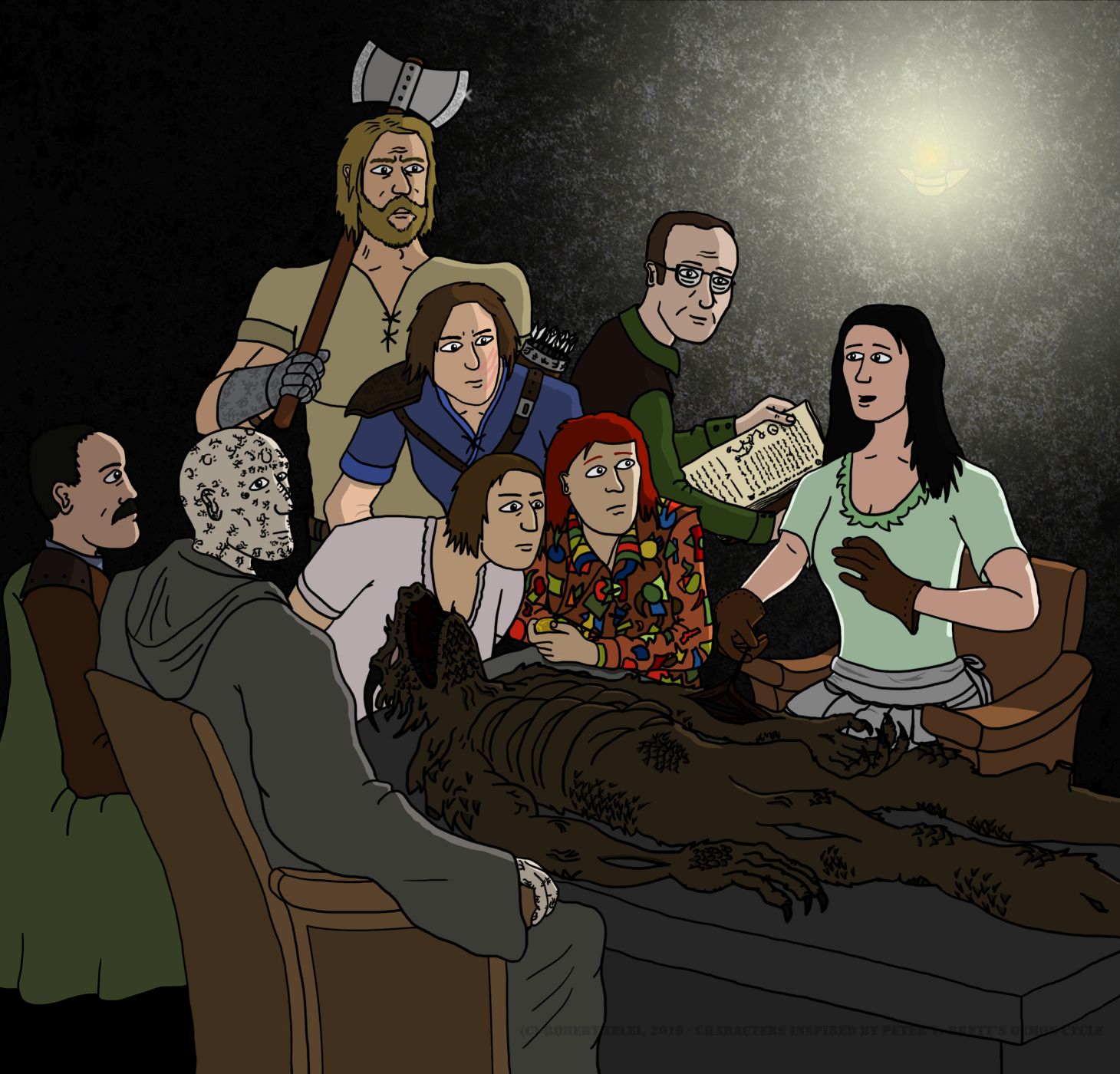 Arlen by Eve. Great concept, great execution, great entry.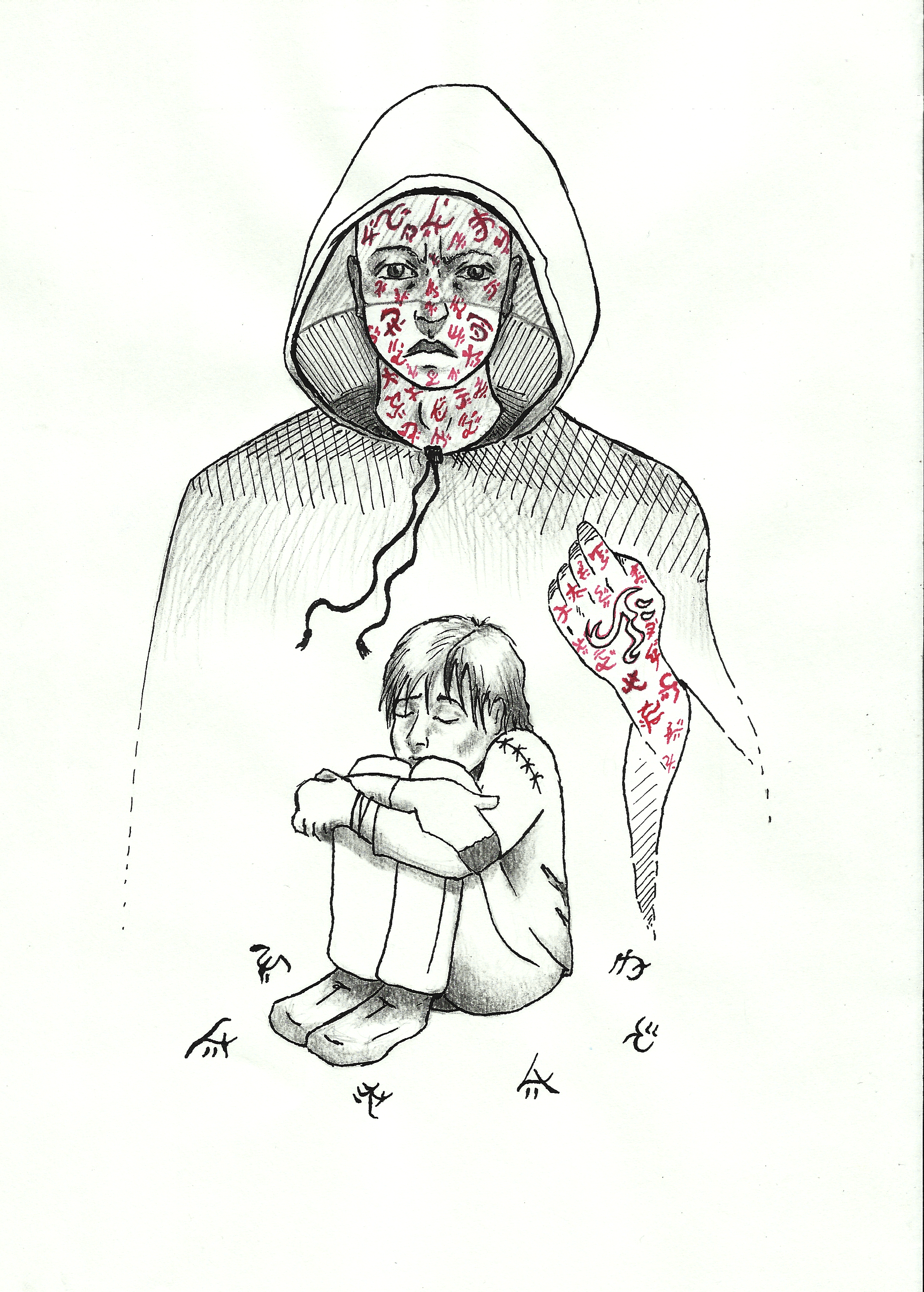 Our last winning entry is Waiting For Sunset by Rosa. Such a cool and beautiful painting.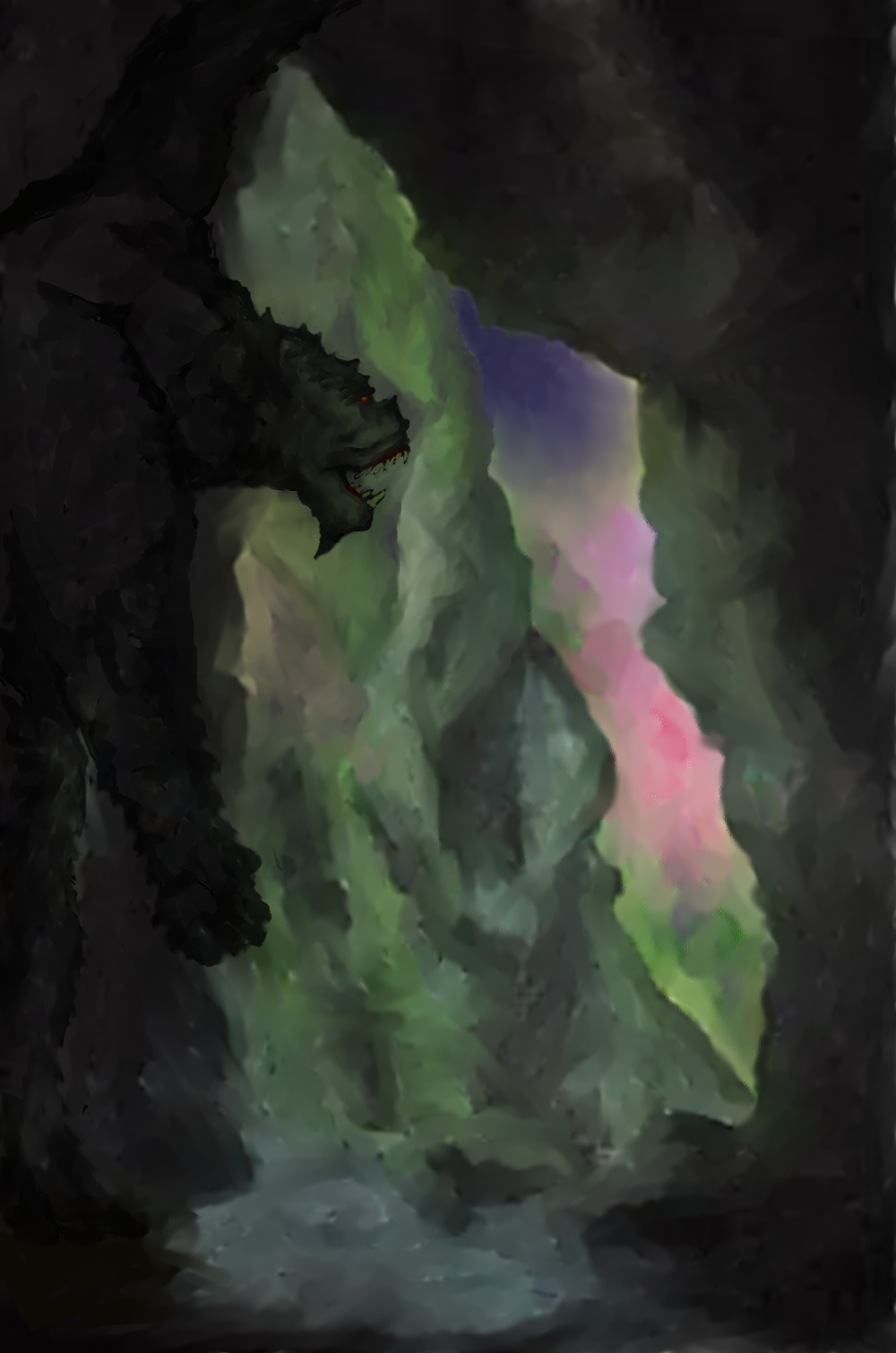 Congratulations to all our winners! I get nervous every time a new contest goes up, but Demon Cycle fans never fail to deliver. We could almost call you… Deliverers.
In all seriousness, we're so grateful for the effort and creativity that go into this. Wonderful entries like these are the reasons we can continue hosting contests, so thank you. Thank you so much. We'll be reaching out to the winners shortly in order to send out prizes.
You can get a paperback version of The Skull Throne here!