Posted by Karen
Hey everyone!  Nemira Publishing is awesome. In addition to putting out the Romanian translations of Peat's books, they also give them some seriously badass covers: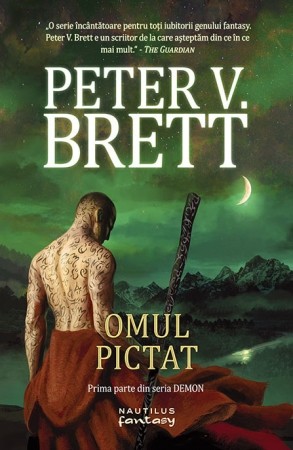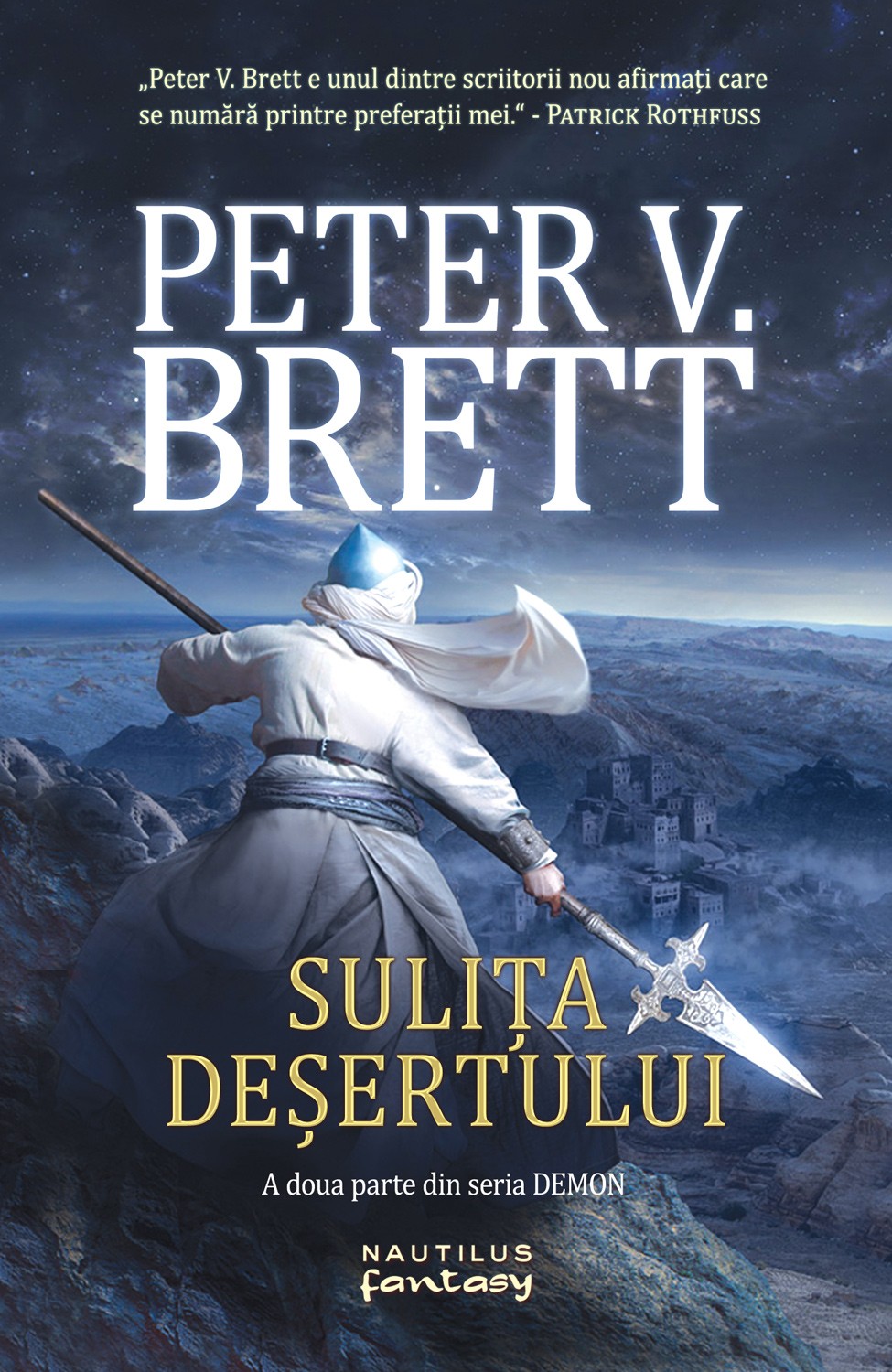 Nemira released the Romanian translation of The Desert Spear in September of 2015, less than a year after they translated The Warded Man and we couldn't be happier with the reception. So when we were contacted by Alexandra for an interview to put on the official Nemira blog, we jumped at the chance!
This is by far one of the most pleasant interview experiences I've had to facilitate. If you've got questions about The Demon Cycle or about Peat himself, go ahead and check it out.
You can get your own copy of Omul Pictat here!