Posted by Karen
Hey everyone! Doug from The Fumious Consortium recently did a banging review of Brayan's Gold.
I want to give this review special attention for two reasons. Firstly because we just don't have that many reviews of Peat's novellas. With the saga's core books (pun intended) taking center stage, Messenger's Legacy and Brayan's Gold are sometimes overlooked.
The second reason for bringing attention to Doug's review is because he admits to this being his very first taste of The Demon Cycle.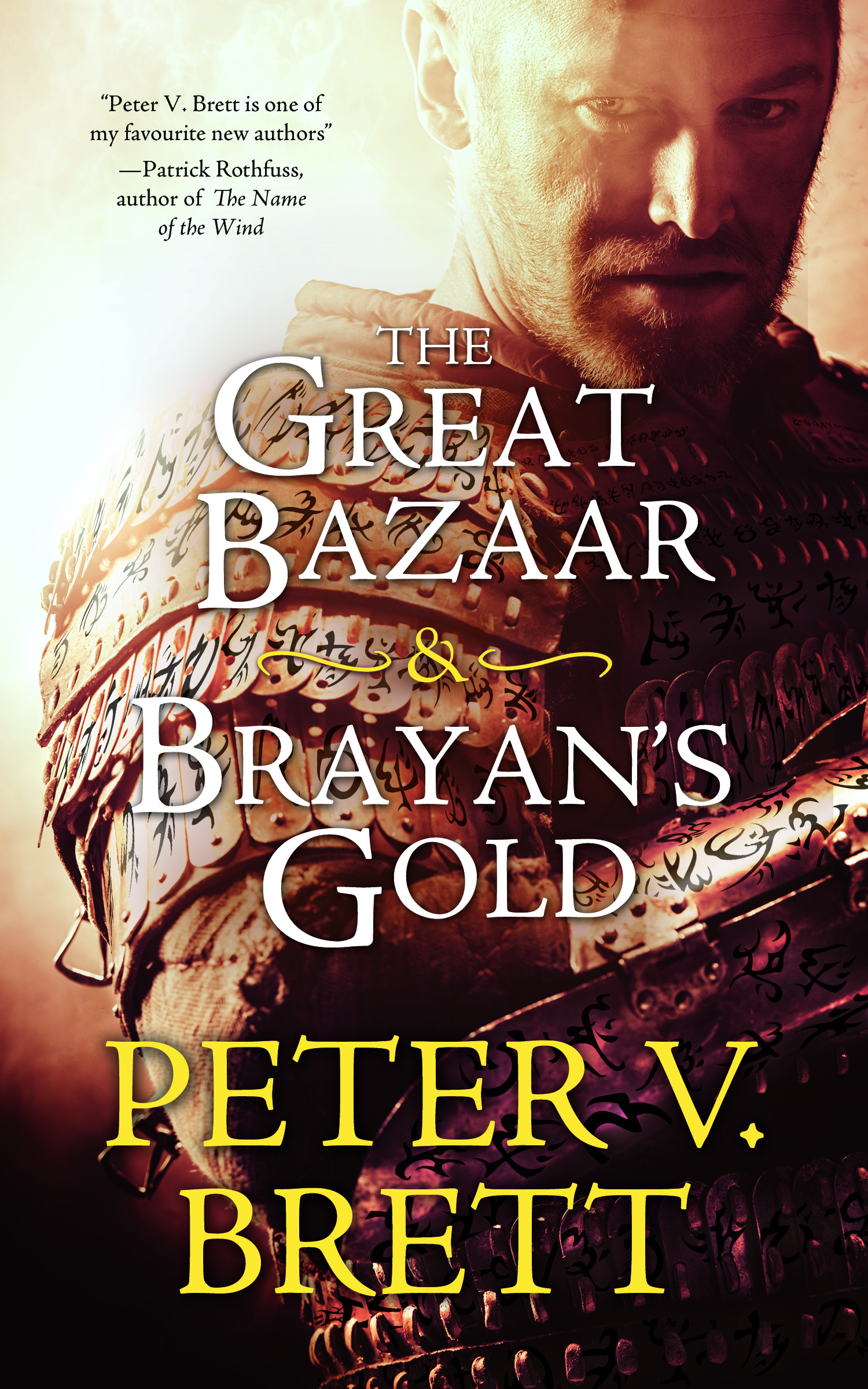 For the Demon Cycle fans out there, myself included, I feel that Brayan's Gold expands the universe and gives context to Arlen as a character.
That's awesome enough, but Peat has always said that his novellas should be able to work as independent stories as well. Doug seems to think that they stand on their own. Feel free to let us know what you think in the comments.
You can get Peat's two-in-one novellas from Tachyon Publishing here!