Posted by Karen
Hey everyone! Ahh, I love sharing book-release news. Last week O Trono Dos Cranios (the Portuguese translation of The Skull Throne) was put out by Edições Asa. Some awesome fans have sent pictures of this newest edition at their local bookstores and we couldn't be more thrilled to see them. Just look at all those skulls!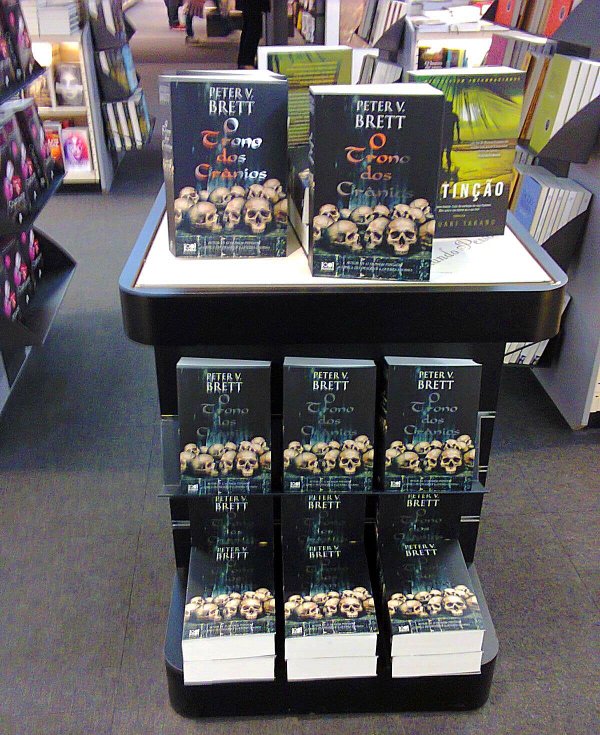 (picture credit to Kady Freilitz)
Cliche Warning: You shouldn't judge a book by its cover. That being said, it's still interesting and important to talk about said covers and the choices being made with them.
For example, Larry Rostant's designs are used for the Portuguese translation of Peat's other books (O Homem Pintado, A Lanca do Deserto, and A Guerra Diurna) but this publisher's decided to give Skull Throne a full makeover: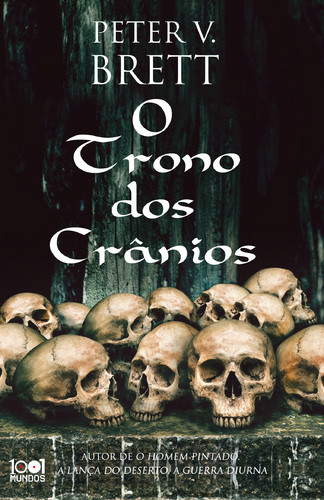 We've gotten mixed responses on what fans think about this choice. Some like all The Skull Throne's new look. Others miss Larry Rostant's classic touch.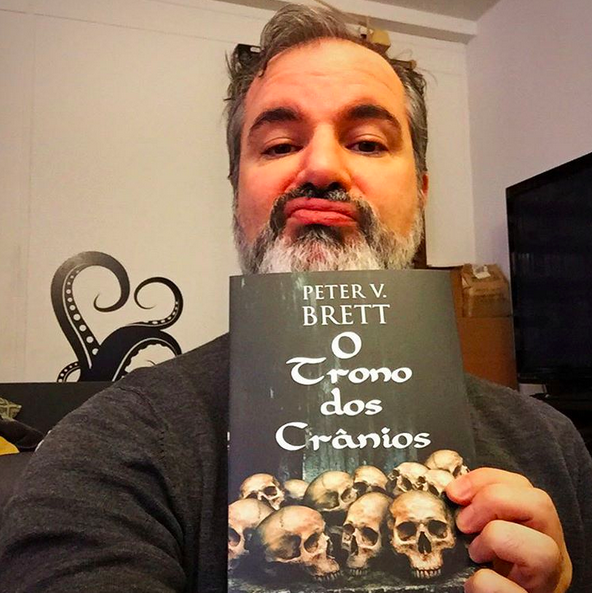 Let us know what you think!
You can get your copy of O Trono Dos Cranios here!