Posted by Karen
Hey everyone! Exciting news for all you swag-lovers out there…
To introduce the new jewelry line, Badali is cutting their prices for the entire month of April. That means Flame, Mind, Rock, Wind and Water medallions as well as the Impact Ring are all on sale right now!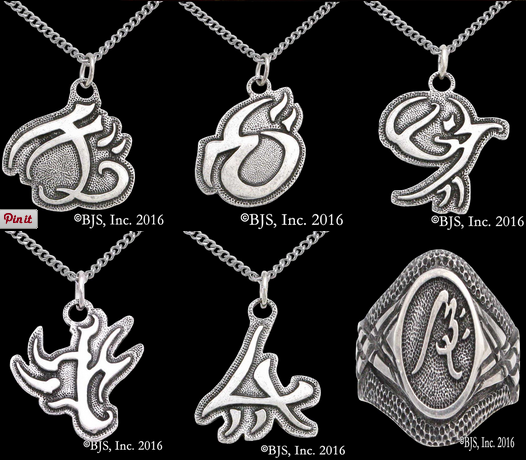 Peat will be at Emerald City Comicon this Thursday through Sunday. It's going to be a busy weekend. His first signing will be with Badali Jewelry in booth 111 from 1:00-200PM).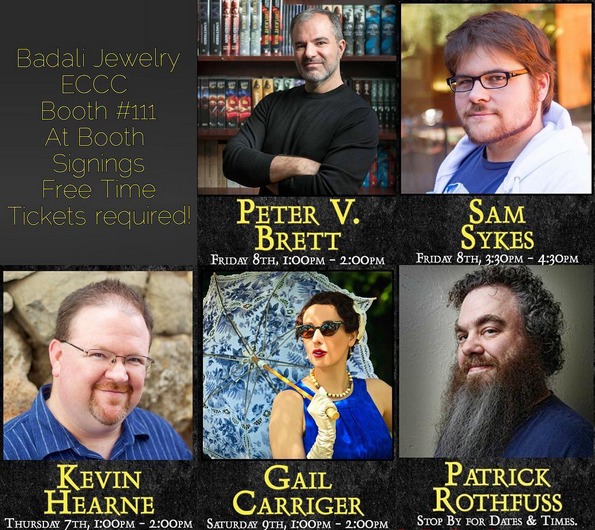 If you're at ECCC, feel free to stop by. Get something signed and maybe pick up a warded pendant to protect you in the dangerous days ahead.
Check back tomorrow for Peat's full schedule at Emerald City Comicon! Or you can always go to the Appearances page for details.
You can check out Peat's Demon Cycle jewelry line here!