Posted by Karen
Hey everyone! We recently stumbled upon a Chinese review of the Skull Throne.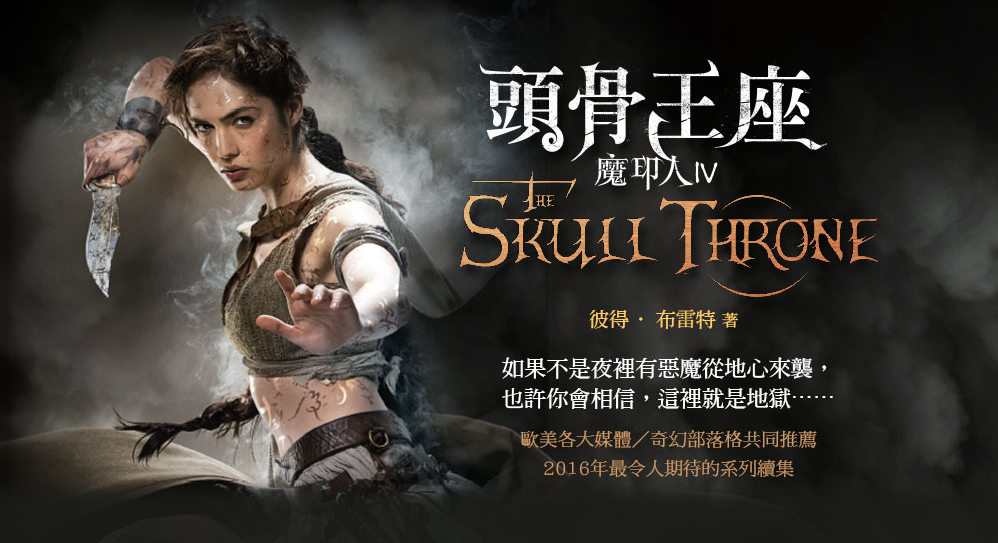 This has got to be one of the prettiest layouts of a review I've seen in awhile. In addition to being a glowing review, it also has character descriptions alongside their respective avatars. All in all, very cool. If you have a spare moment, feel free to have a look.
Badali's sale on Demon Cycle jewelry ends TOMORROW. You can check that out here!