Posted by Karen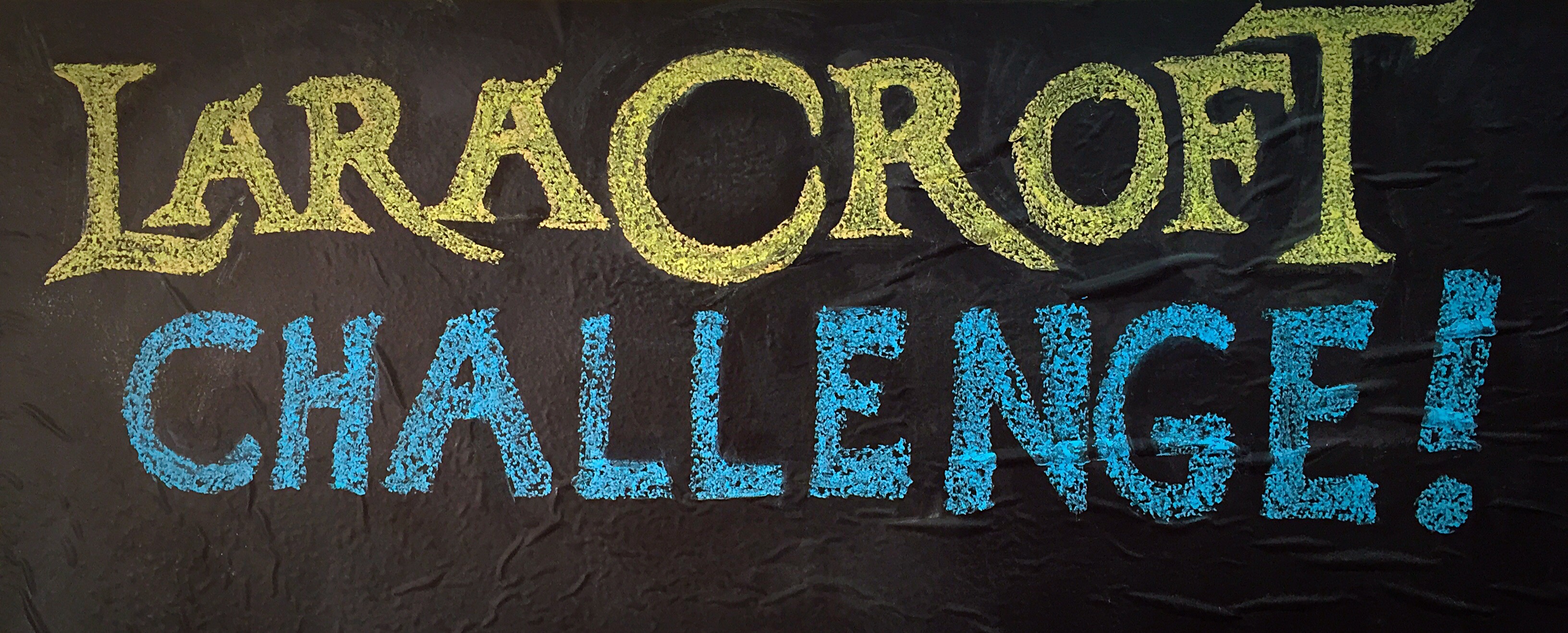 Hey everyone! To recap an important event from last year, Cassie decided to be Lara Croft from the Tomb Raider series for Halloween and ComicCon, and had to complete a series of trials in order to have it ready in time!
It has been a long-standing tradition for Peat to take Cassie to ComicCon. She was there in diapers for his first signing in 2009: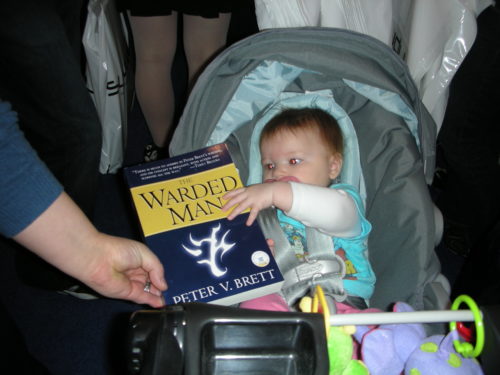 And again in 2010 when Desert Spear launched: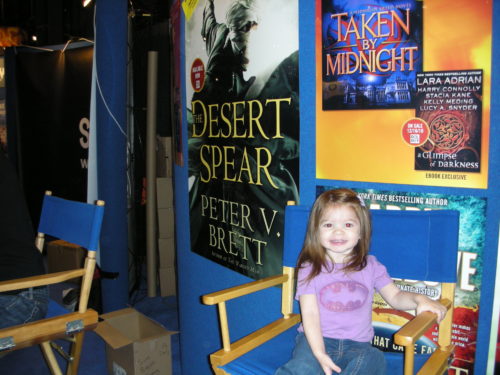 Can you guess what famous SF author is snapping a pic of her on his not-so-smartphone?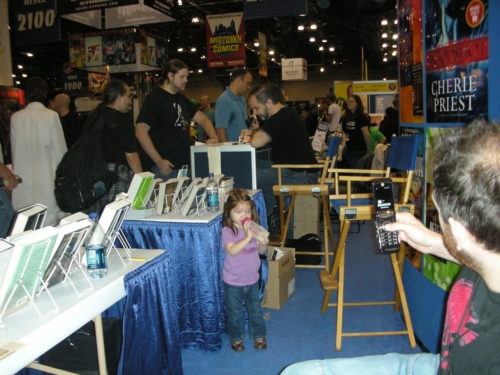 Lucky for everyone, Cassie takes to the nerd scene like a natural. Not only does she love the convention, she loves to dress up for it too! Here are some examples of her previous costumes through the years…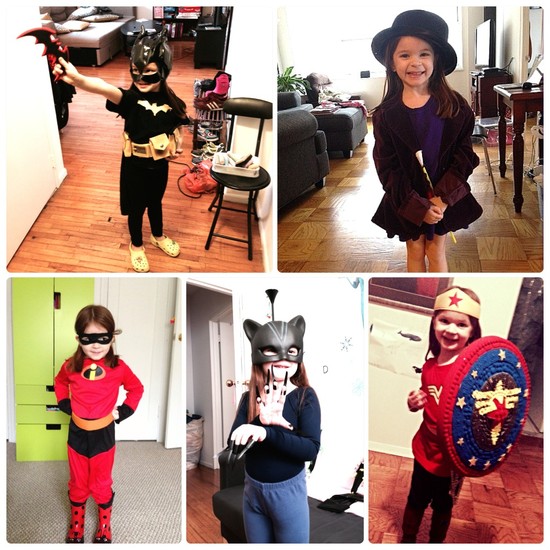 Last year, Cassie dressed up as Wonder Woman and looked awesome. 2014 was her first year attending ComicCon outside of a stroller, so Cassie's costume had to be something special. She needed an outfit to make her feel powerful and brave, and who better than Wonder Woman?
Taking an idea from the Injustice game on iOS, Peat decided to make Cassie earn each part of the costume by conquering a series of challenges, put up on the home blackboard: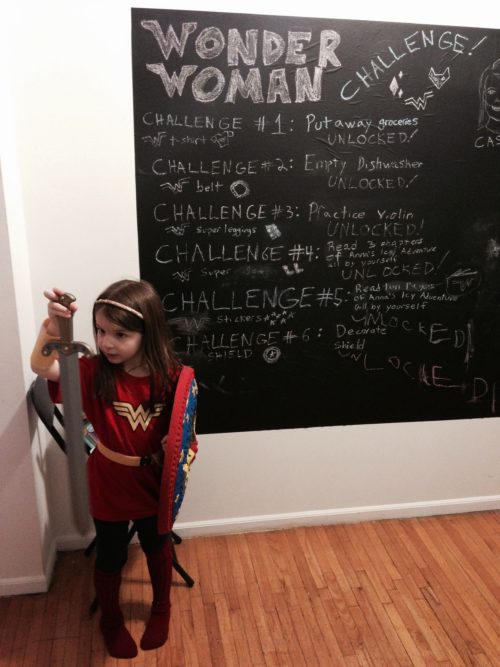 Peat was nervous about Cassie facing the crowds and possibly getting overwhelmed, but the whole con Cassie stayed perfectly in character. Wonder Woman wouldn't be scared, so neither would she! She faced the event head-on and had a great time.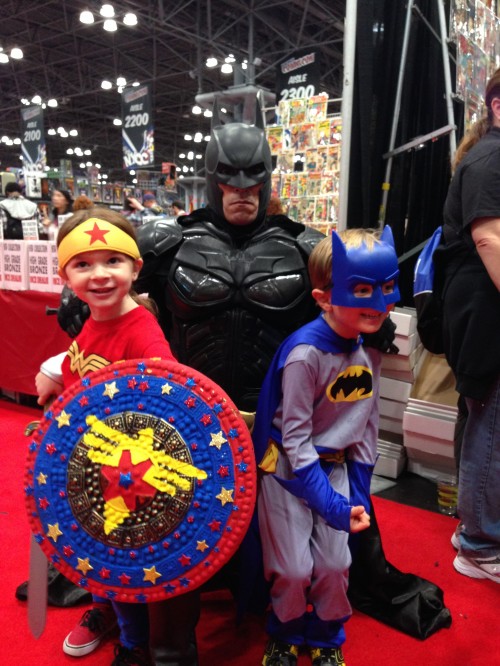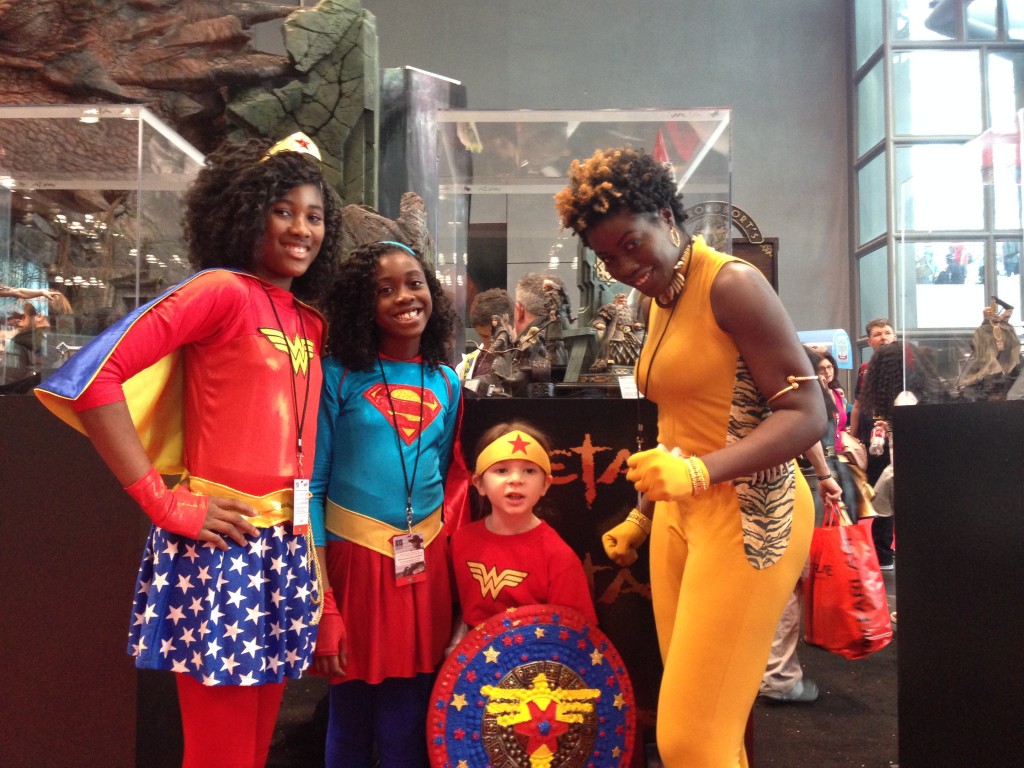 Like many cosplayers, her costume made her feel included and accepted in the con community.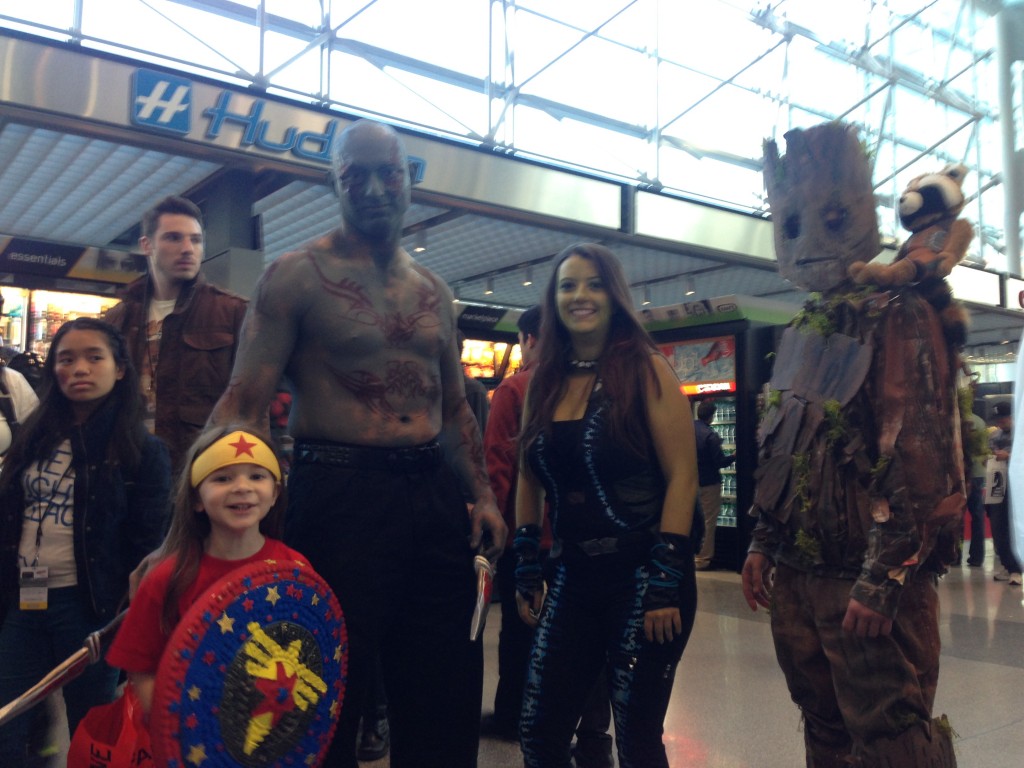 Since Wonder Woman was such a hit for Cassie in 2014, in 2015 Peat spent many hours making Cassie the Red Sun Wonder Woman costume for a superhero birthday party. It was a great costume and could double as her ComicCon outfit too! Well, that was the plan anyway.
Imagine Peat's surprise in September, when Cassie announced that she had a new hero to look up to and cosplay. The one and only Lara Croft!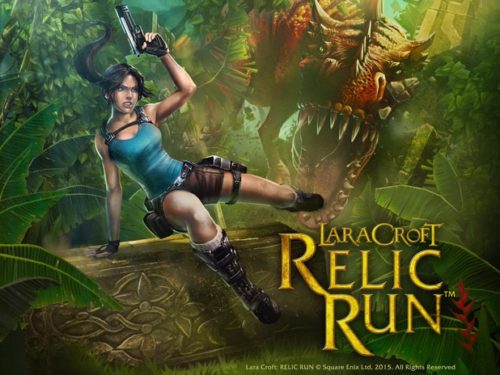 Cassie's two favorite games are Lara Croft GO and Lara Croft Relic Run. She loved the Tomb Raider movie, and she admires Lara as a strong, courageous, and adventurous person—just like her! Peat, never one to miss an opportunity for quality parenting, designed a series of challenges for her to become Lara for ComicCon. The kicker? ComicCon was only a month away!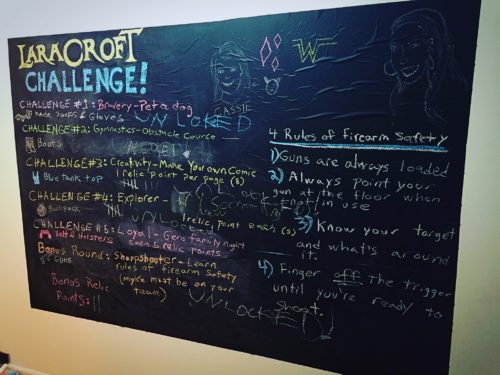 Six challenges were required to unlock Lara Croft, each one pertaining to the character herself- Bravery, Gymnastics, Creativity, Explorer, Loyalty, and Sharpshooter. Every time Cassie fulfilled a challenge, she got one piece of her costume.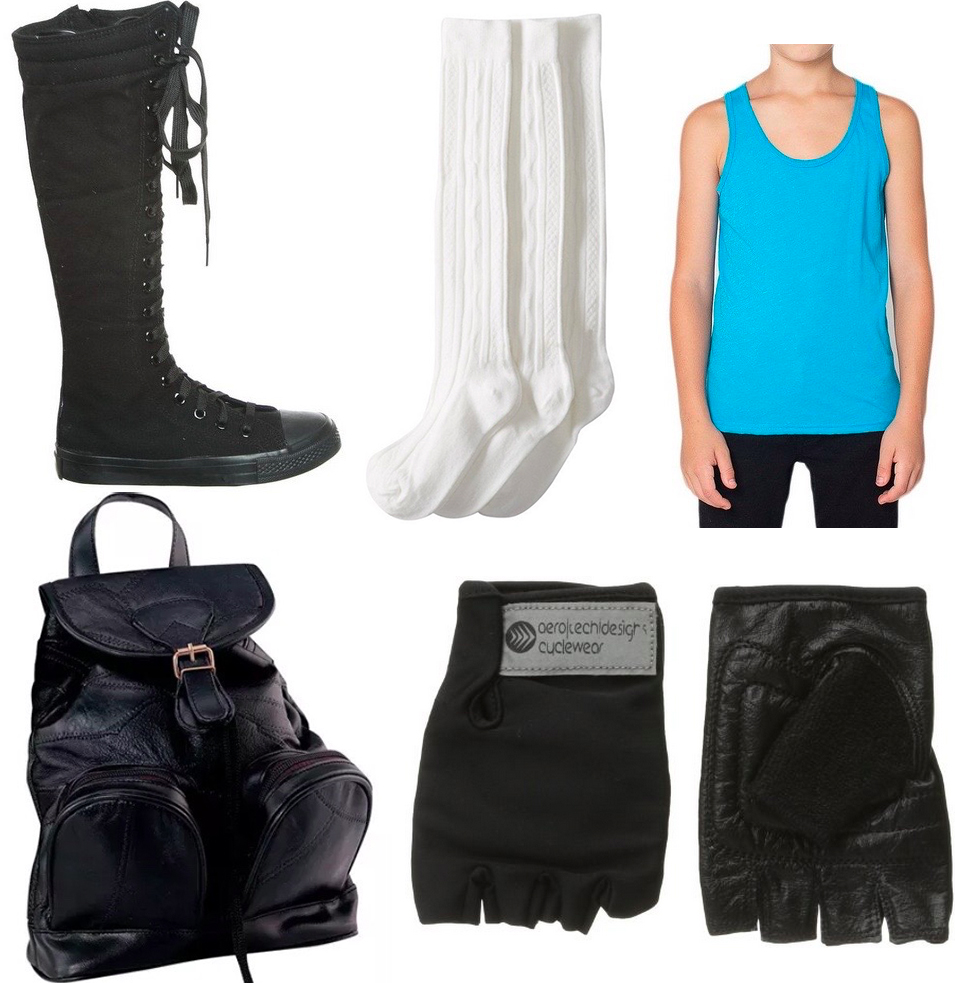 After completing all her tasks, Cassie had her own Relic Run at ComicCon. In the Jurassic World exhibit, she teamed up to take down the Jungle Temple Dinosaur Boss once and for all!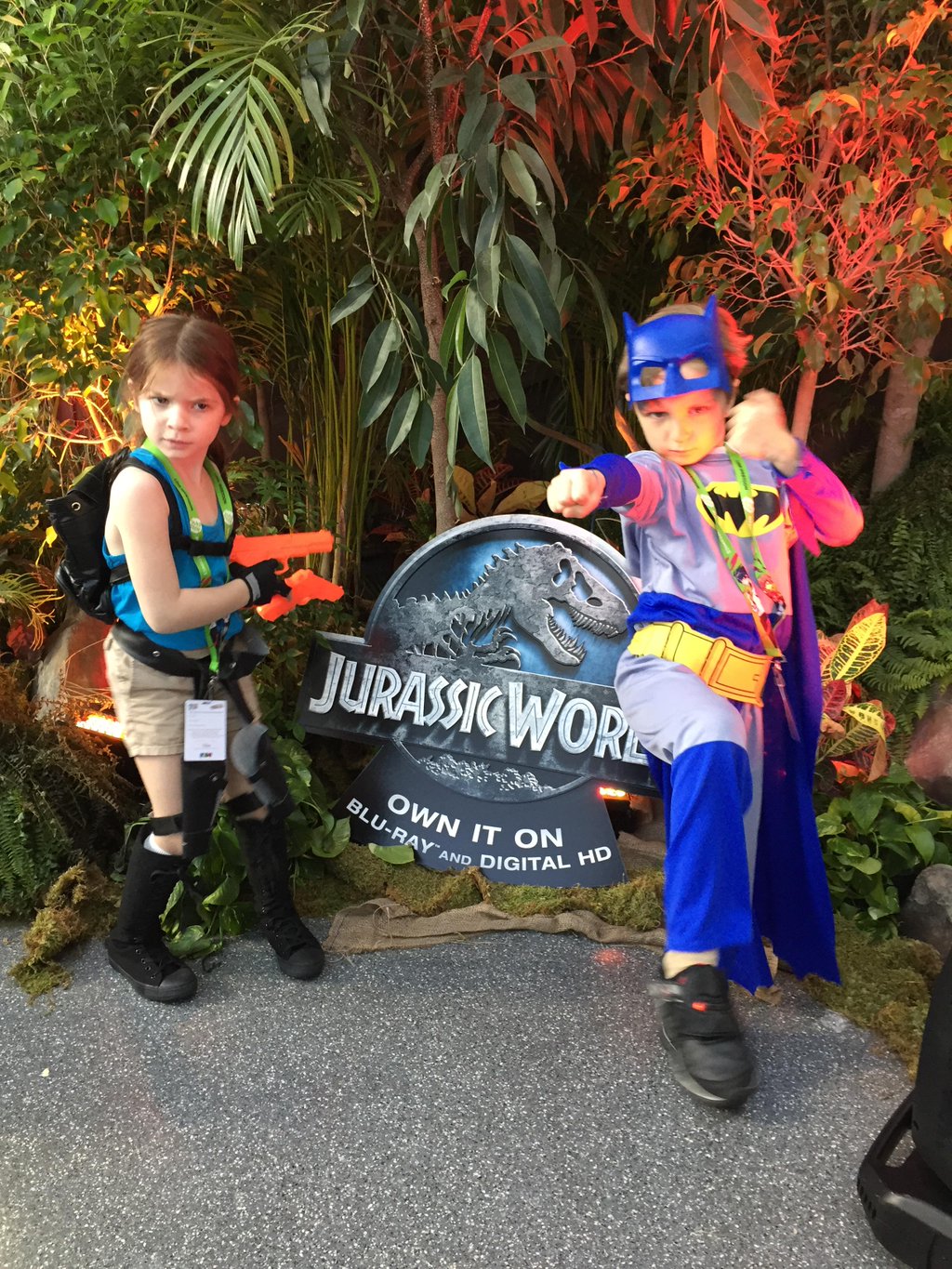 Halloween was a spooky night, but Cassie wasn't scared. For the Bonus Round of her Lara Croft challenge, she learned all about gun safety with Myke Cole. That zombie didn't stand a chance.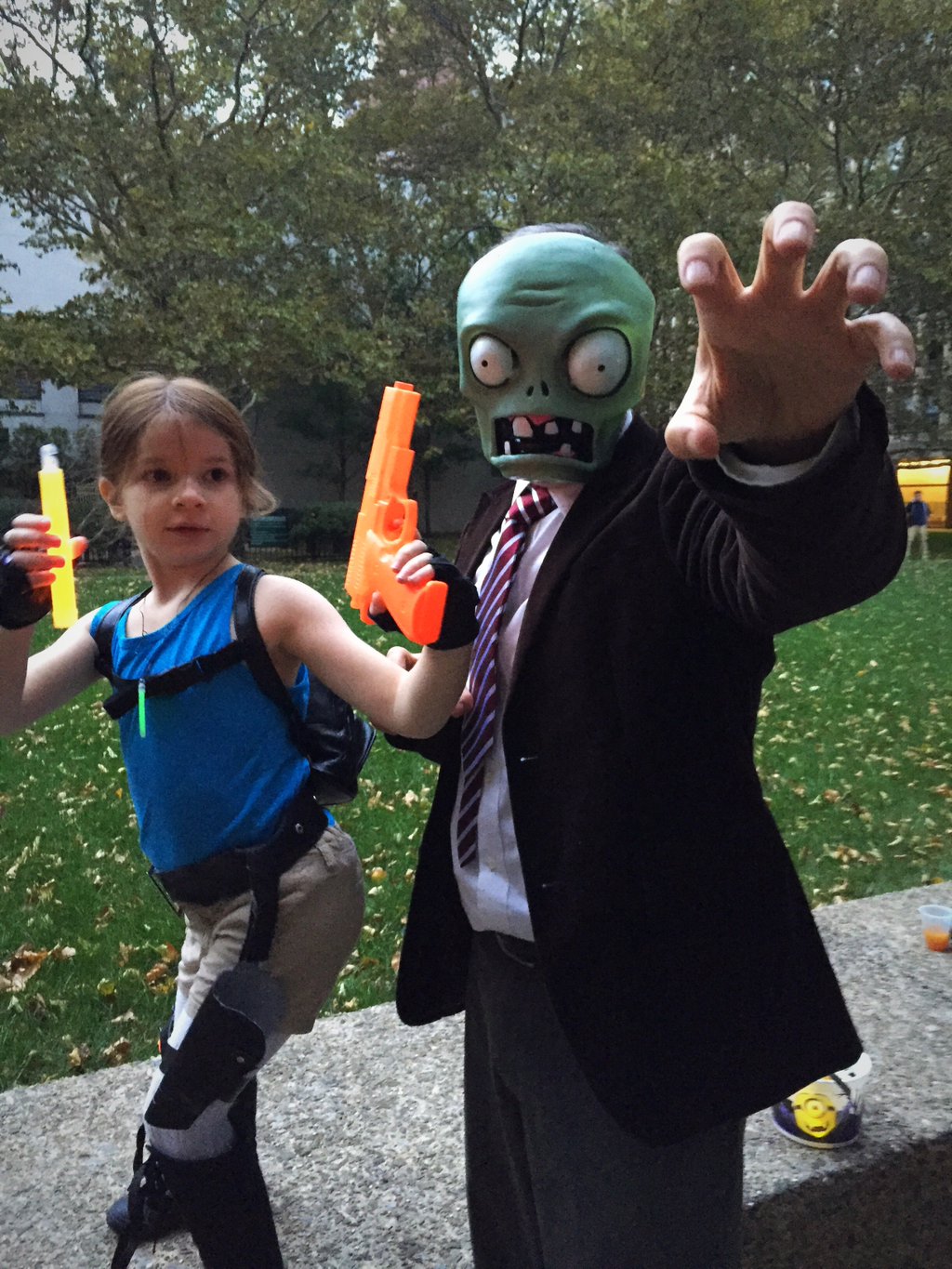 At the end of the night, Cassie stood strong with her own team of superheroes. Together, they stand mighty against the forces of evil!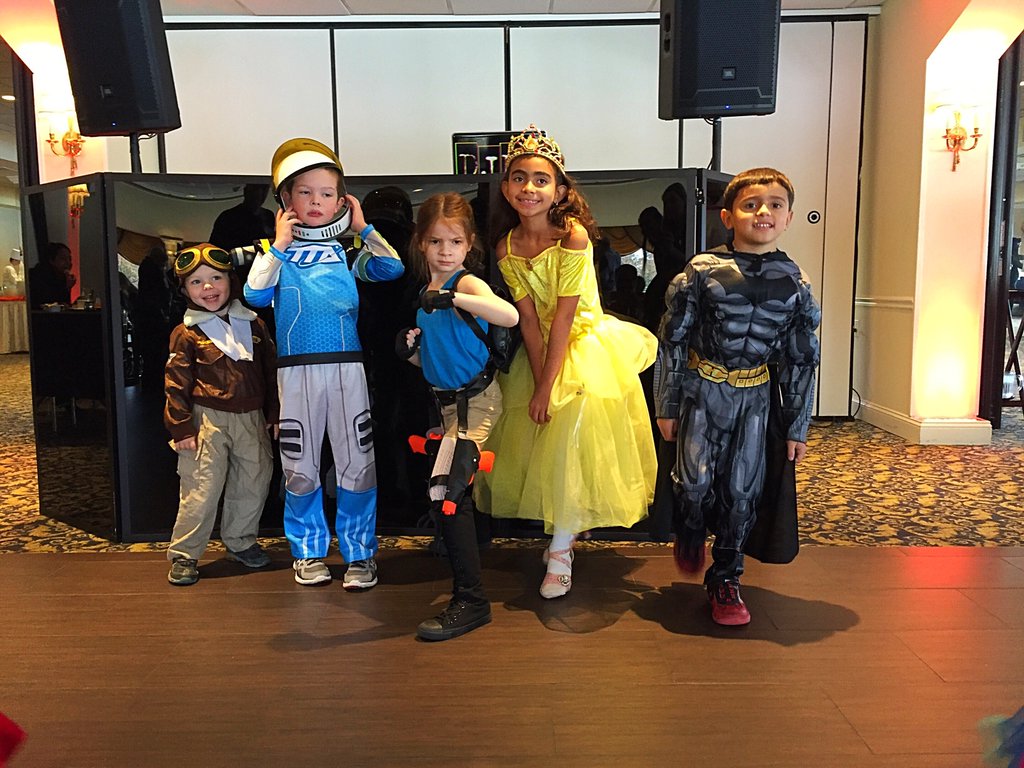 Last year was an awesome one for cosplay and hopefully, this one will be even better. Whether in or out of costume, Cassie's always ready to take on new challenges.
Bring them on!
You can order your copy of The Warded Man here!