Posted by Karen
Hey everyone! We recently received a copy of Peat's Czech translation of The Great Bazaar and Brayan's Gold. It… might just be the coolest thing ever. Check it out: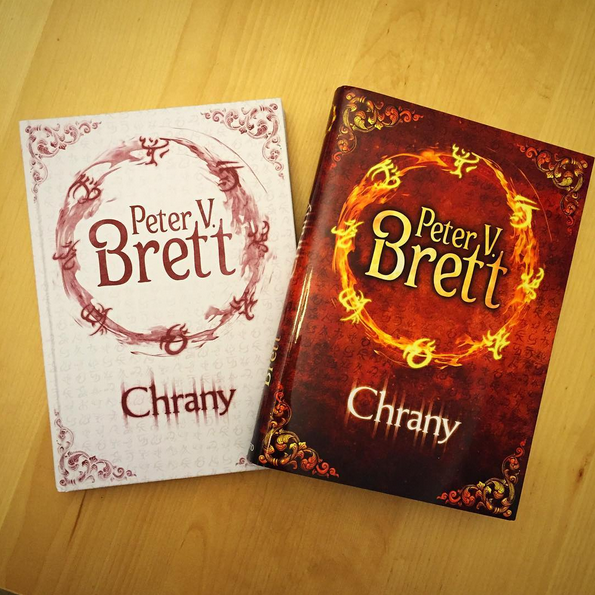 I've seen this book in person and it really is gorgeous. The colors are vibrant and the ward effect is -awesome-. This had jumped up into one of my favorite of Peat's book covers so far. Thanks so much to Triton for their amazing work and for sending us a copy!
You can get your copy of the Czech edition of Great Bazaar here!