Posted by Karen
Hey everyone! A couple week ago we had the Modern Wards Giveaway and it got me thinking– If there are new wards, shouldn't there be new demons too?
This week, there's no question. Instead, we're asking you to create a demon that would exist in our world/time.

Have fun with this one! What are the demon's powers? What does it look like? How does it act? The more creative/specific, the better! You can submit more than one.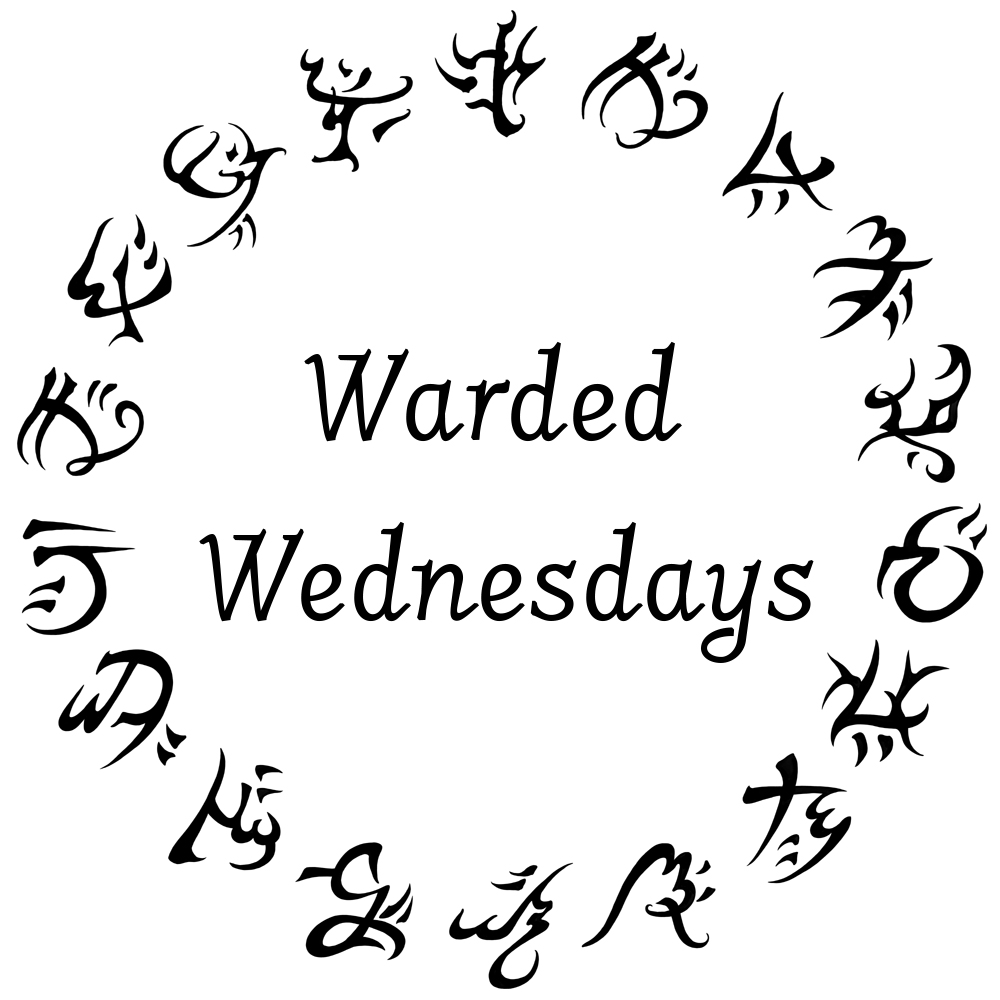 The prize for this giveaway is a UK-edition Skull Throne paperback!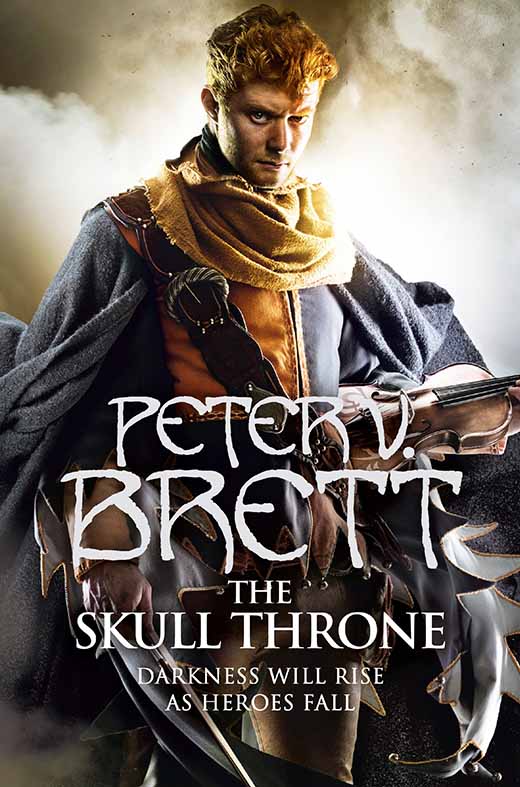 The Skull Throne is the latest book in the Demon Cycle series. If you'd like a copy signed by Peat himself, go ahead and enter.
Remember, we can only pick your comment if you respond to our post on the blog. We're looking forward to your answers.
Giveaway answers will be accepted until Monday. The winner will be announced Tuesday.
You can get your copy of The Desert Spear here!