Posted by Karen
Hey everyone! We're offically one step closer to world domination.
Varrak published the Estonian translation of The Skull Throne  in March with a cover that is as ominous as it is gorgeous. Check it out!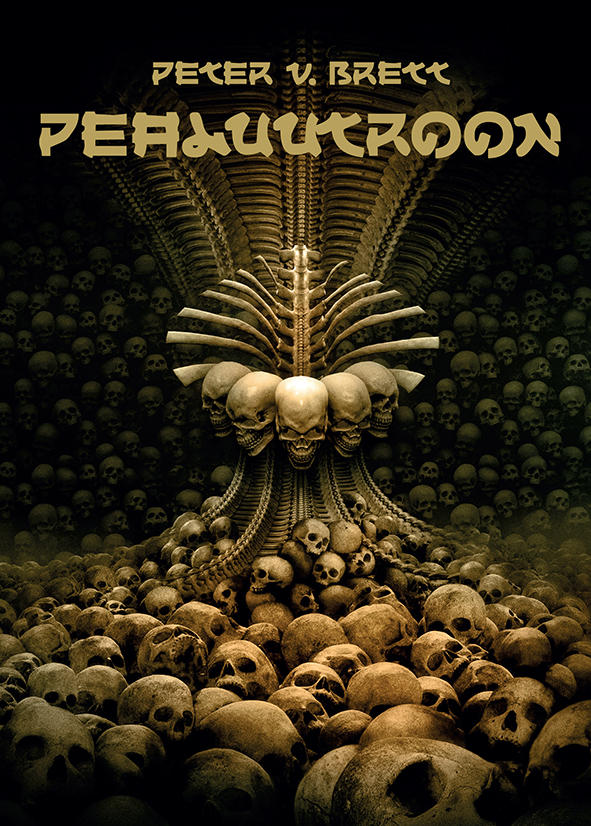 That… is a lot of skulls. Appropriate, since the title Pealuutroon translates literally into Skullsthrone.
You can you copy of Pealuutroon here!