Posted by Karen
Hey everyone! One of the best things about The Demon Cycle are those little moments– The lines of dialogue or description that stick with you long after you've put the book down. These can be happy, sad, or just plain emotional. For example, one of my favorite lines is the very last one of Daylight War.
Yeah. That one.
For this week, we're asking about those memorable moments:
What's a line or short section in The Demon Cycle you find memorable and why?

We're curious! If someone said it, who? Let us know what made you think of it. If one doesn't pop into your head, feel free to look through a book for ideas. You can submit more than one. Also, please try to keep these relatively spoiler-free!!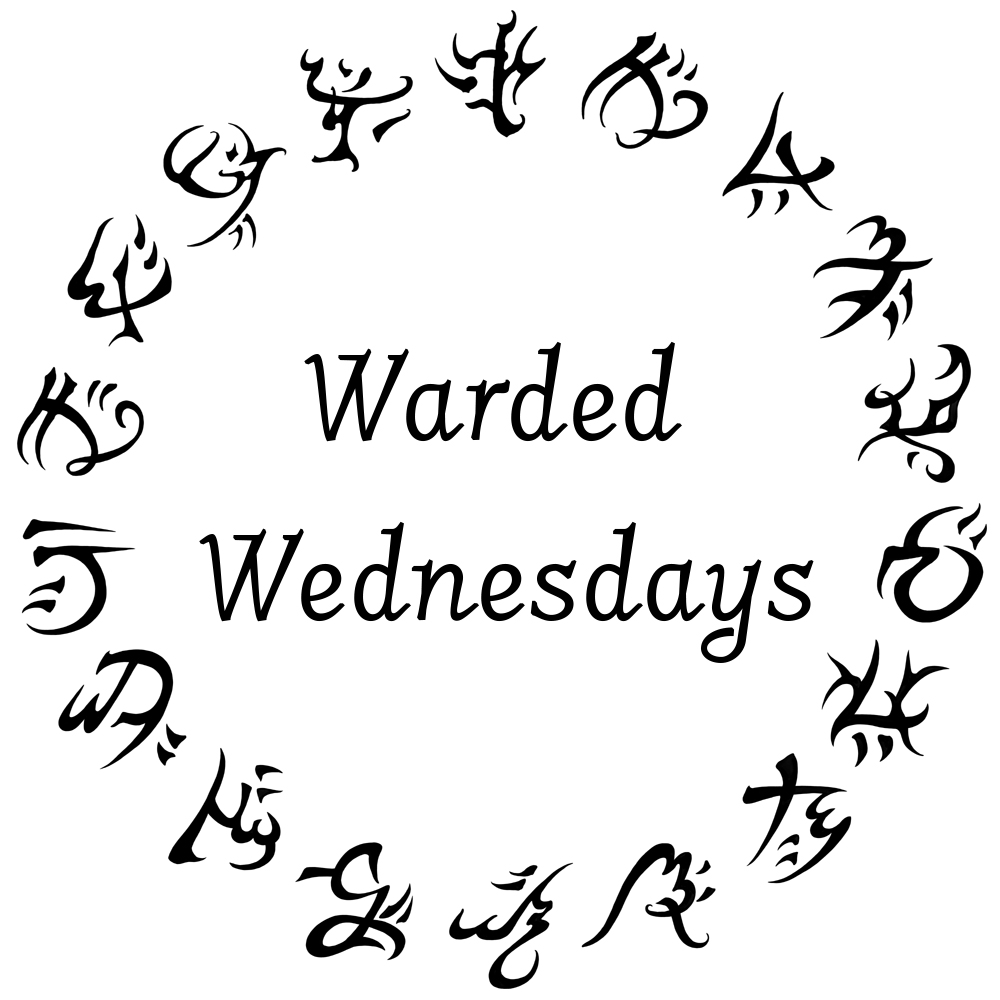 The prize for this giveaway is a UK-edition Skull Throne paperback!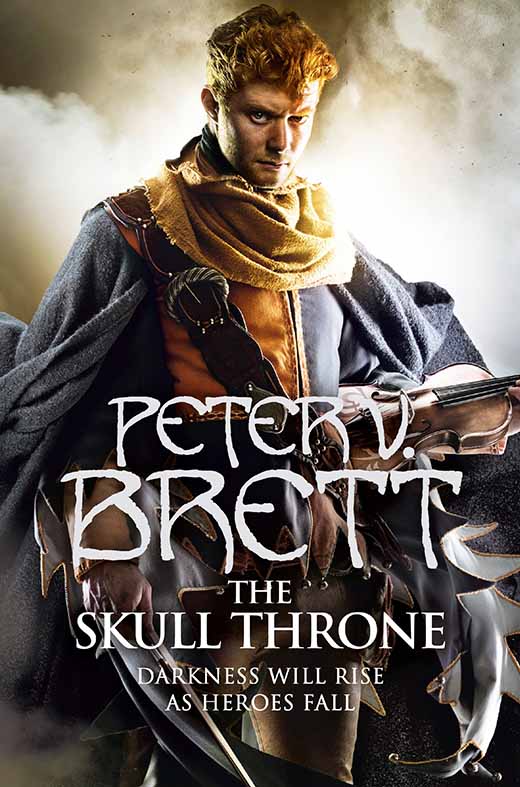 The Skull Throne is the latest book in the Demon Cycle series. If you'd like a copy signed by Peat himself, go ahead and enter.
Remember, we can only pick your comment if you respond to our post on the blog. We're looking forward to your answers.
Giveaway answers will be accepted until Monday. The winner will be announced Tuesday.
You can get your copy of The Desert Spear here!