Posted by Karen
Hey everyone! We've had warded coins in the works for awhile now and we're HELLA excited.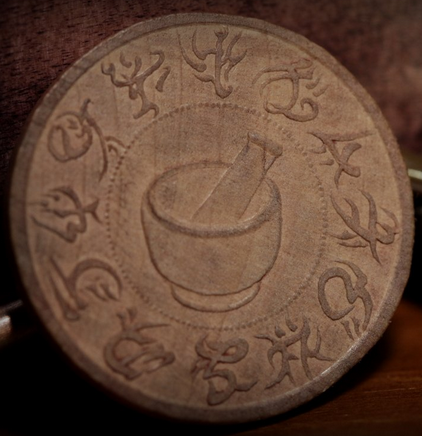 These warded Hollow County klats are made of wood with protective wards carefully etched around the perimeter.
Look familiar? Keen-eyed fans might recognize the image of Leesha in the center as Malgorzata's entry to the Favorite Character Contest Peat held back in 2013.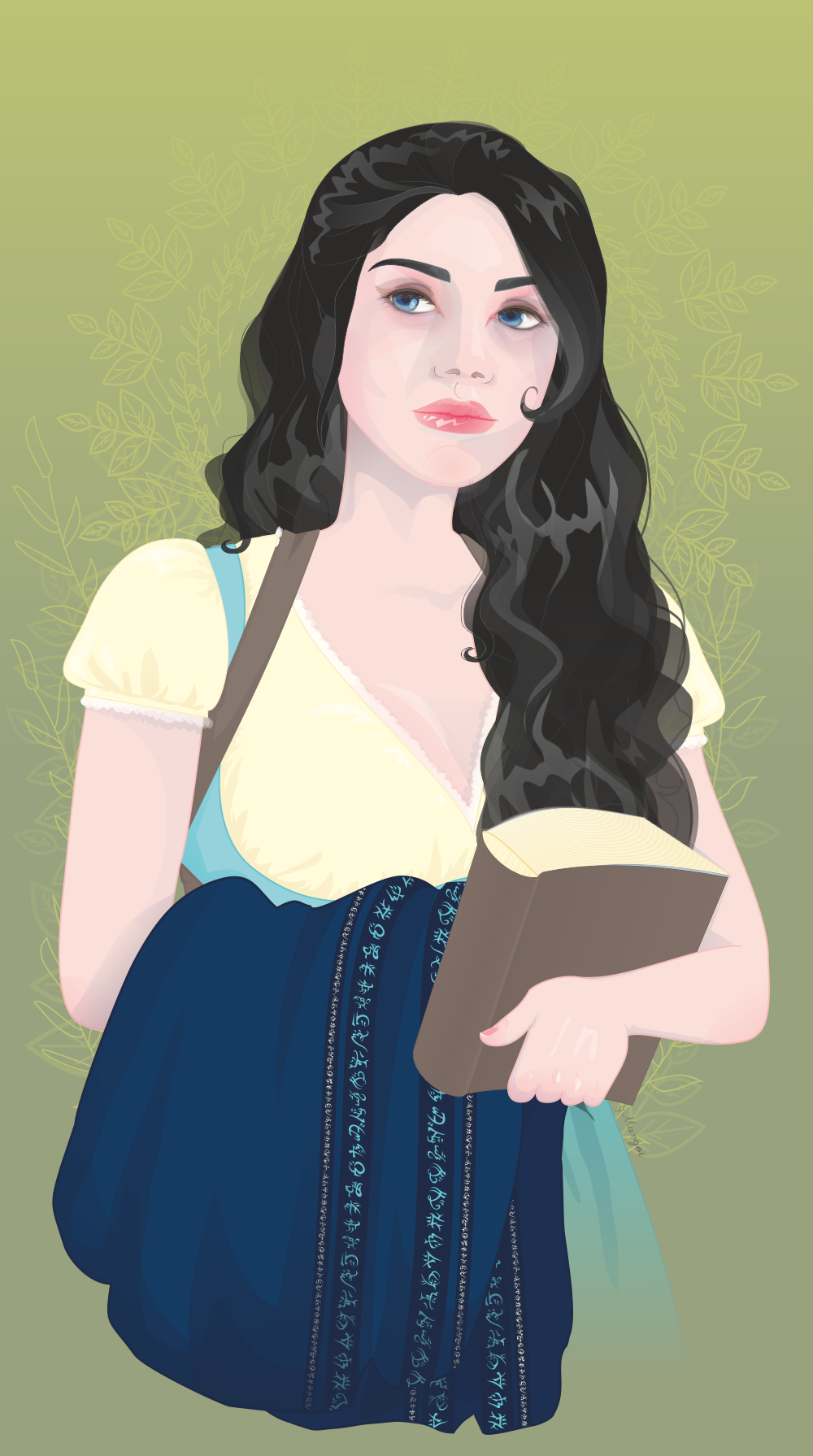 That's right, this pic went from fanart to official production. Pretty cool, huh? Warded klats are currently in production from Shire Post Mint and will be available soon!
That being said, there IS a way to get your hands on one early…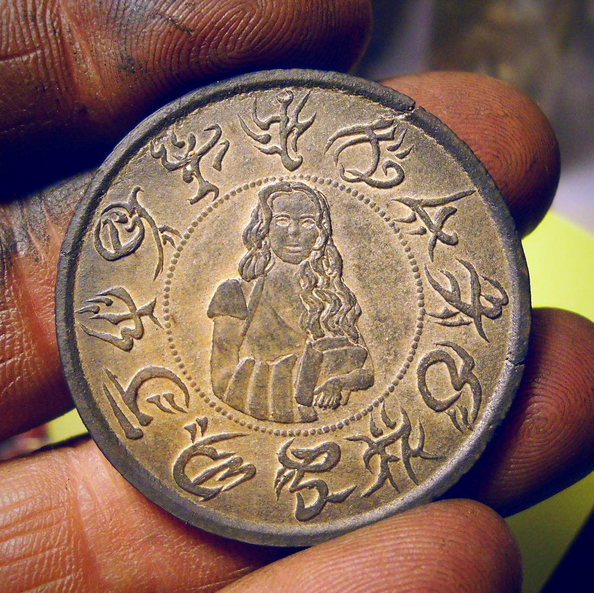 For a chance to win a lucky klat, check out the Warding For Treasure Contest! Third place winners get first crack at them, hot off the press, before they're available to the general public.
Get warding and good luck!