Posted by Karen
Hey everyone! The Skull Throne has officially been published in Serbia. Check out its new badass cover as Presto Od Lobanja, courtesy of our friends at Laguna: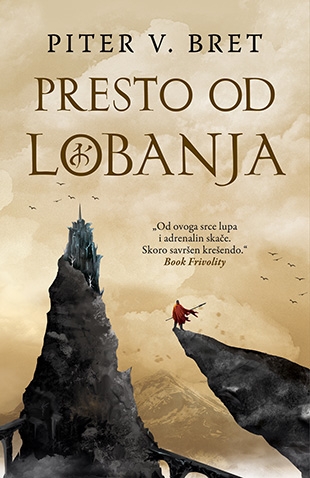 Ahhh, I love it so much.
In other Demon-Cycle related news, the Warding For Treasure Contest is now live! Check it out for a chance to win some seriously amazing prizes from Badali Jewelry. The deadline is August 15th, so make sure to have your entries in by then!
You can get your copy of the Serbian translation of Skull Throne here!