Posted by Karen
Hey everyone! Or should I say Bonjour?
Hellfest is an annual music festival that features punk and heavy metal. Last June, Matthew AN attended with an awesome Arlen Cosplay. Because a dude with tattoos who fights demons is pretty damn badass. Check it out!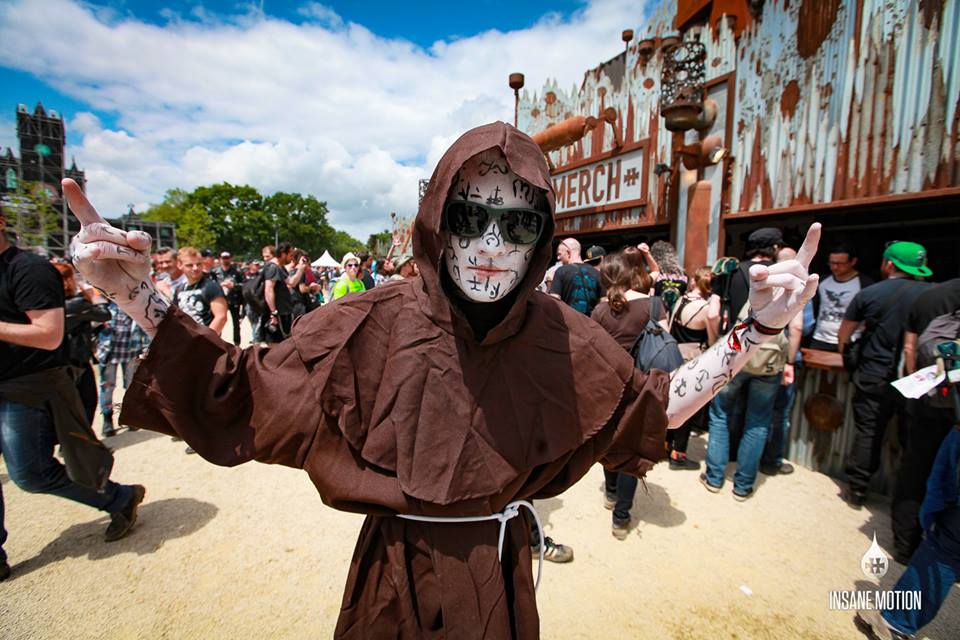 And what good is a Deliverer without his friends?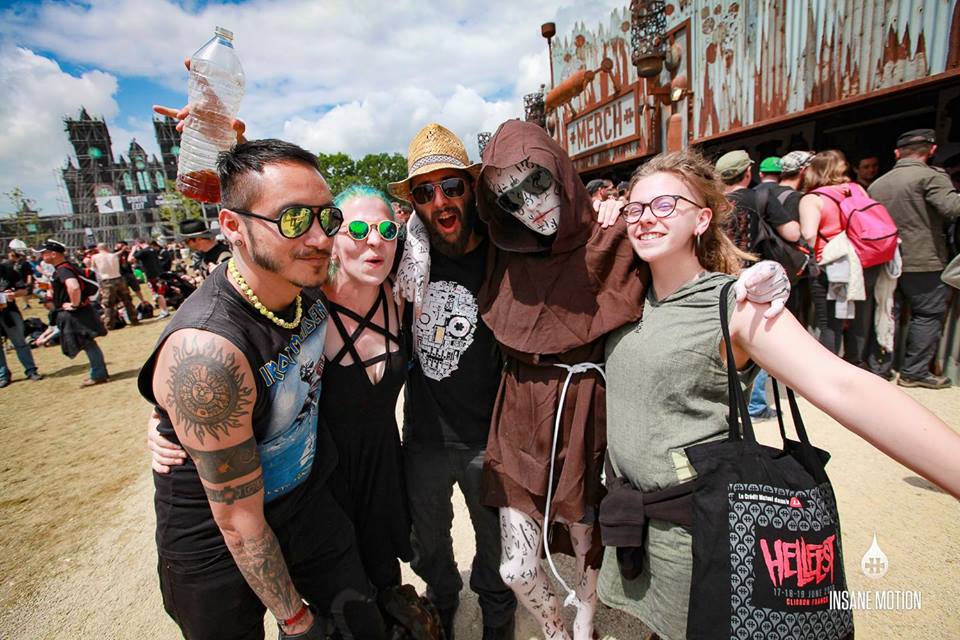 Now I want a Demon Cycle Rocker!Arlen AU. Imagine what the gang would look like as hardcore metalheads…
Seriously awesome cosplay, Matthew! Hellfest looks like one hell of a great time.
You can get your copy of The Warded Man here!