Posted by Karen
Hey everyone! Time for our next batch of contest submissions. Hope you're as excited as I am!
First up is one some of you might recognize. Remember that AMAZING tattoo Matt sent in? Well as of today it has officially been added into the entries for our Warding For Treasure Contest: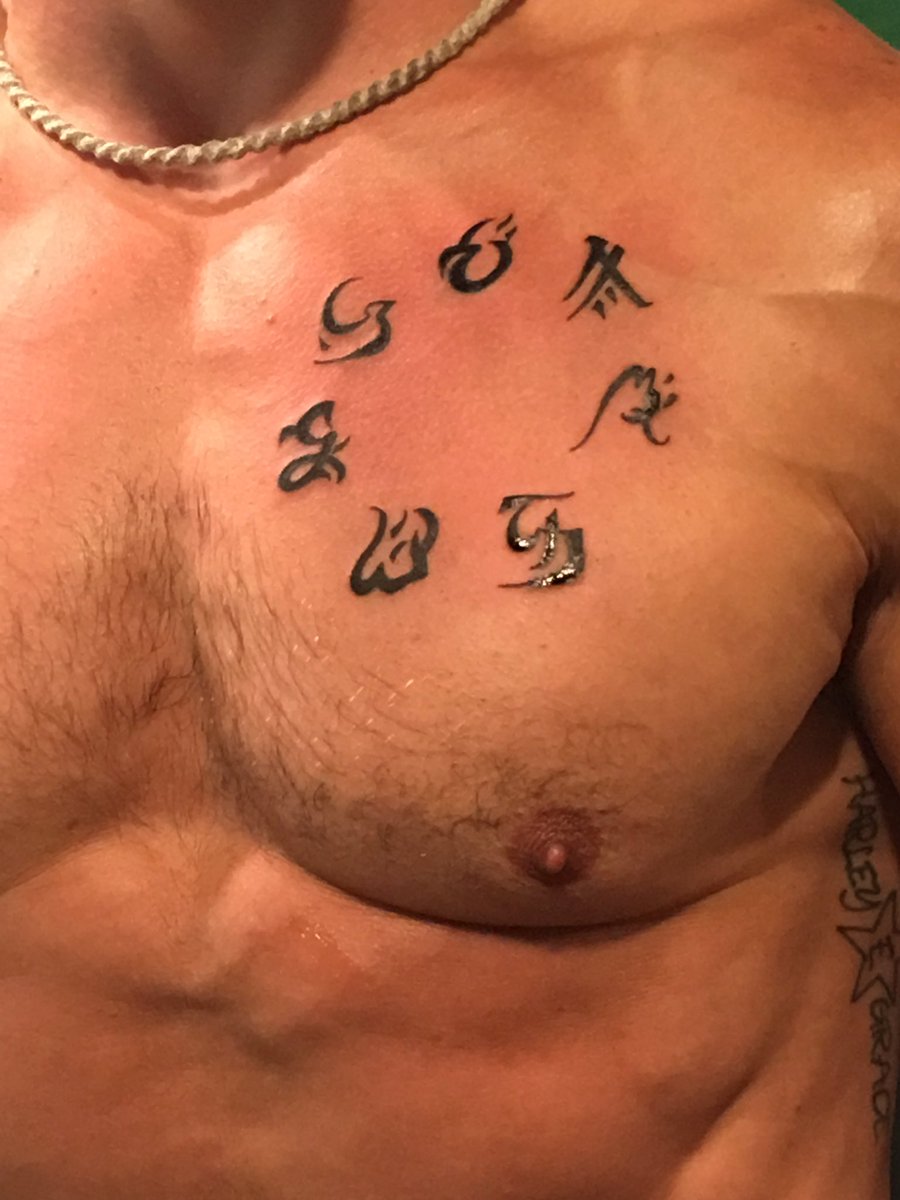 So, so cool.
Next up was supposed to be a Warded T-shirt of Unsight by Miklos, but all they sent in was this blank image: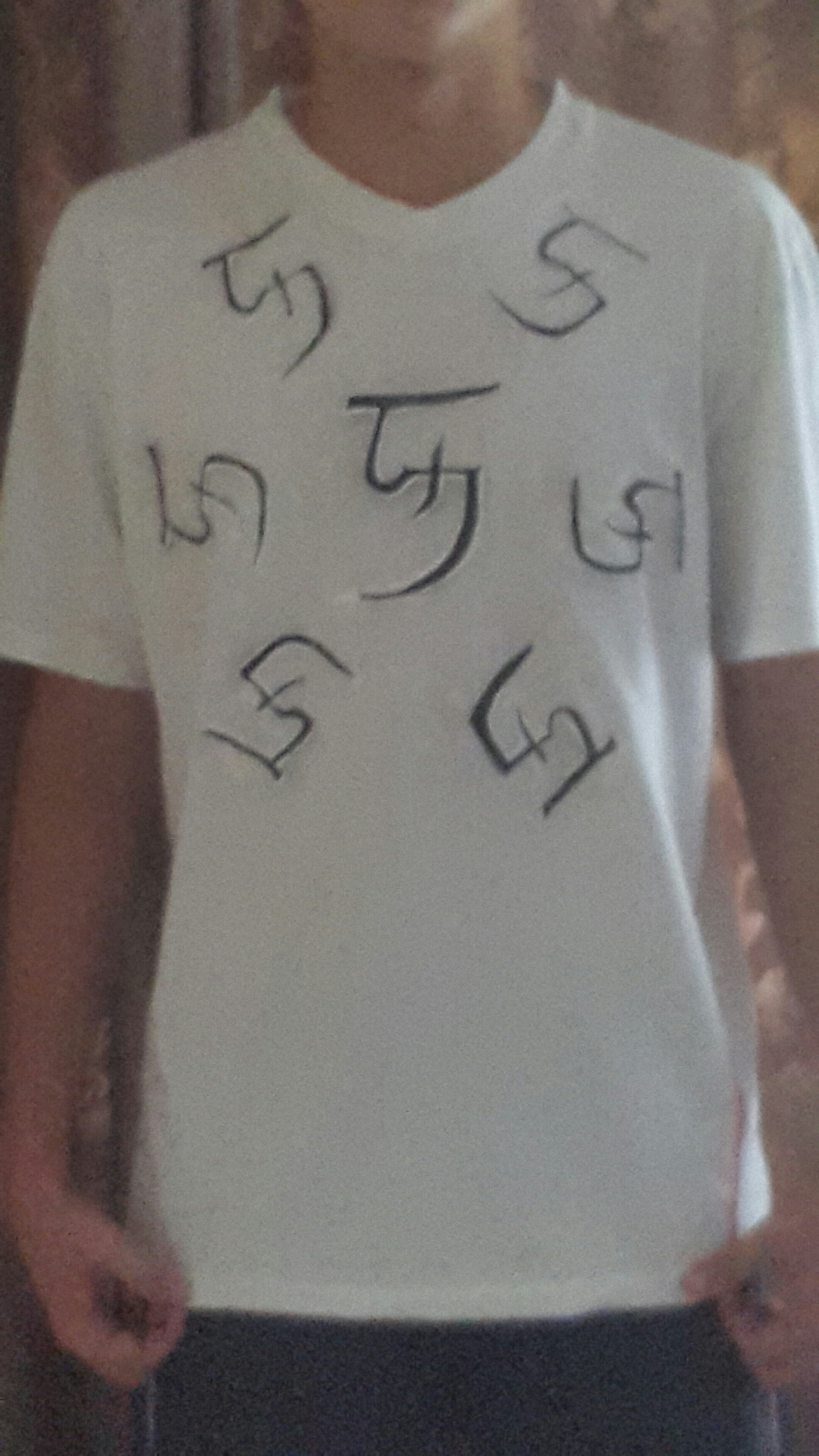 It's a mystery.
We also had this lovey entry sent in by Fred: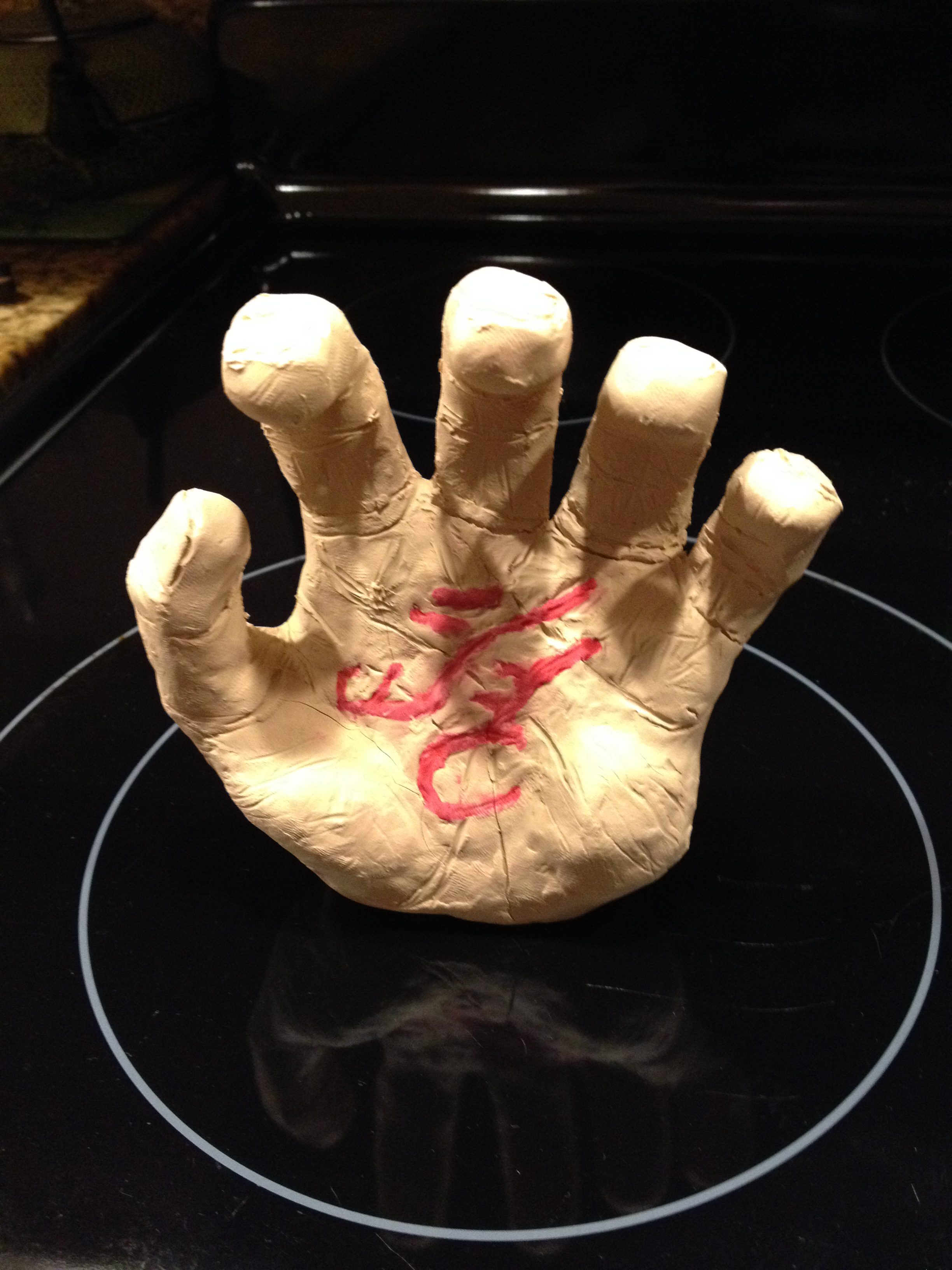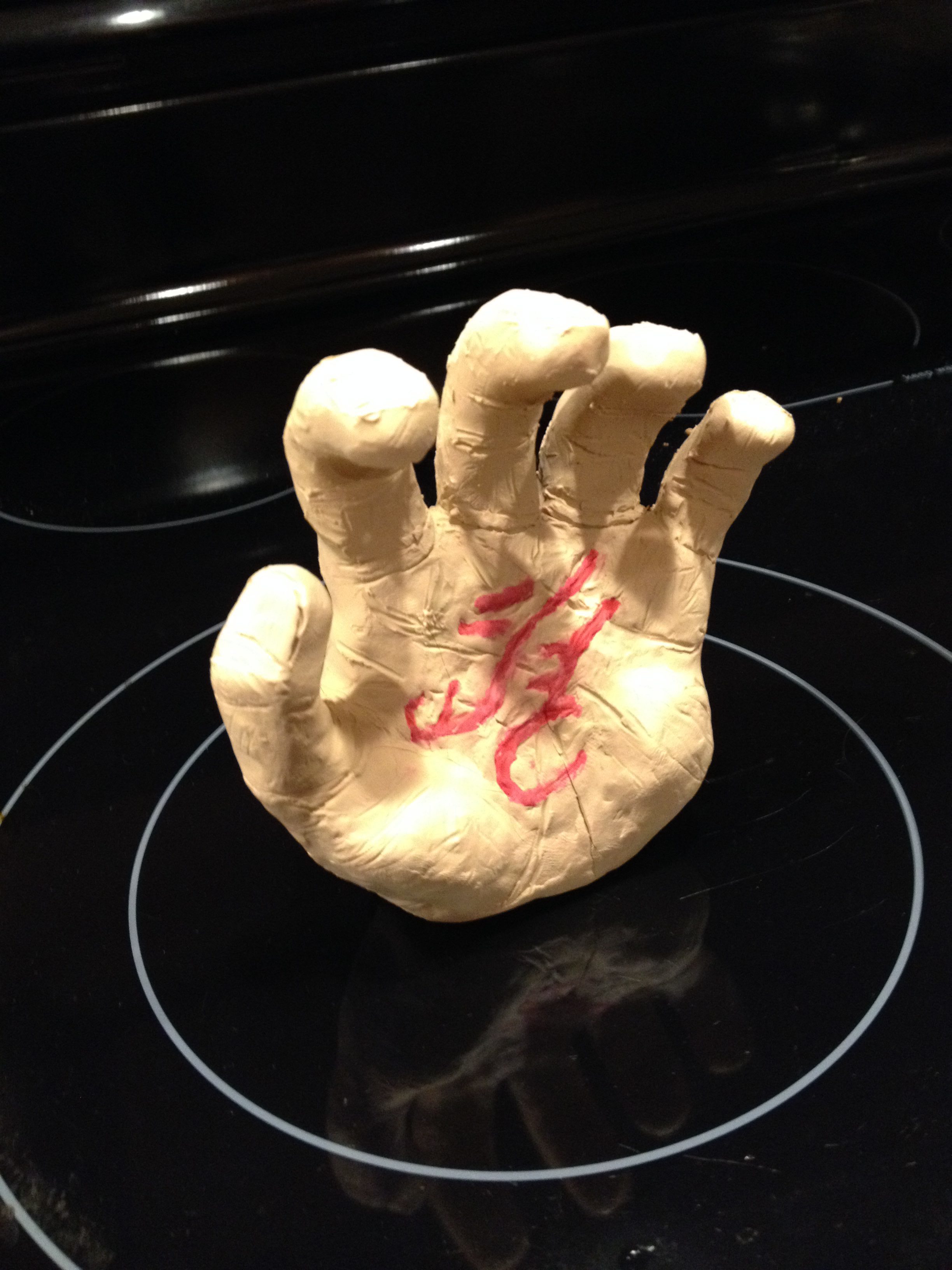 My son made me a warded hand out of clay for my birthday. I keep it on my bedside table so I won't fear the dark.
Thanks so much to every who has entered so far! The contest ends August 15th, so make sure to get your entries in before then. You can check out all the details on how to enter here!