Posted by Karen
Hey everyone! Second round of Demon Cycle tweets. Let's do this:
My holiday books @PVBrett 🙂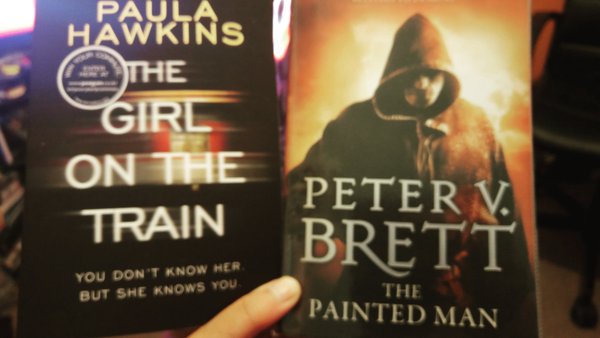 The Warded Manaphy. The Desert Spearow. The Daylight Wartortle. The Skull Throh @PVBrett #pokemonabook
@PVBrett Ever think of Demon Cycle Go? Go out and find wards during the day and place them on your walls or Demons kill you at night.
@PVBrett finally! I've been waiting for this for so long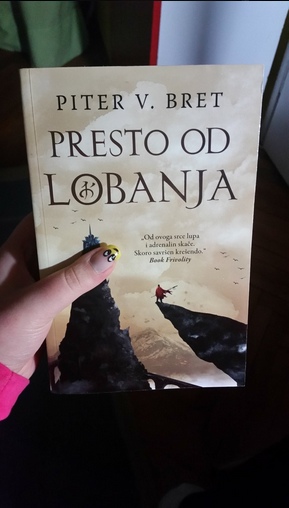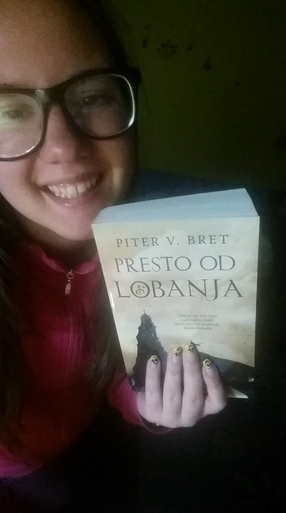 Holy Everam! Sh** has hit the fan at the end of THE SKULL THRONE by @PVBrett and I still have 2 chapters left! #KeepCalmAndDrawWards #EPIC
Lucky to have a prototype wooden Klat from @PVBrett's books. Another fantasy world comes to life via @ShirePostMint!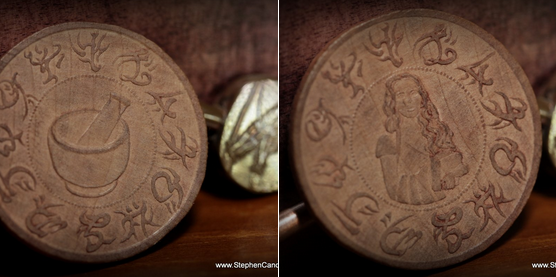 Thanks so much to everyone for sending in their tweets! In other news, I've now confirmed that WordPress CAN take the Twitter emojis. Good to know.
Don't forget that the Warding For Treasure Contest ends on MONDAY! Make sure to send in your entries by then.