Posted by Karen
Hey everyone! This sale is for our friends across the pond. For the rest of this month, you can get The Desert Spear for just £1.99 in this month's Google Play sale!
To check out the sale, head on over to Google Play here!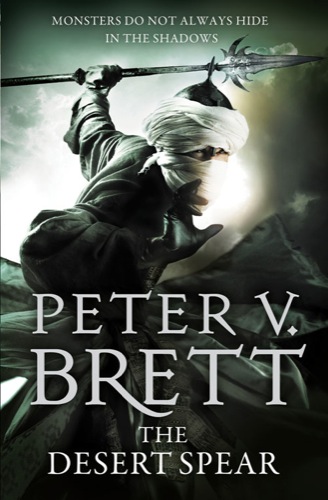 Quick reminder that the Warding For Treasure Contest will be ending THIS MONDAY. If you'd like to get in on the awesome prizes, send your entries to contest@petervbrett.com for a chance to win.
You can get your copy of UK version of Desert Spear here.