Posted by Karen
Hey everyone! It's been a good year overseas for the demon cycle. In January, our friends at Konyvmolykepzo put out the Hungarian translation of Great Bazaar: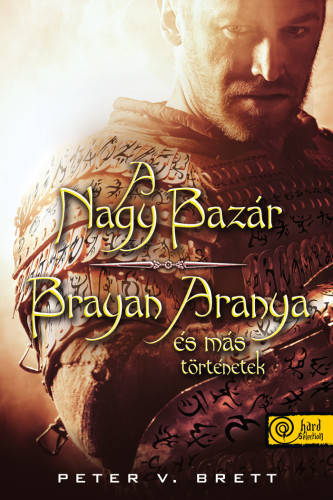 This month, they've worked overtime to put out the Hungarian translation of the Daylight War, complete with a re-vamped cover: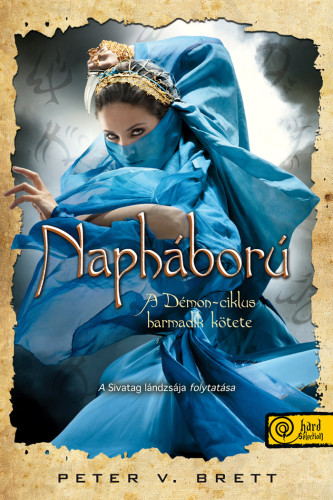 I'm kind of digging the whole 'old parchment-esque' border they've got going on. Very cool. I love whenever a new translation comes out because it means The Demon Cycle is one step closer to World Domination.
You can find all the Hungarian translations of The Demon Cycle currently available here!