Posted by Karen
Hey everyone! After much deliberation, we've settled on the winners for the Warding For Treasure contest.
First prize is the warded-heart tattoo from Matt. In terms of warding something precious, this really takes the cake. Plus it's is one of the coolest Demon Cycle tattoos I've ever seen: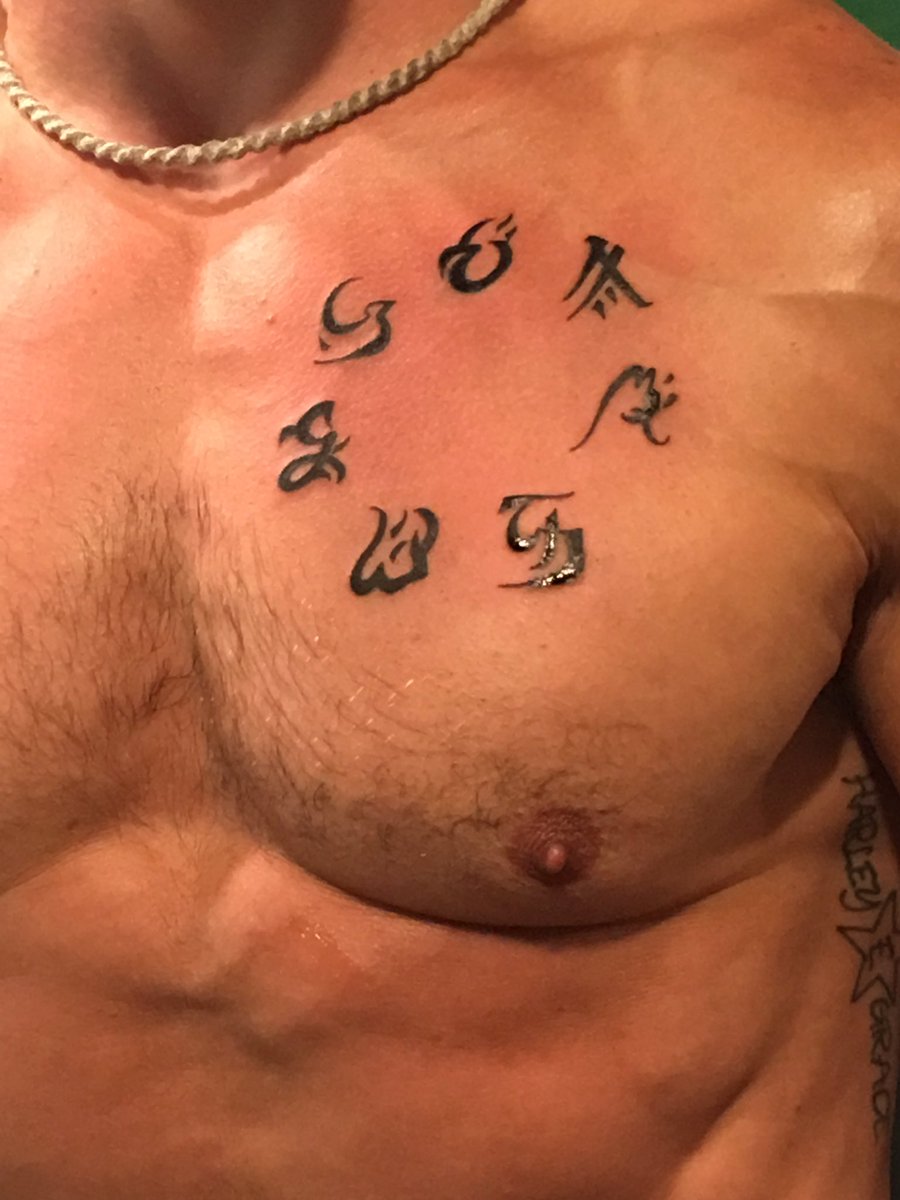 Second prize is the warded shotglass by Amber! Since she decided to give it a flame ward, we decided the flame-ward pendant should be her prize. Congrats, Amber: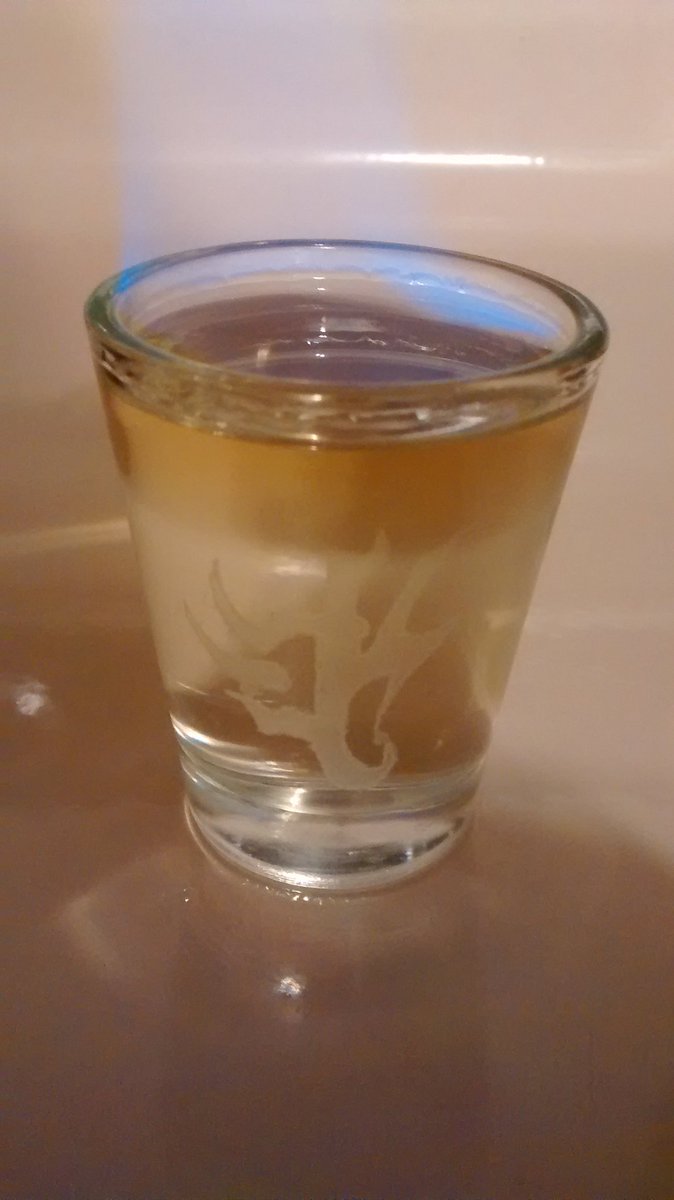 Our other second prize winner is the warded palm statue send in by Fred. This is a super cool statue to keep around the house for protection! He'll be receiving the water ward pendant: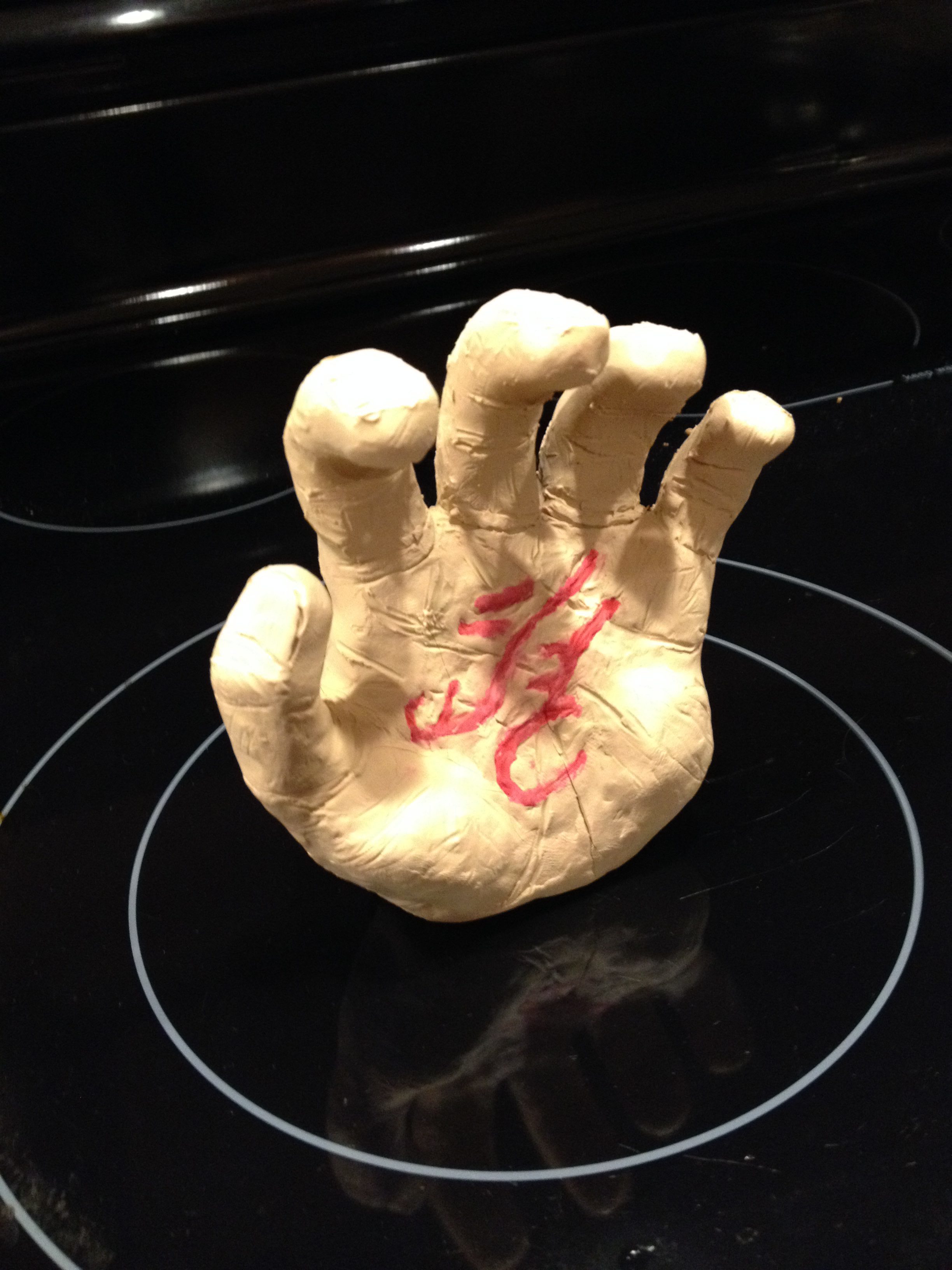 Third place was our very first entry! Iris' warded journal makes this the most protected journal ever. The prize for third place is a lucky Klat! Definitely well-deserved: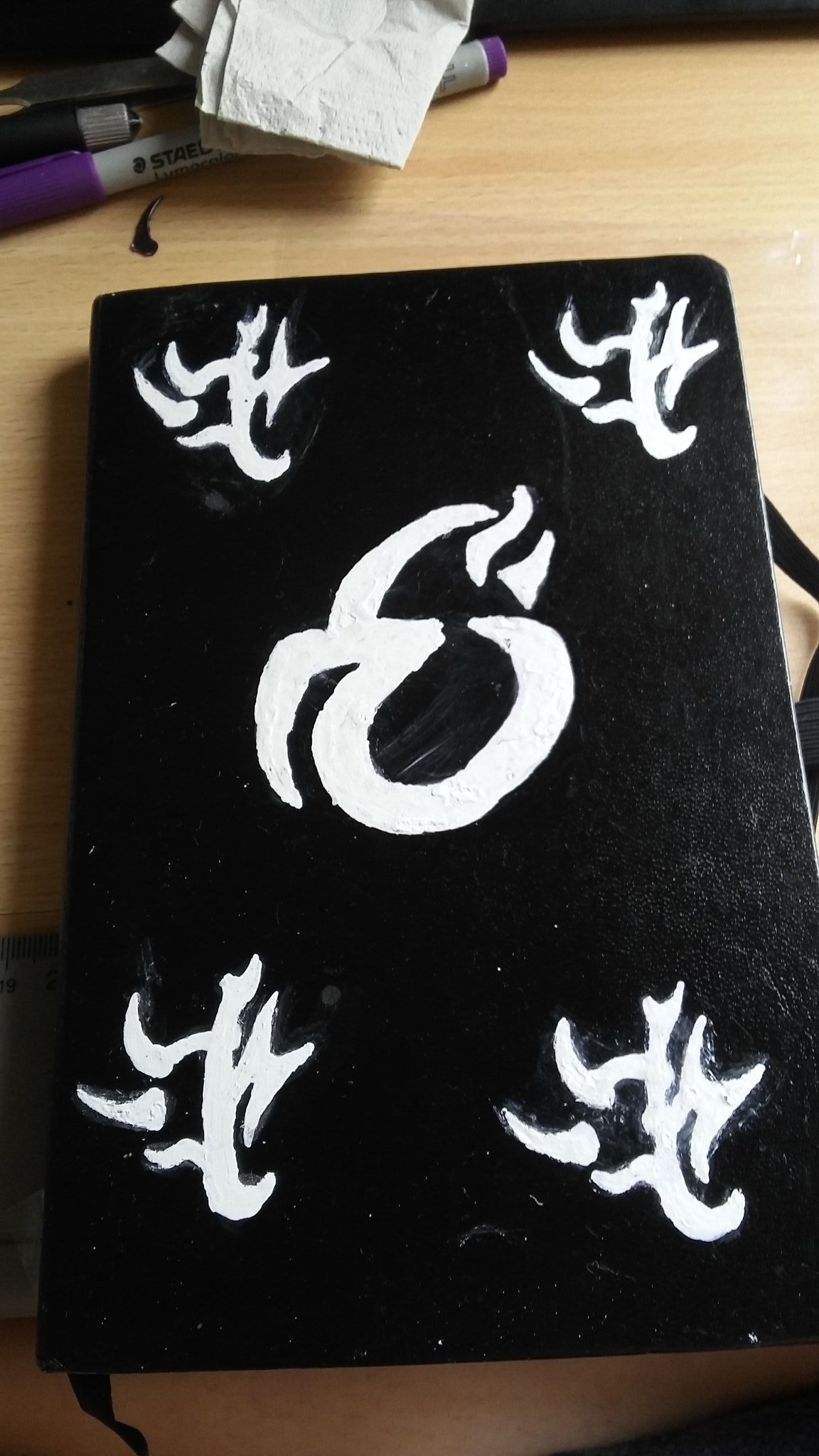 Thanks so much to everyone who entered! You can check out all the submissions on Peat's Warding For Treasure Facebook album. If you've got an idea for future contests we should run, leave them in the comments.
To get your hands on more awesome Demon Cycle jewelry from Badali, you can check out their website here!