Posted by Karen
Hey everyone! The wonderful actor Kendra Timmins (A main character of the show "Ride") mentioned The Warded Man as one of her favorite books!
You can check out the whole interview here: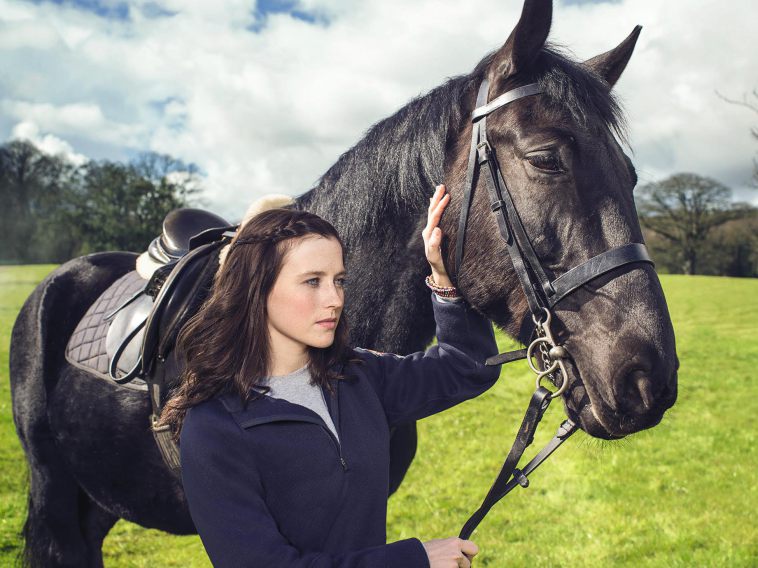 I'm a huge book nerd when it comes to sci-fi and fantasy. Aside from "Harry Potter", "The Hunger Games" and "Game of Thrones"… "The Warded Man" by Peter V. Brett
I love it when actors show their nerdy side, especially when it's something as cool as the Demon Cycle. I guess this means we officially have celebrity endorsement 😉
You can get your copy of The Warded Man here!