Posted by Karen
Hey everyone! Our newest piece of fanart was sent in by a French fan.
Do you ever get that moment while reading a scene where you just NEED to draw it? This was inspired by one of those moments. Check it out: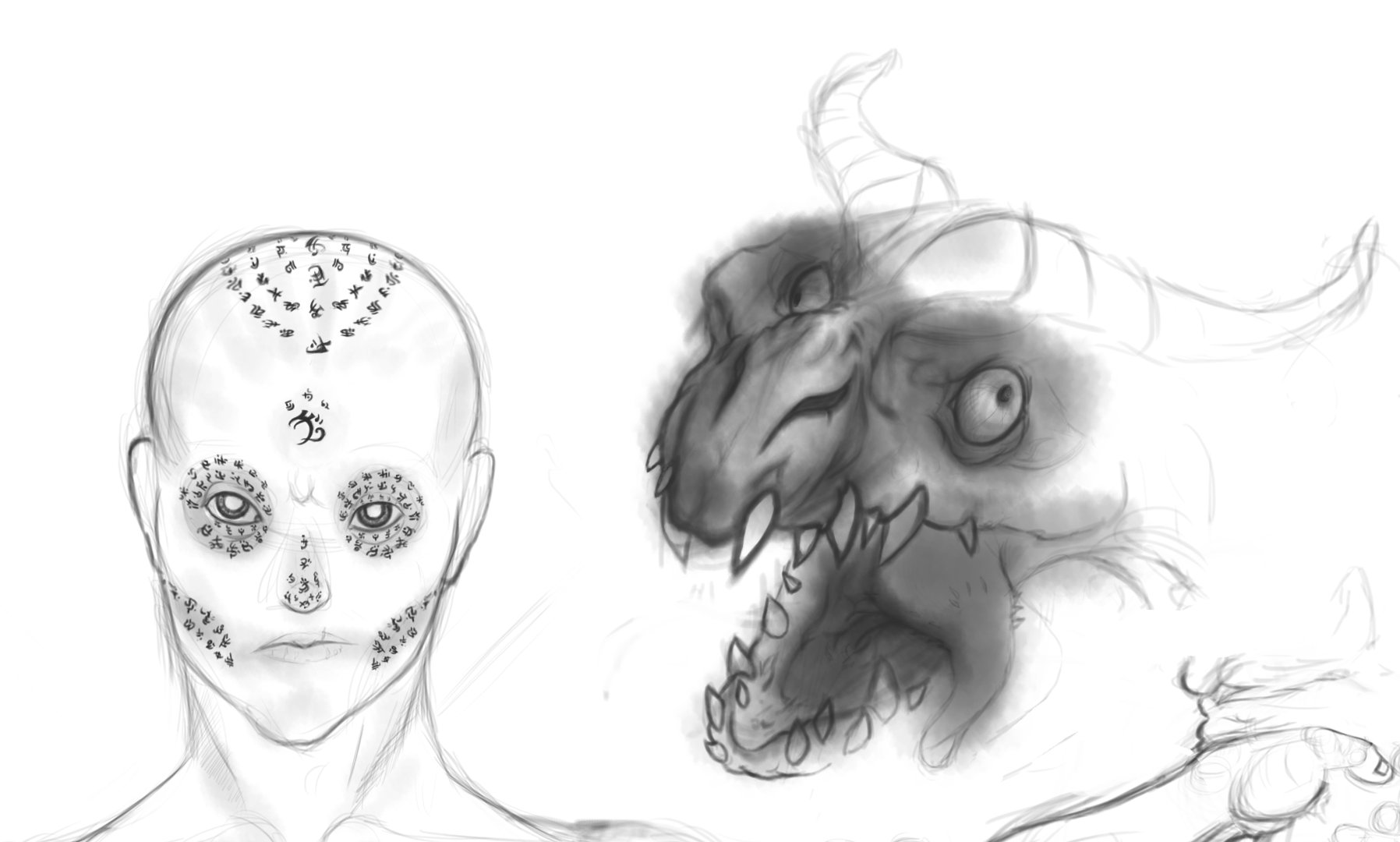 gribouillage inspiré par mes lectures du moment
I love how delicate the wards are and the demon's shading is just… wow. Very awesome. You can find the artist under the name Ombredif on Twitter.
You can get your copy of The Warded Man here!