Posted by Karen
Hey everyone! A Polish fan recently got in touch with us. Karol Lorent warded himself for a concert and looks AMAZING.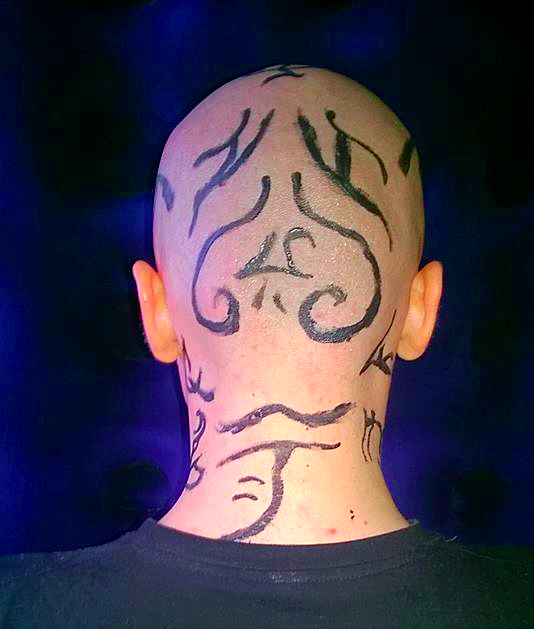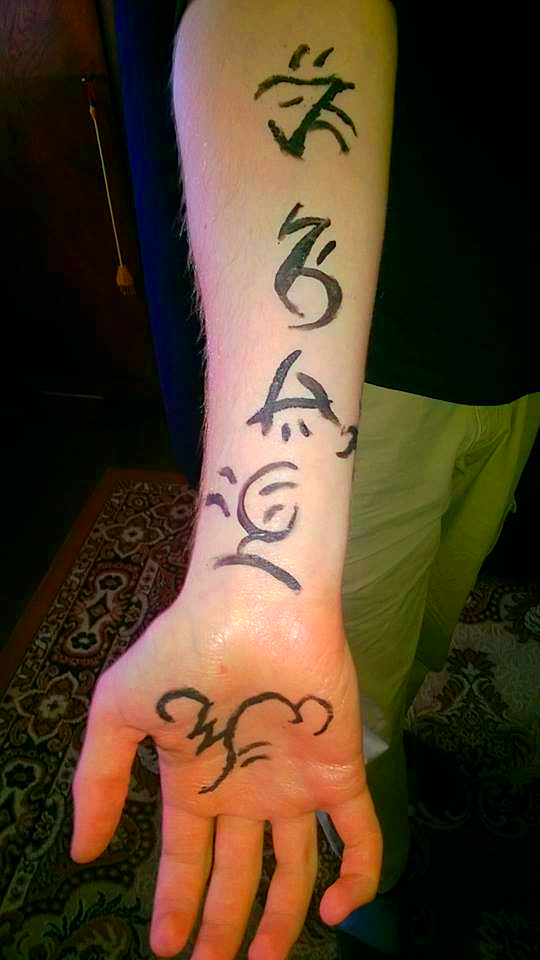 Here he is with a friend and can I just say they look super badass.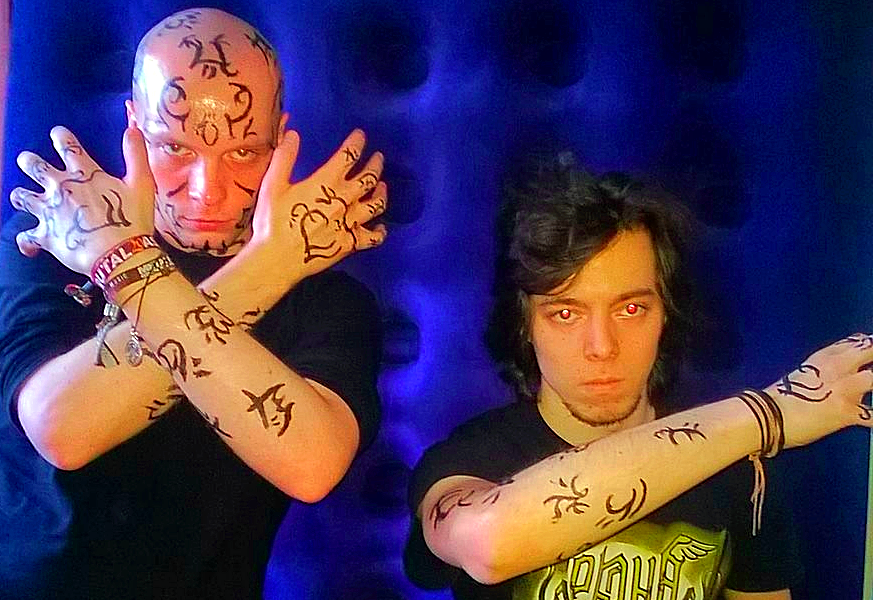 This was even Karol's profile pic for awhile!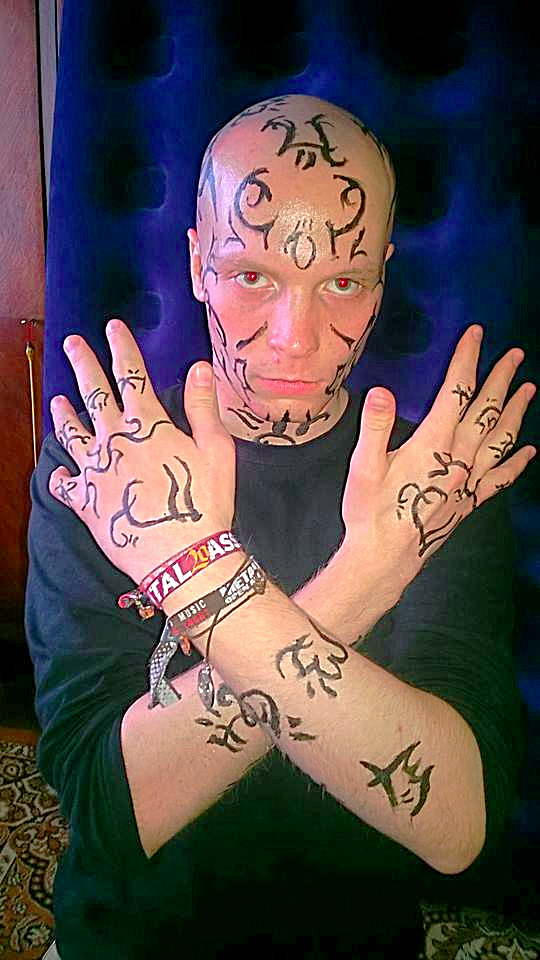 Especially made for "Runika" concert, a Polish band
Painting on the human body is actually pretty difficult, but you guys did it perfectly! The shapes of the wards are spot on, and you even managed to do the back of your head as well! You guys are super amazing!
Thanks so much to Karol for sending in the pics. I hope the concert was a blast!

You can get your copy of The Skull Throne here!