Posted by Karen
Hey everyone! Supanova is officially over, but there's still time to get in on some of the swag.
Right now, you can order the special-edition Painted Man hardcover by emailing caloundra@collinsbooks.com.au. There are a limited number of these beauties, each made especially for all Peat's fans down under. Make sure to get them while they last!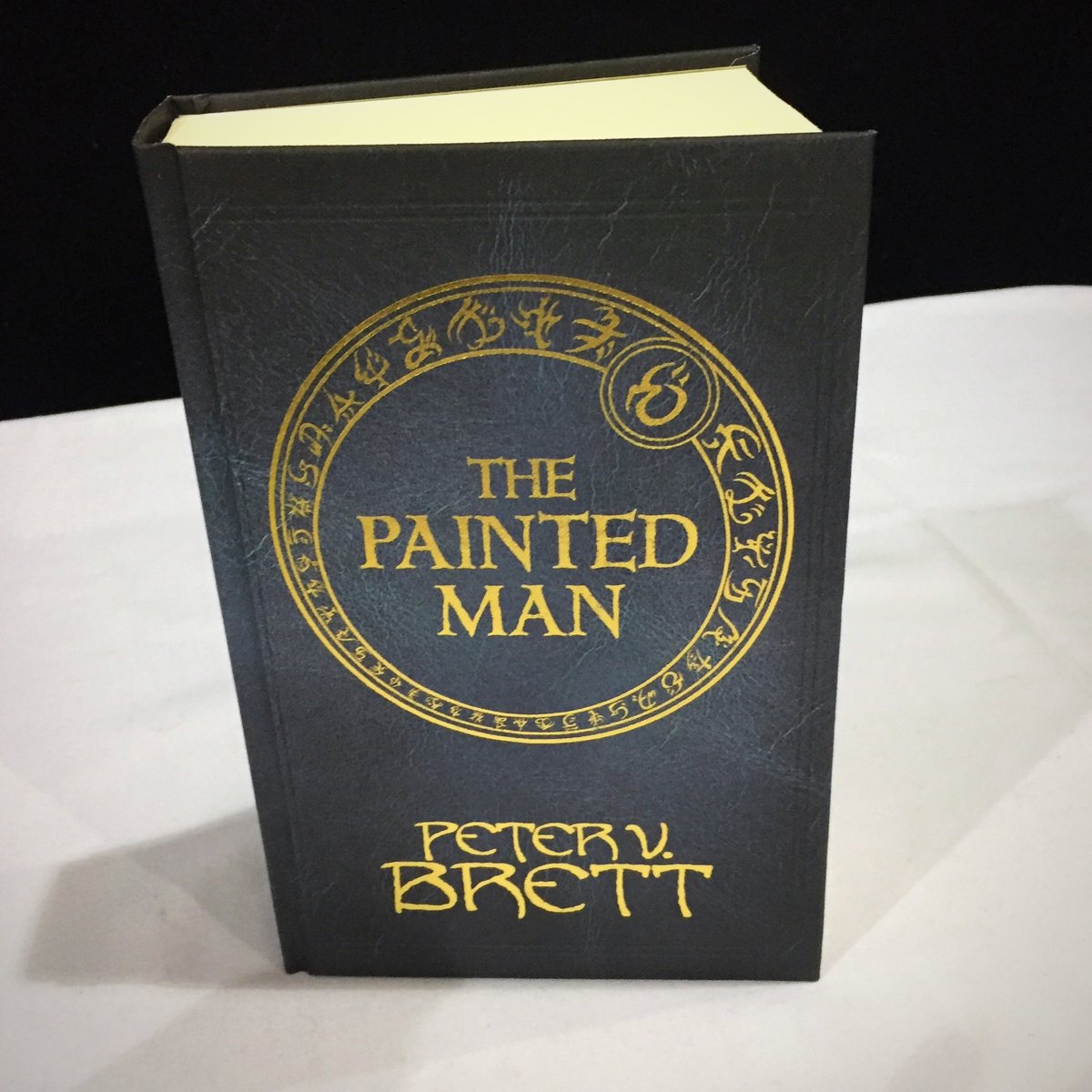 This is the first Australian hardback version of The Painted Man as well as the first book EVER to have Lauren Cannon's newest ward circle design: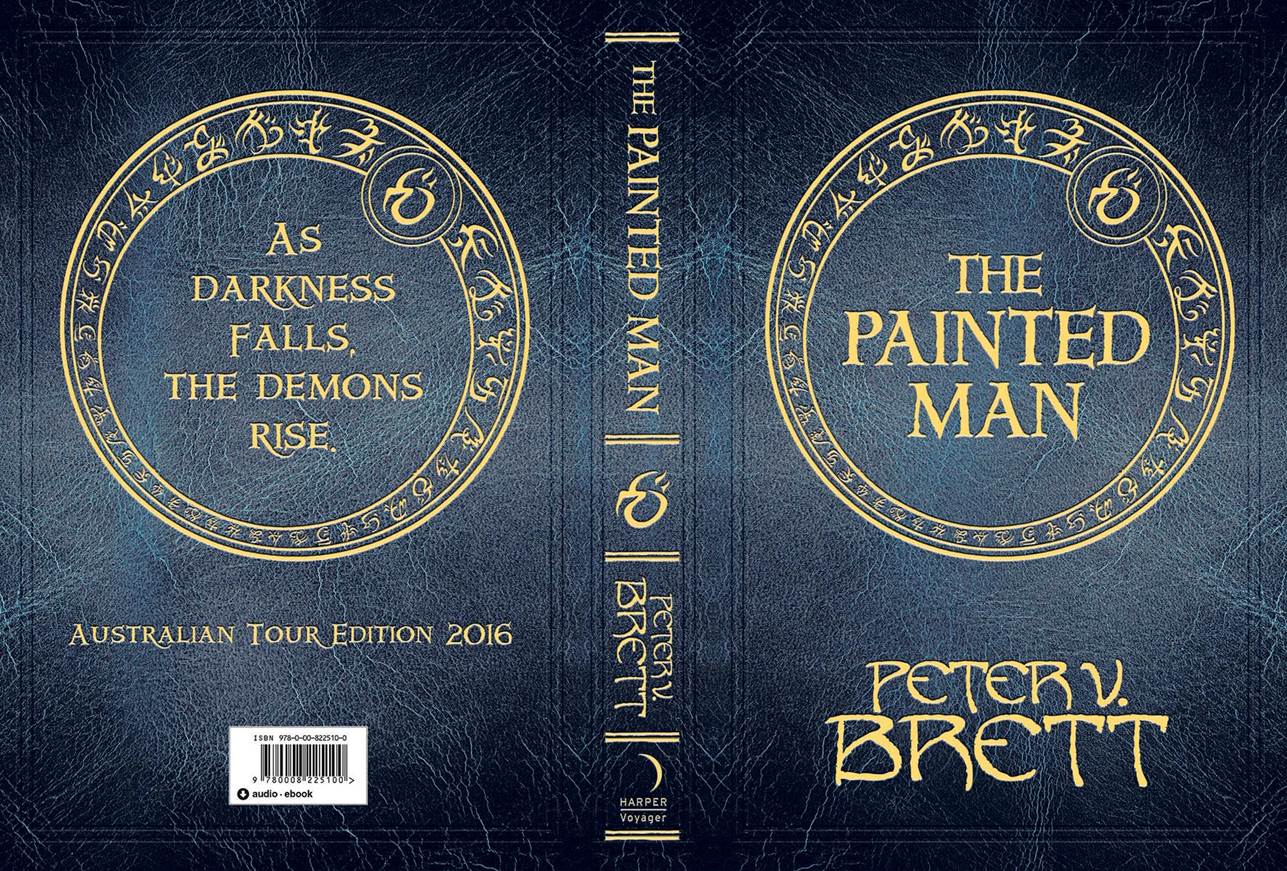 Seriously, these editions are gorgeous. If you weren't able to make it to Supanova, this will be your last chance to get them!
You can get your copy of The Skull Throne here!