Posted by Karen
Hey everyone! A pretty cool guy recently reviewed The Daylight War.
In addition to being a Fantasy nerd, Mark Lawrence is also the author of the Broken Empire Triology. You can check out his official website by clicking on his name below:

He recently put up a glowing review of the Daylight War that you can find here. I particularly like this one because it briefly goes over the others as well (no spoilers).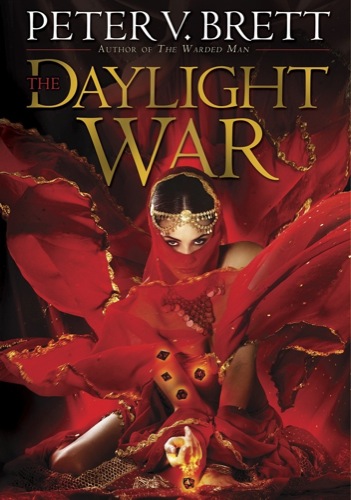 If you're looking for a well thought out review of the Daylight War, check it out! Also consider trying the Broken Empire trilogy. I hear it's quite good.
You can get your copy of The Skull Throne here!