Posted by Karen
Hey everyone! Hope your holidays are going well.
A fan recently pointed out that Peat's name has made it to yet another list. Shawn Speakman from Unbound Worlds listed The Warded Man is a must-read for anyone interested in Epic Fantasy.

This is a nifty article that discusses what exactly makes an 'Epic Fantasy' and gives a taste of the history behind it. You can read the whole thing at their official site.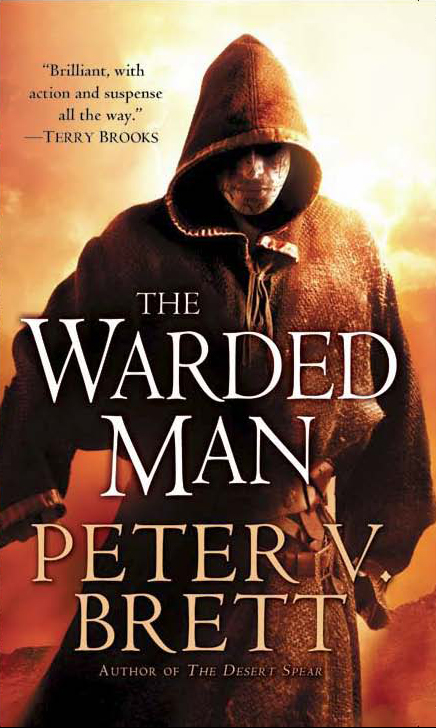 These are the books I recommend people start with if they want a truly epic reading experience.
Thanks so much to Shawn for the recommendation! And I'd like to give a big ol' shoutout Berenice for bringing the article to our attention.
You can get your copy of The Warded Man here!