Posted by Karen
Hey everyone! Are you as excited for The Core's release as I am?
Larry Rostant is still hard at work tweaking the English cover of The Core, so hopefully we'll have a peek on that soon. In the meantime, we've officially got our first Core cover straight from Germany. Check it out!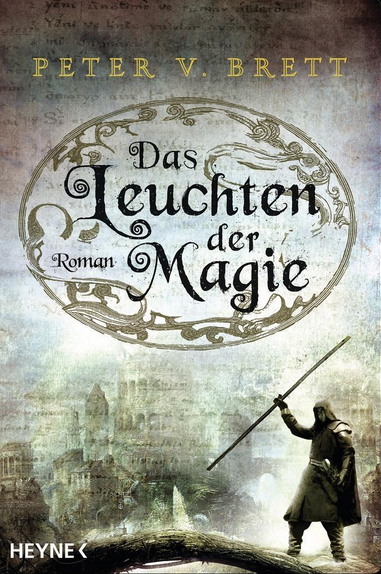 The Core will be released by our friends at Heyne.
You can get your copy of The Warded Man here!