Posted by Karen
Hey everyone! Time for our latest round-up of Demon Cycle Tweets.
This first one's cheating again (it's from Facebook), but it's so charming I wanted to put it in anyway.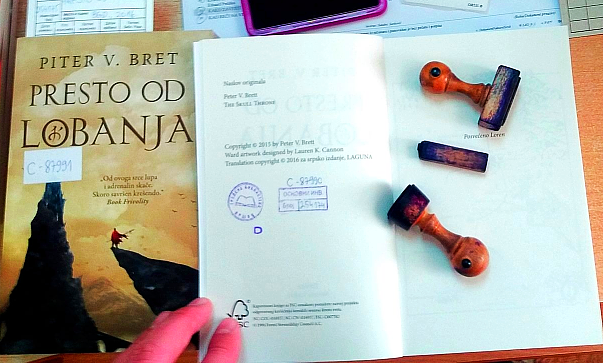 Hello, we already got two copies of The Skull Throne here in the municipal library of Vršac, but since we recommend your books to every epic fantasy fan – we are always short for another copy… So we ordered another two copies
Here is their way to the readers. Greetings from us, the catalysts between the press store and the readers.
@PVBrett i have start Warded Man. Bad idea. I cant stop 😮
We've all been there.
@PVBrett feels like I found a glass knife reddy for warding.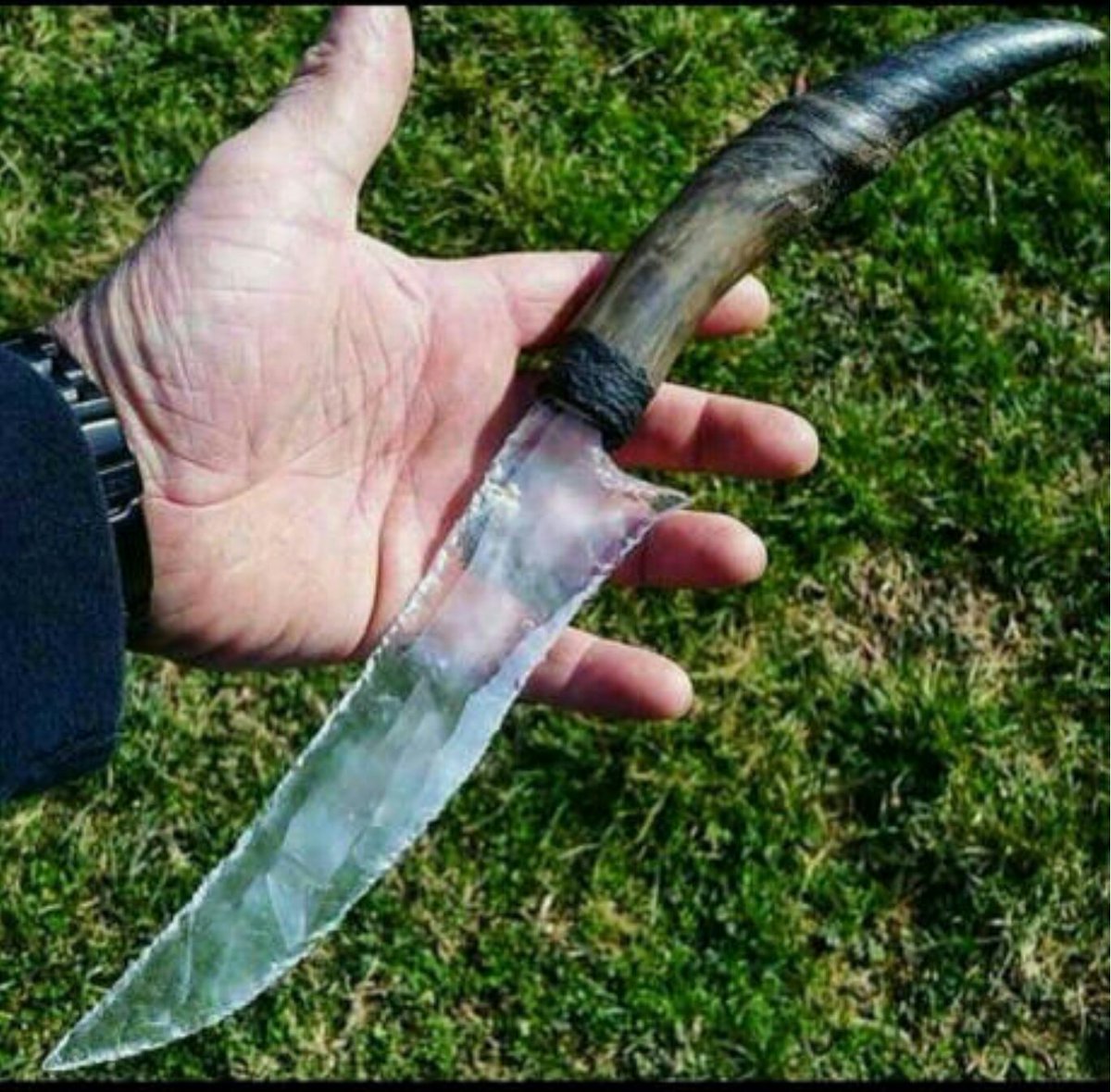 I couldn't agree more! With some wards, that knife would make one deadly weapon against corelings.
You can get your copy of The Skull Throne here!