Posted by Karen
Hey everyone! I hope you all had a happy New Year (and hopefully don't have too bad of a hangover).
Yesterday Peat posted this roundup of the most popular pictures of 2016. Ah, good times.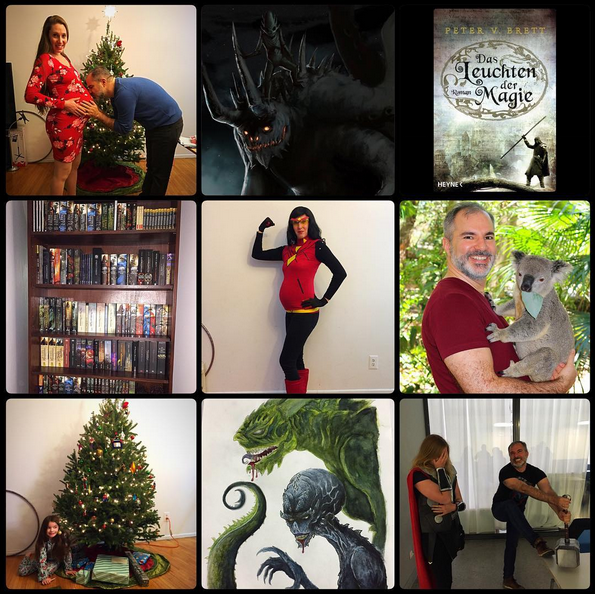 This is awesome, but 2016 was a jam-packed year. I wanted to expand on some things that aren't shown. Here are a few more highlights that I thought were important to include, listed in no particular order:
First off is Warded Wednesdays and other contests. These are so much fun to do and I'm excited about the possibility of organizing more in the upcoming year.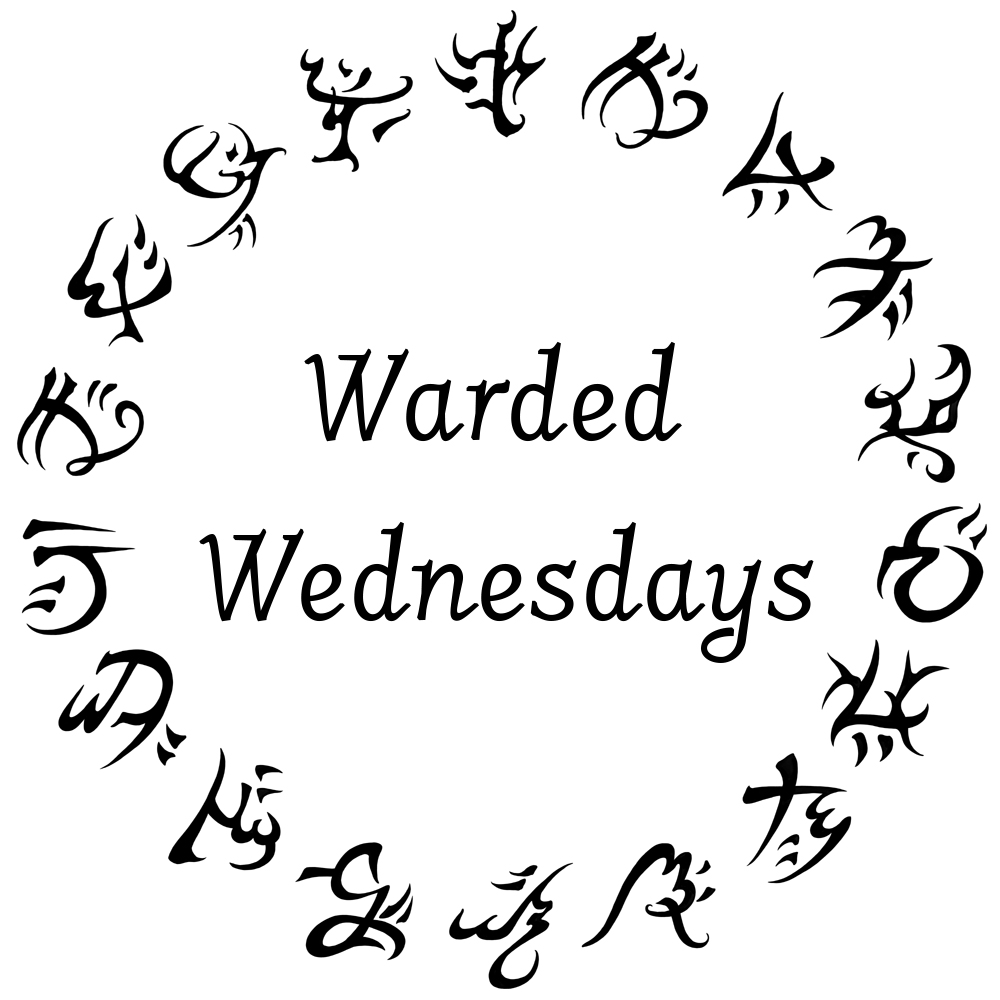 Peat also had a bunch of new editions/translations of his books! Most recently we got word of the Russian Daylight War and Great Bazaar, Bulgarian Skull Throne, and Taiwanese Messenger's Legacy, just to name a few. Plus we can't forget those beautifully redesigned Painted Man hardcovers in Australia.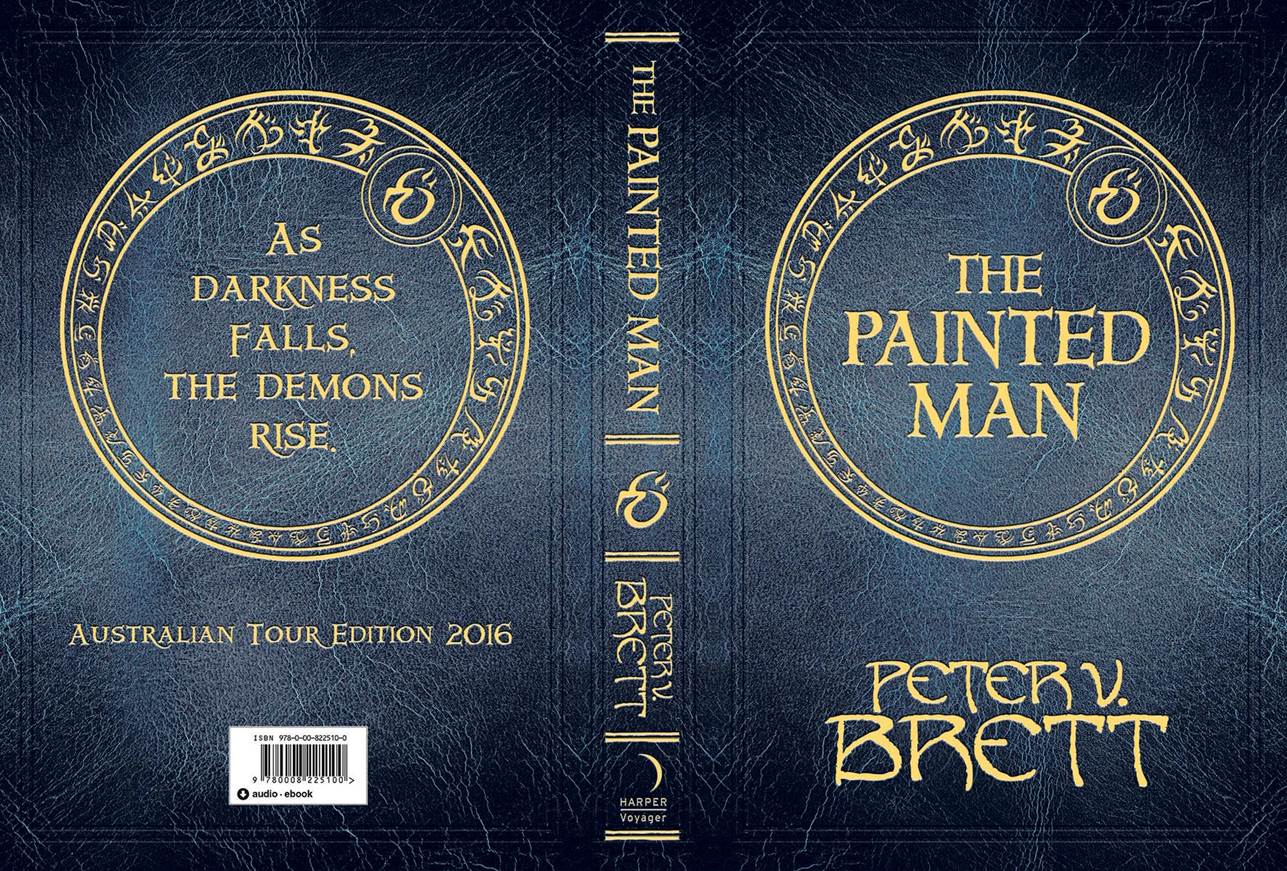 Peat never expected to have a jewelry line, but we needed some way to keep people safe against corelings. Badali has done an amazing job with pendants that will allow you to fight while still looking hella badass.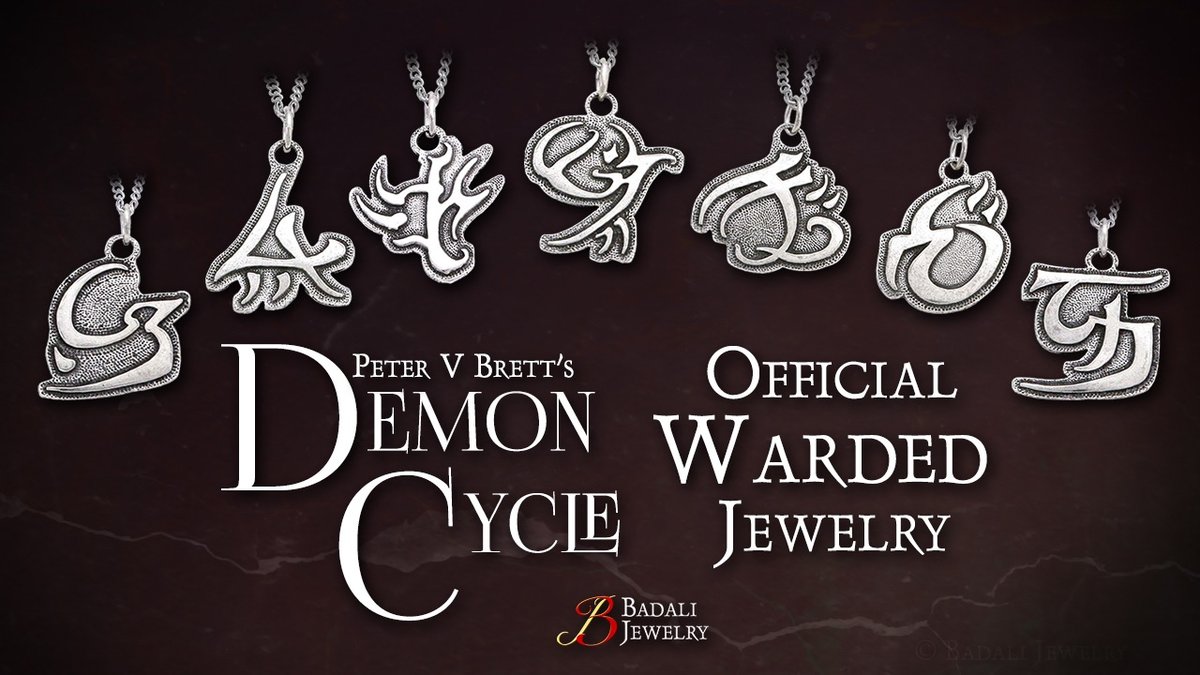 Moving forward, let's hope that we can make more good memories and have 2017 be an even better year. 🙂
You can get your copy of The Skull Throne here!