Posted by Karen
Hey everyone! We've been getting a bunch of questions about when Peat's next projects are coming out. I thought now would be a good time to confirm the release-date info.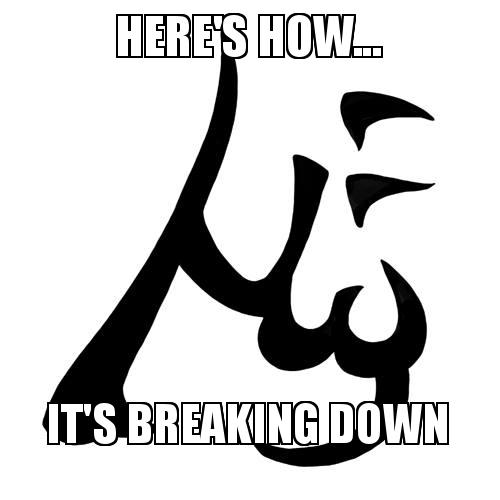 The Core is officially set to be released Aug 15, 2017. This will be the fifth and final book in the series but not necessarily Peat's last book set in the Demon Cycle world. There are already plans shaping up for the future, so stay turned for them! You can pre-order it now through Kindle or in hardcover. Check out all the options here!

Barren is a novella that stars Selia Barren. It's set to come out on October 8, 2017. You can pre-order it through HarperCollins UK. Check out their official site here!
Please note that this information, though public, is subject to change! Stuff goes wrong and it is ENTIRELY POSSIBLE that these dates may need to be pushed back. It happens. Please be patient and bear with us. With any luck(and a lot of hard work), 2017 will shape up to be a Demon-Cycle-filled year!
You can get your copy of The Skull Throne here!