Posted by Karen
Hey everyone! Whoo, the holidays have been a real doozy, so this recap is coming out supa-late. Let's get this done 🙂
Peat had an amazing time at Supanova, but the life of a writer isn't all fun and games: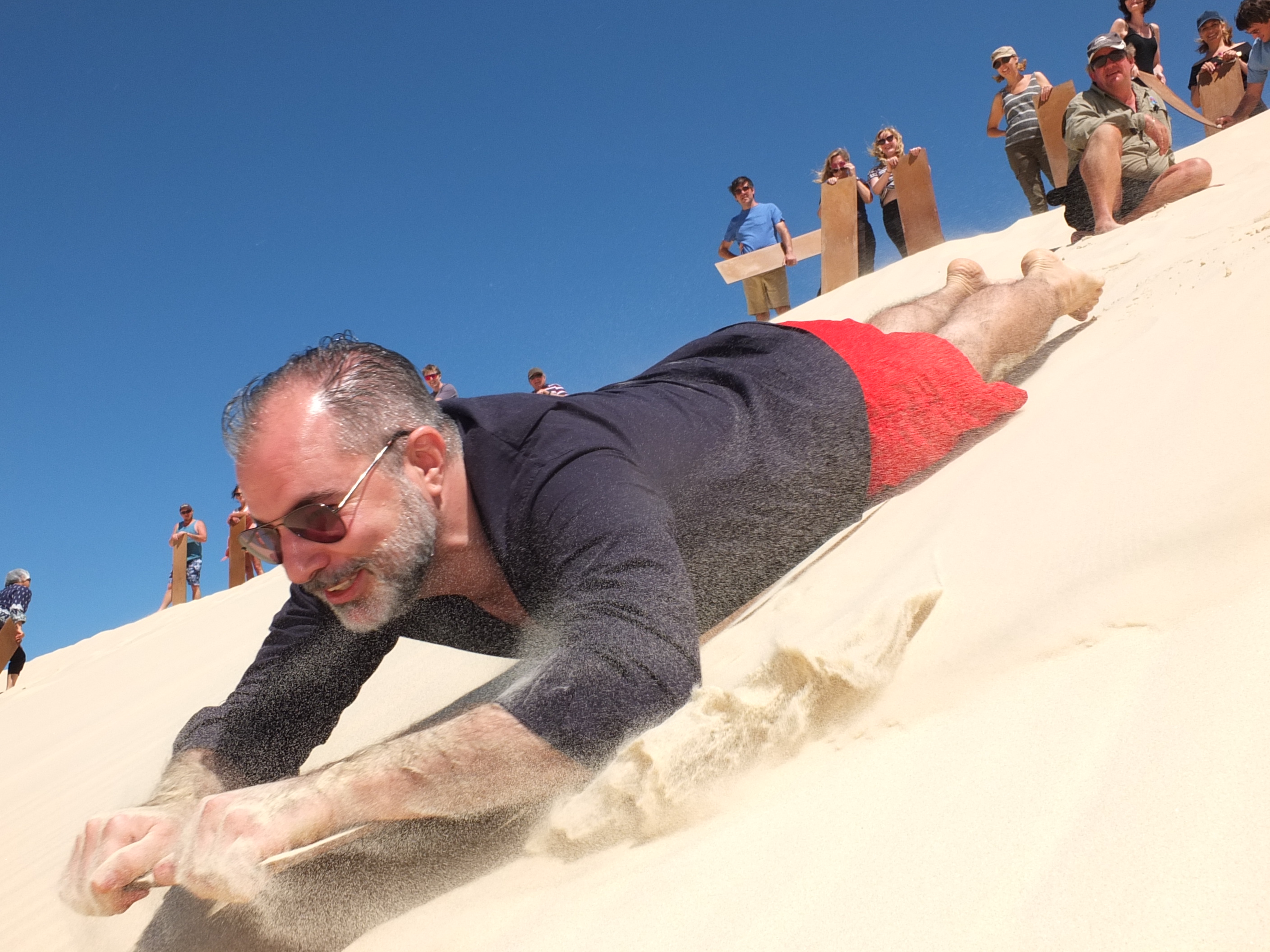 … okay, sometimes it is.
There was a great turnout of Warded Fans at Supanova! People bought books there or came with their own (or both!). Peat had a line that stretched all the way out the door: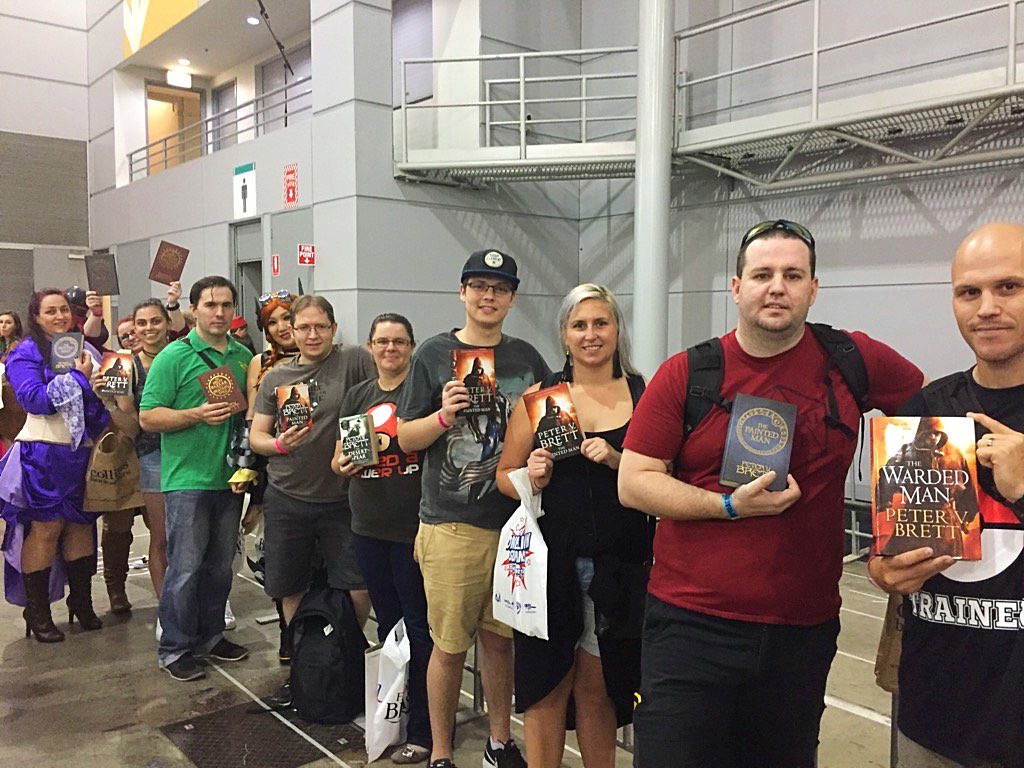 Can't forget the importance of a good panel-selfie. Say hi everyone!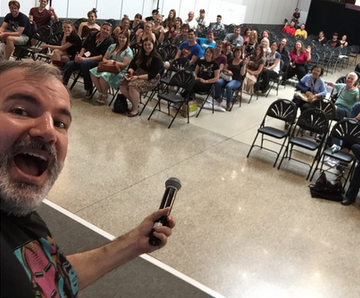 Peater also got to meet the Dark Fantasy writer Alan Baxter. Check out this nerdy cool meta double selfie they took together: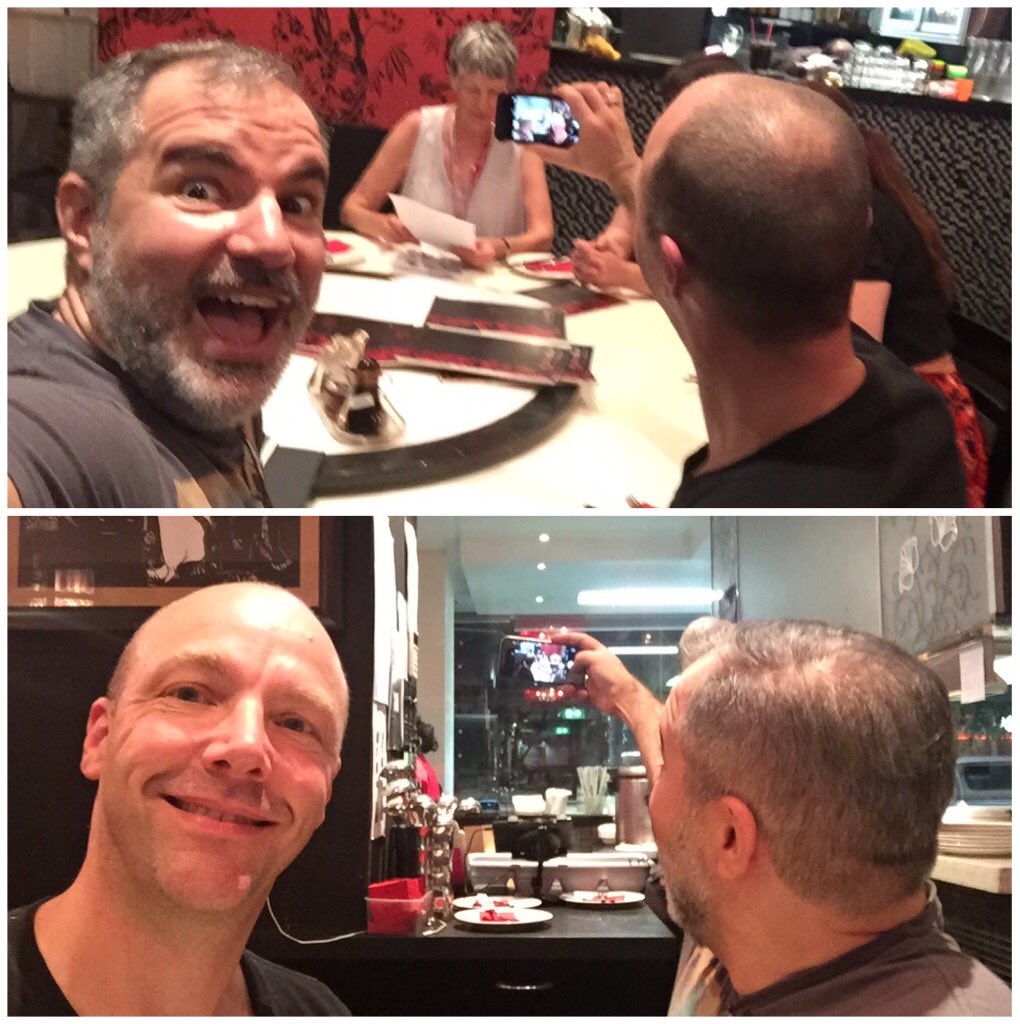 Of course, the best thing about any convention is the one-on-one time with the fans.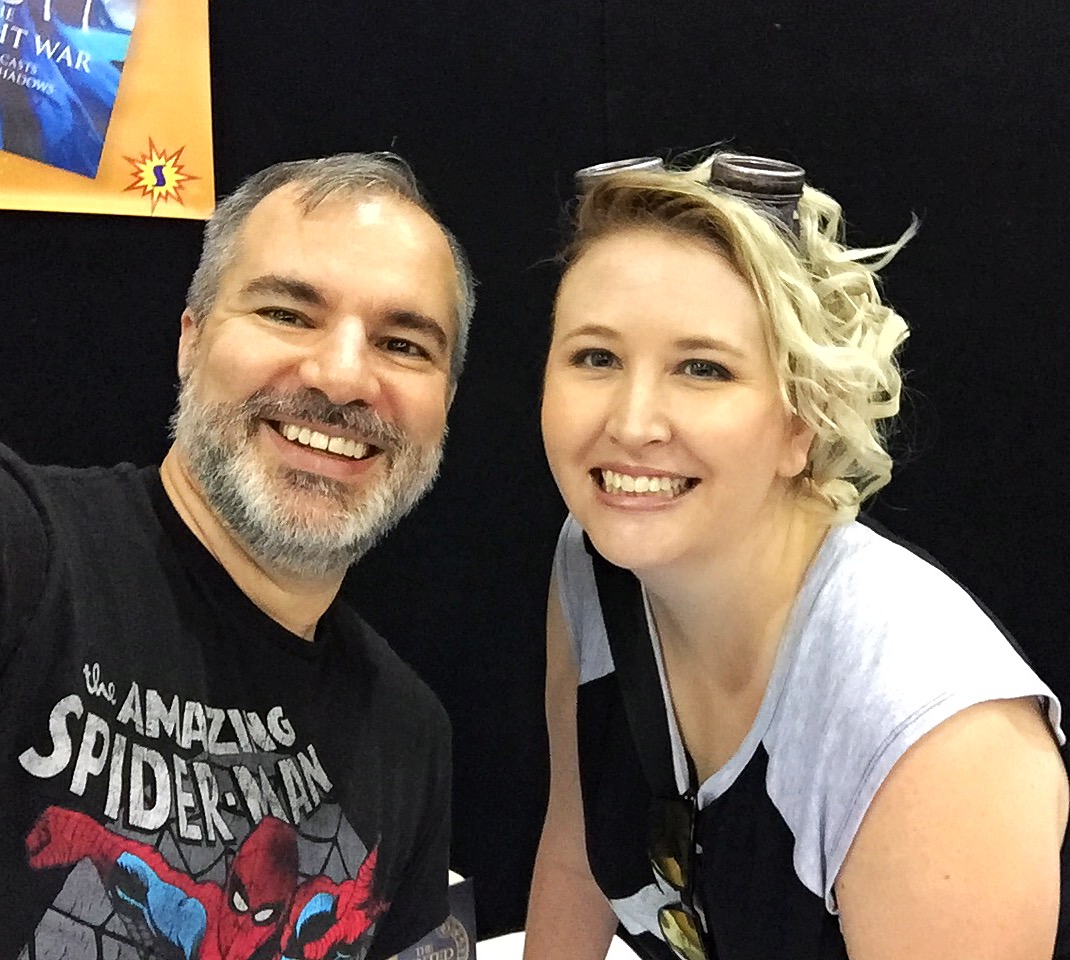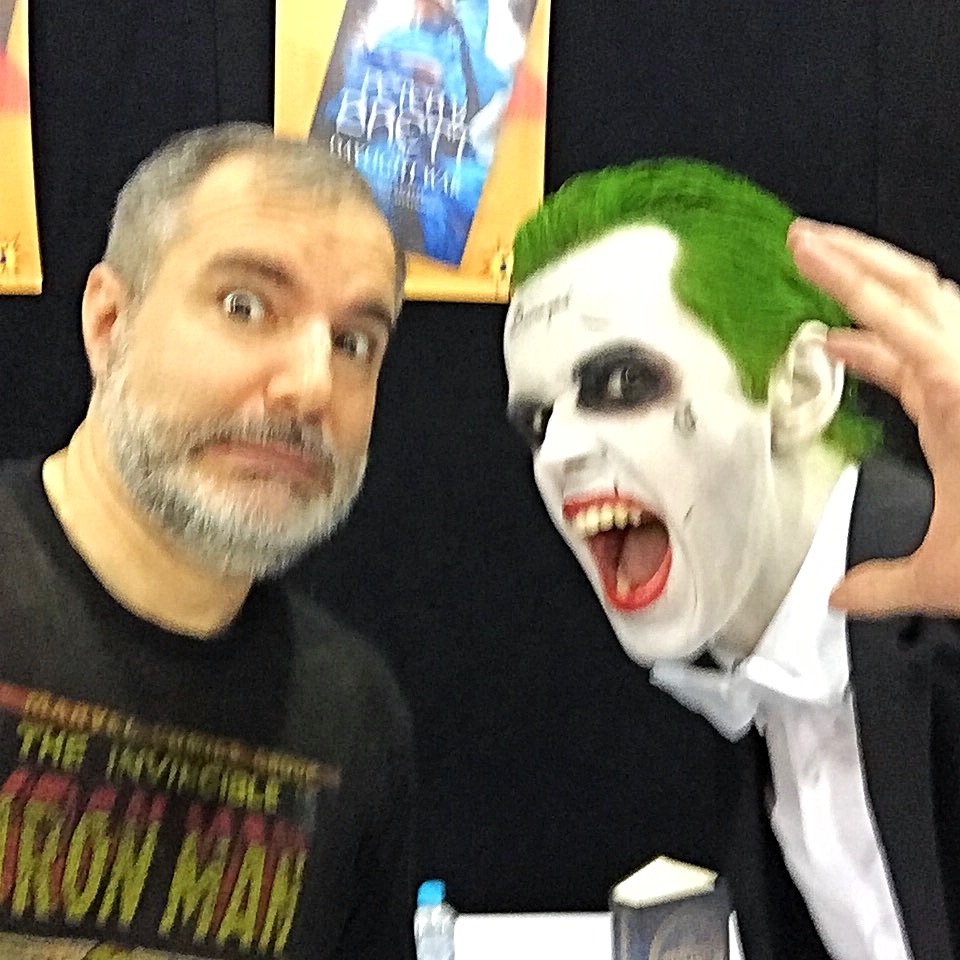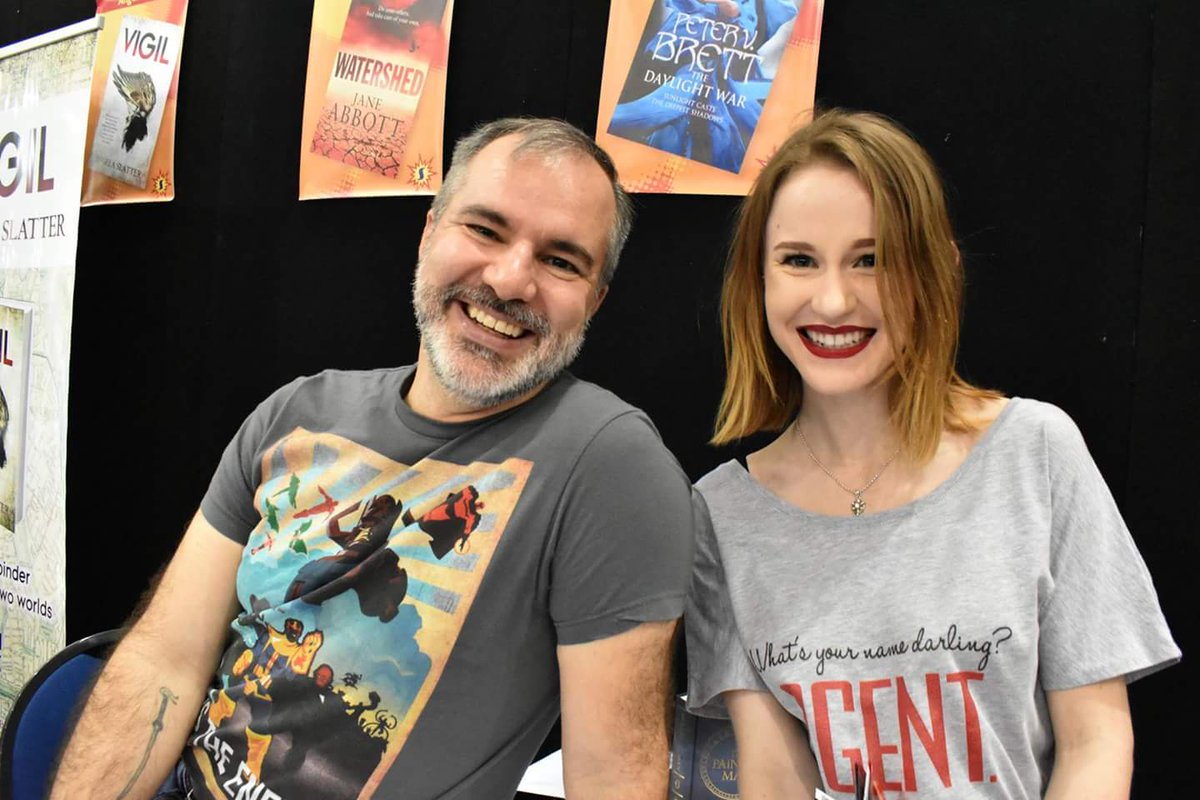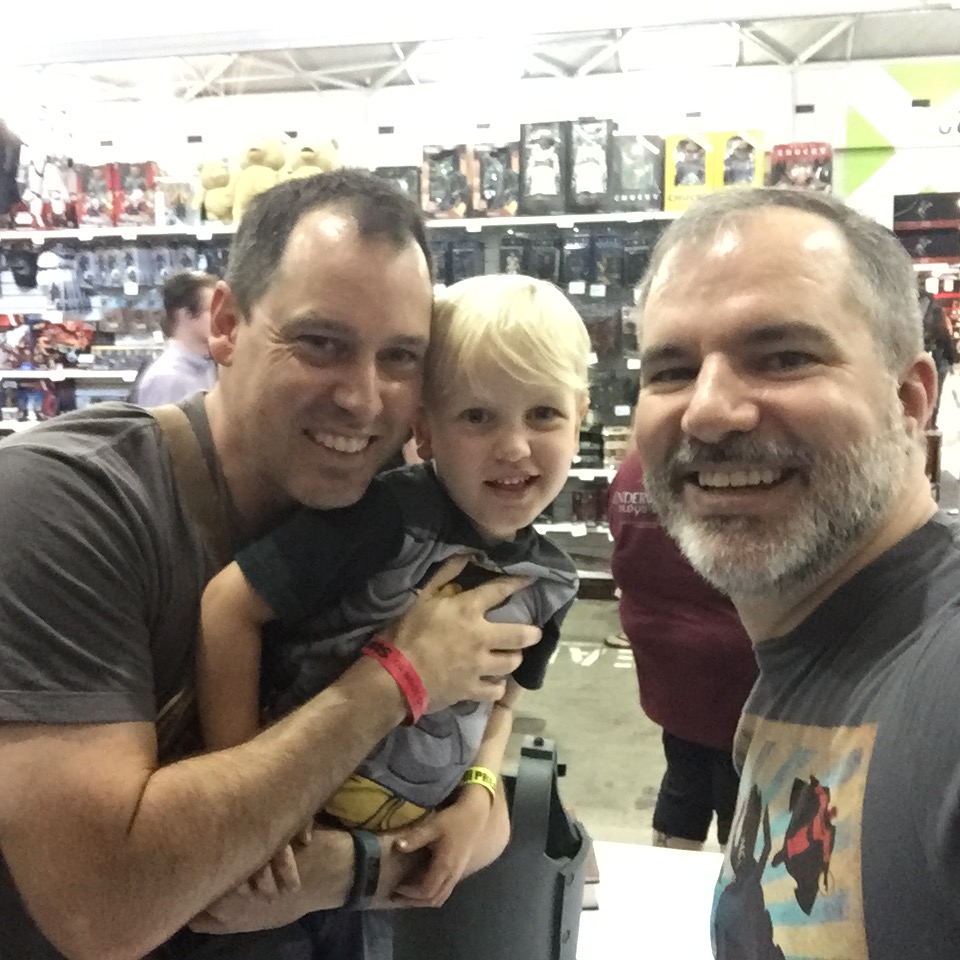 Skye sent us this pic on Facebook after the convention. Thanks Skye!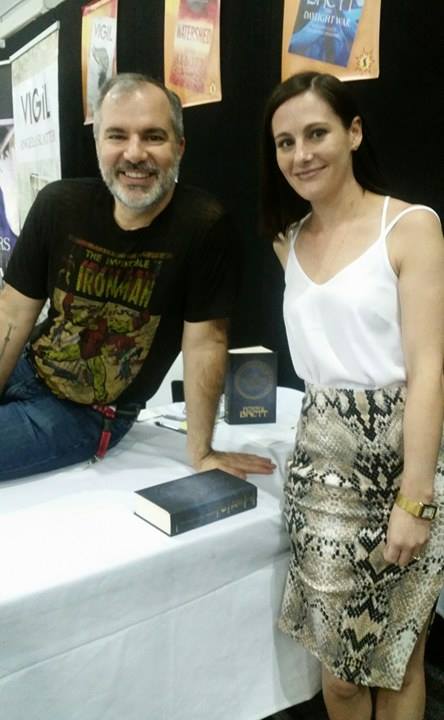 Hi Peter, it was really great to meet you today at Supanova Brisbane. I'm still a bit starstruck! Thank you for taking the time to have a quick chat and to sign my book. Looking forward to your next book
Thank you so much to Supanova for hosting. There aren't any conventions that would let Peat hug his own koala. Everyone we interacted with was competent and friendly and we couldn't be more grateful to them.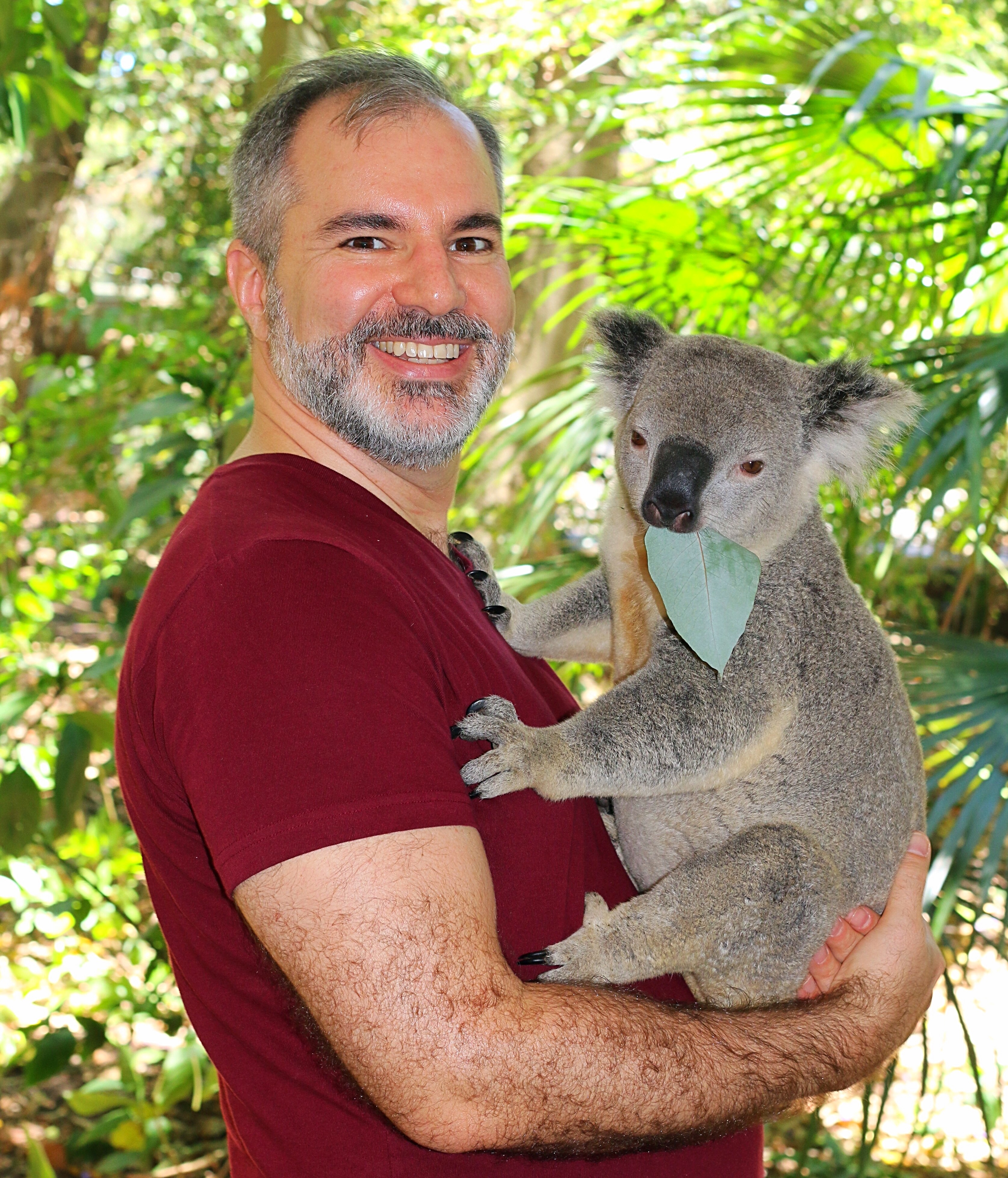 We'd also like to thank everyone who came out to see Peat! You guys made it a blast. There were a bunch of people who gave Peat artwork at Supanova! We'll be putting up posts fanart-specific posts about that over the next couple of days, so stay tuned for them.
You can get your copy of The Warded Man here!