Posted by Karen
Hey everyone! This is the conclusion from yesterday's special two-parter post. We've got some cool Fanart to show off from Peat's time at Supanova, so let's get to it!
You remember John Stewart's amazing fanart from Part 1? Well he's done it again with this gorgeous illustration of a mind and mimic demon: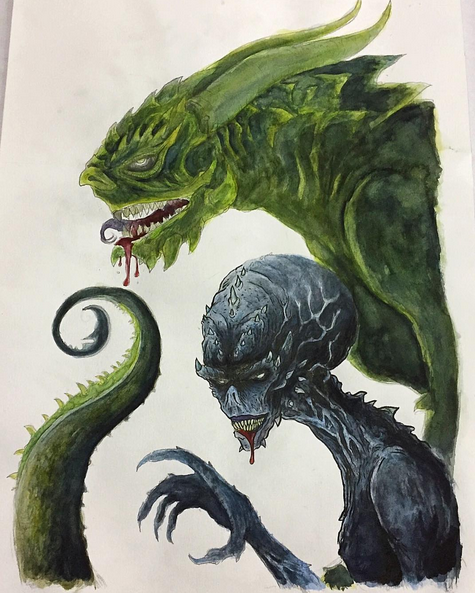 This is the only colored picture were have from John, but boy did he deliver. I -adore- the colors here. The shading on the mind demon, plus all those veins… it's terrifying in all the best ways.
At Supanova, Peat also received these gorgeous warded journals created by talented Jayne! Check them out: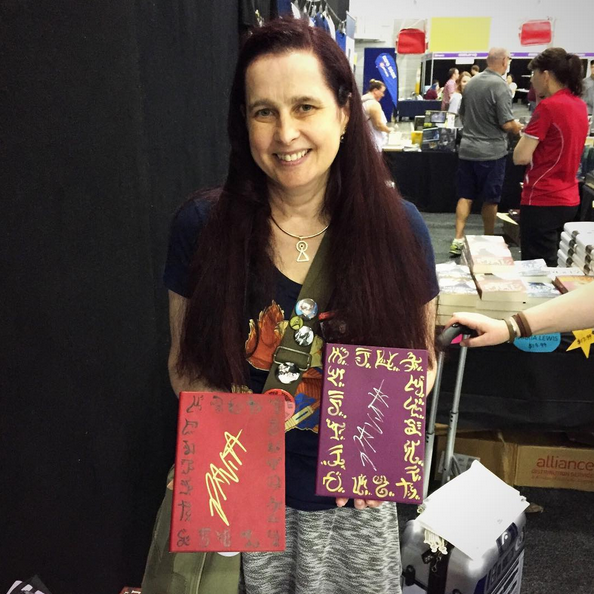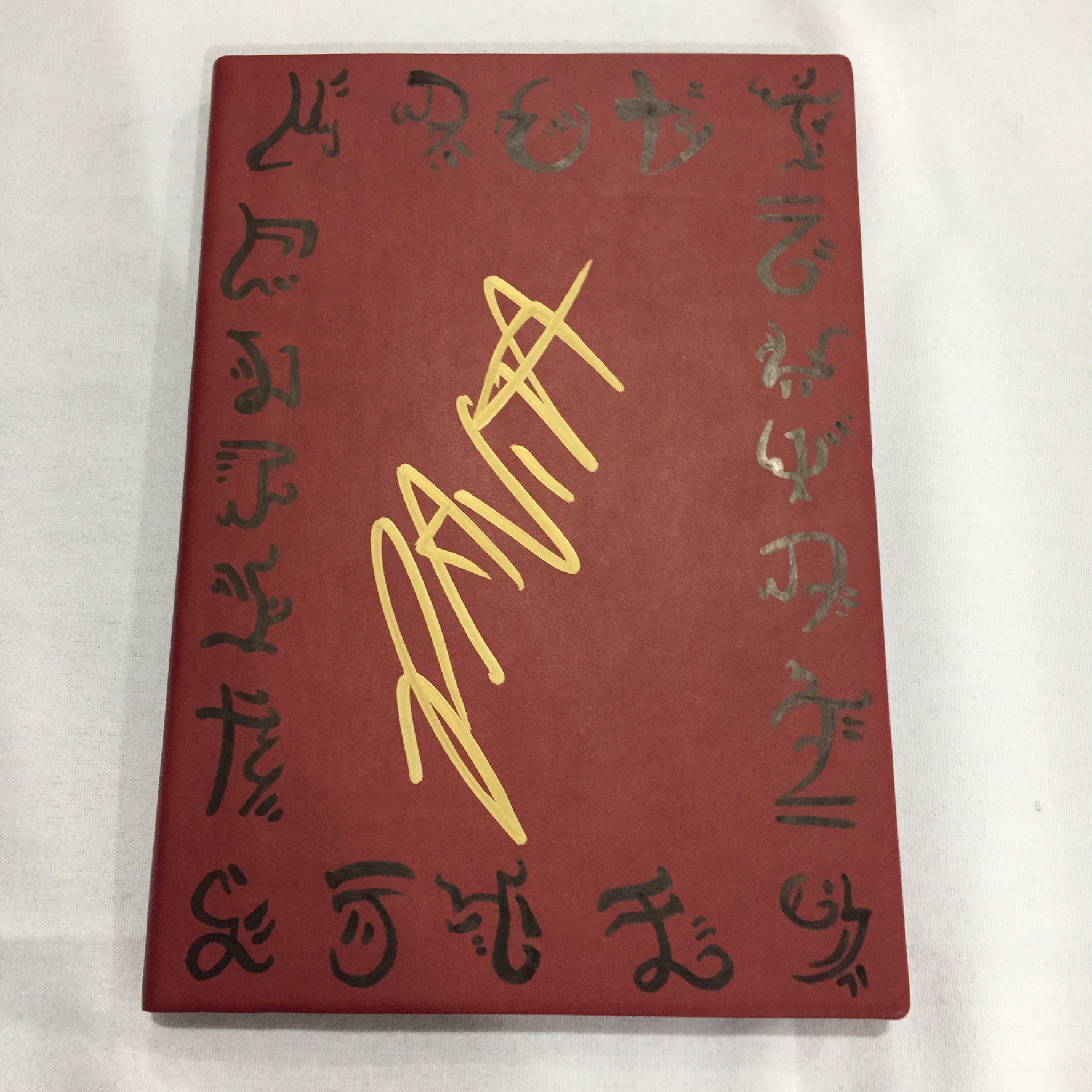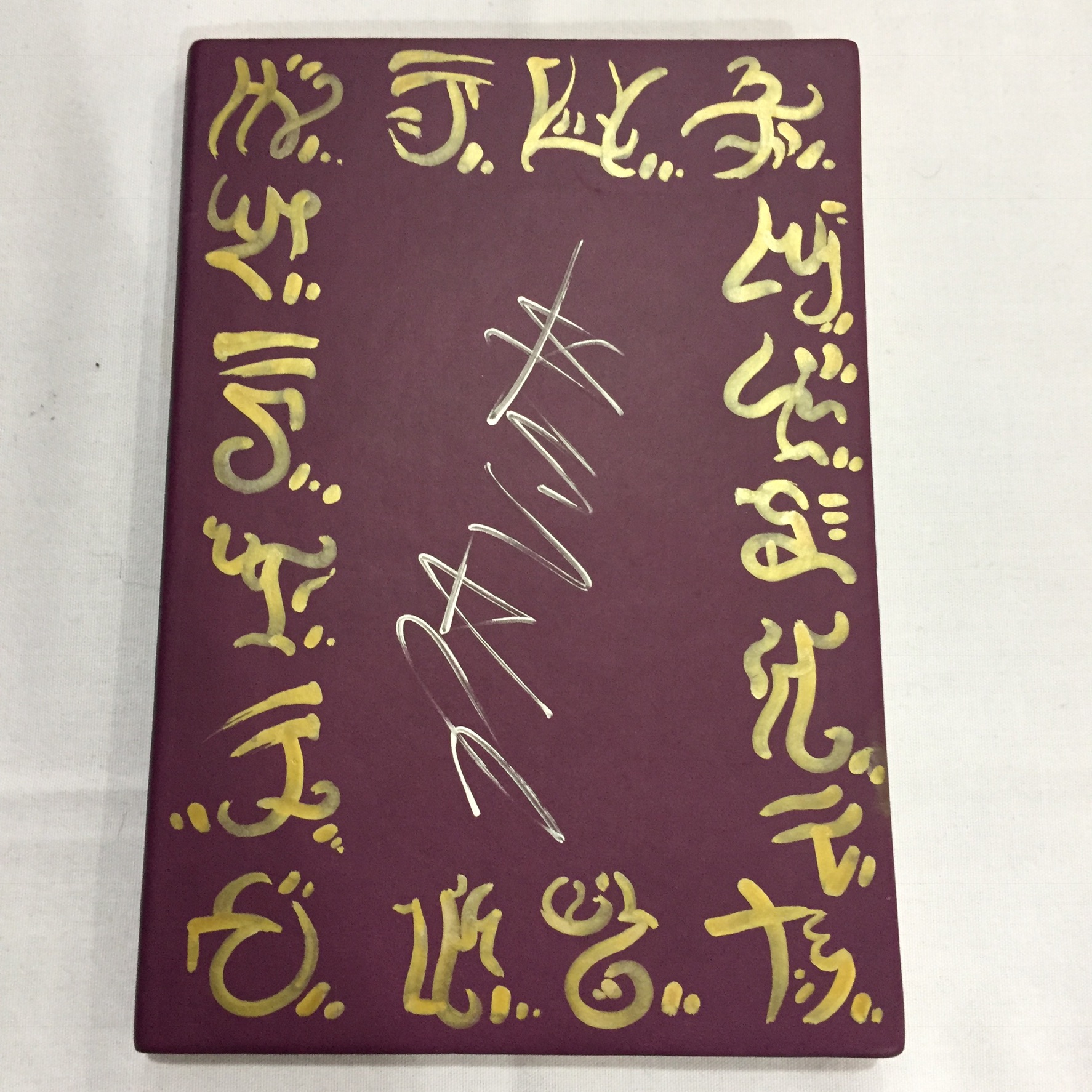 These journals are so pretty! It must have taken ages to get those wards done so precisely. The whole effect is breathtaking. These journals would be perfect for a Warder to take their notes in and the runes would protect it for generations to come!
A huge, amazingly grateful shoutout to John and Jayne and all the other wonderful people who came to Supanova. Peat had an incredible time and it was possible because of you. Like I always say– Demon Cycle fans are the best fans. Thank you.
You can get your copy of The Skull Throne here!