Posted by Karen
Hey everyone! Today we'd like to bring some attention to a review who's been powering through The Demon Cycle at an extraordinary rate. Everyone, let me introduce you to The Critiquing Chemist:

Last week we got word that The Chemist (AKA Sarah) had put out a review of The Warded Man. I set up a blog post for the next couple of days when I happened to check back and SURPRISE! She'd done another for The Desert Spear. That's two reviews in one week: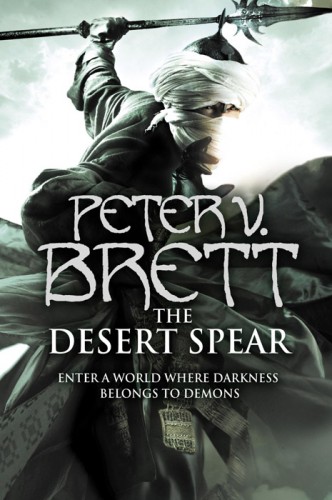 It took all of my self-control to not immediately pick up the Desert Spear after reading The Warded Man! As a personal rule, I attempt to read a book or two between the books in a series, to allow the novels to stand on their own, however in this case I could hardly wait…
Is there any higher praise? You can read the full review here! You can also check out Sarah's review of The Warded Man on their official site. Sarah also put The Core on her list of Most Anticipated Books of 2017.
Thanks so much to Sarah for reading and reviewing 🙂
You can get your copy of The Skull Throne here!