Posted by Karen
Hey everyone! We're officially one step closer to world domination.
Just recently (and by recent I mean two days ago) Peat officially signed the contracts renewing Epsilon's rights to The Warded Man as well as giving them the rights to translate and publish The Skull Throne: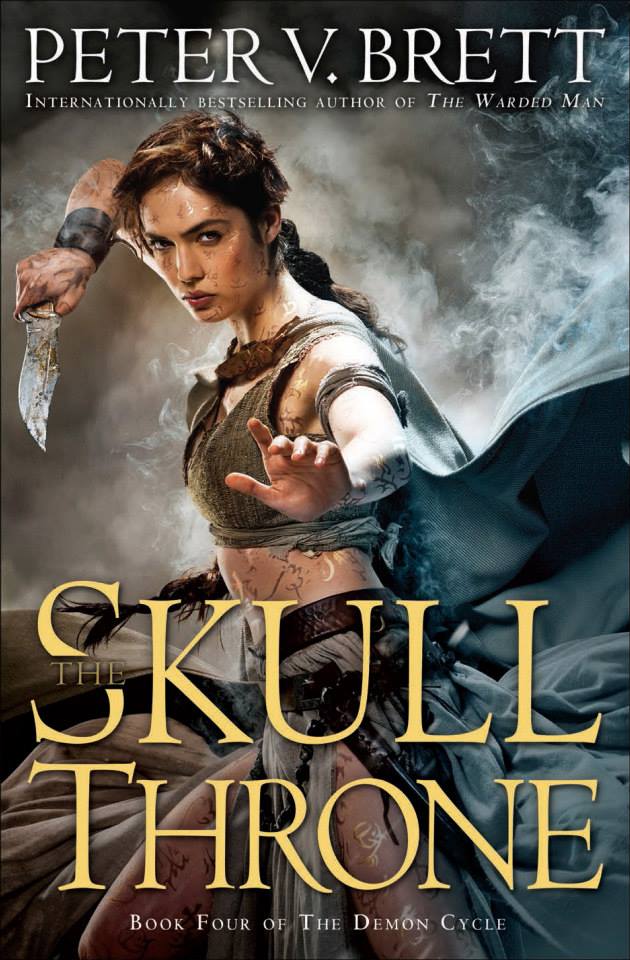 This is super exciting for us. We've been getting questions about when The Skull Throne will come to Turkey. As of now, we can say that it's on its way!
Thanks so much to JABberwocky Literary Agency for helping to organizing contract details and, of course, to Epsilon. One we get the cover/buy link, we'll put it up. In the meantime, you can check out all the other translations/versions of Peat's books currently in the world.
You can get your copy of The Skull Throne here!