Posted by Karen
Hey everyone! The Verge put out a list of 33 books to look foreward to in the upcoming year and we were thrilled to see Peat's name on it.
It's a great list and definitely worth checking out: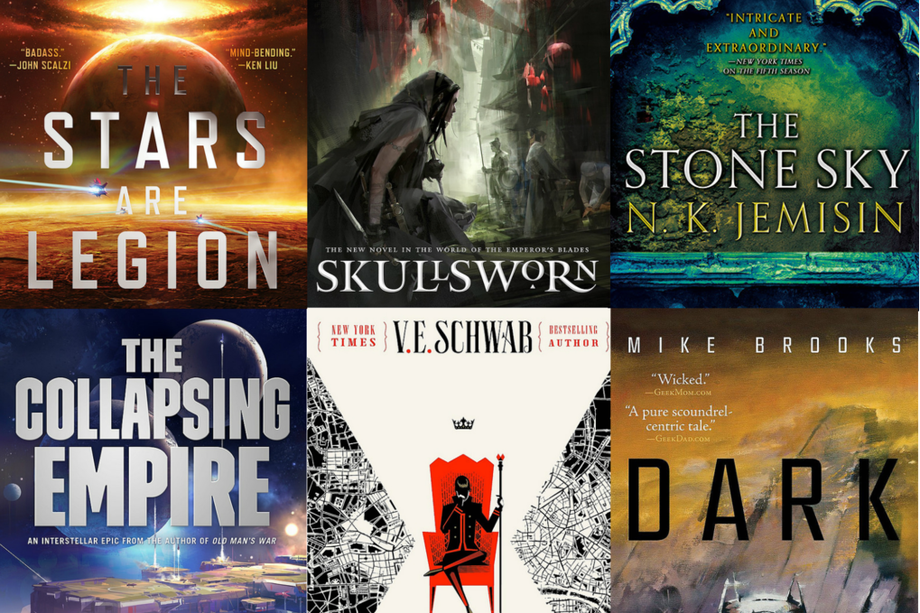 "The Core by Peter V. Brett — August 15th
Not all long-awaited fantasy epics are years overdue. Case in point: Peter V. Brett's The Core, which wraps up his Demon Cycle series. There's little out there about what the book will be about, save that it's coming to the ending that he had originally plotted out when he began the series back in 2008. This won't be the end of the story, however: according to his blog, he'll be starting up a new series set in the same world soon."
Mark your calendars, folks! Peat's been working on The Core for a long time and it's almost completed. Assuming all goes well, 2017 should be an awesome year for fans of The Demon Cycle. You can check out the other books on their list at their official site.
You can get your copy of The Skull Throne here!