Posted by Karen
Hey everyone!
Remember a few weeks ago when I did a post on The Critiquing Chemist? Back then, I was really hoping Sarah, (the mind behind The Chemist) would review the rest. Happily, I can say I wasn't disappointed.

Yesterday The Chemist put up a glowing review of Daylight War. You can check out the whole thing here!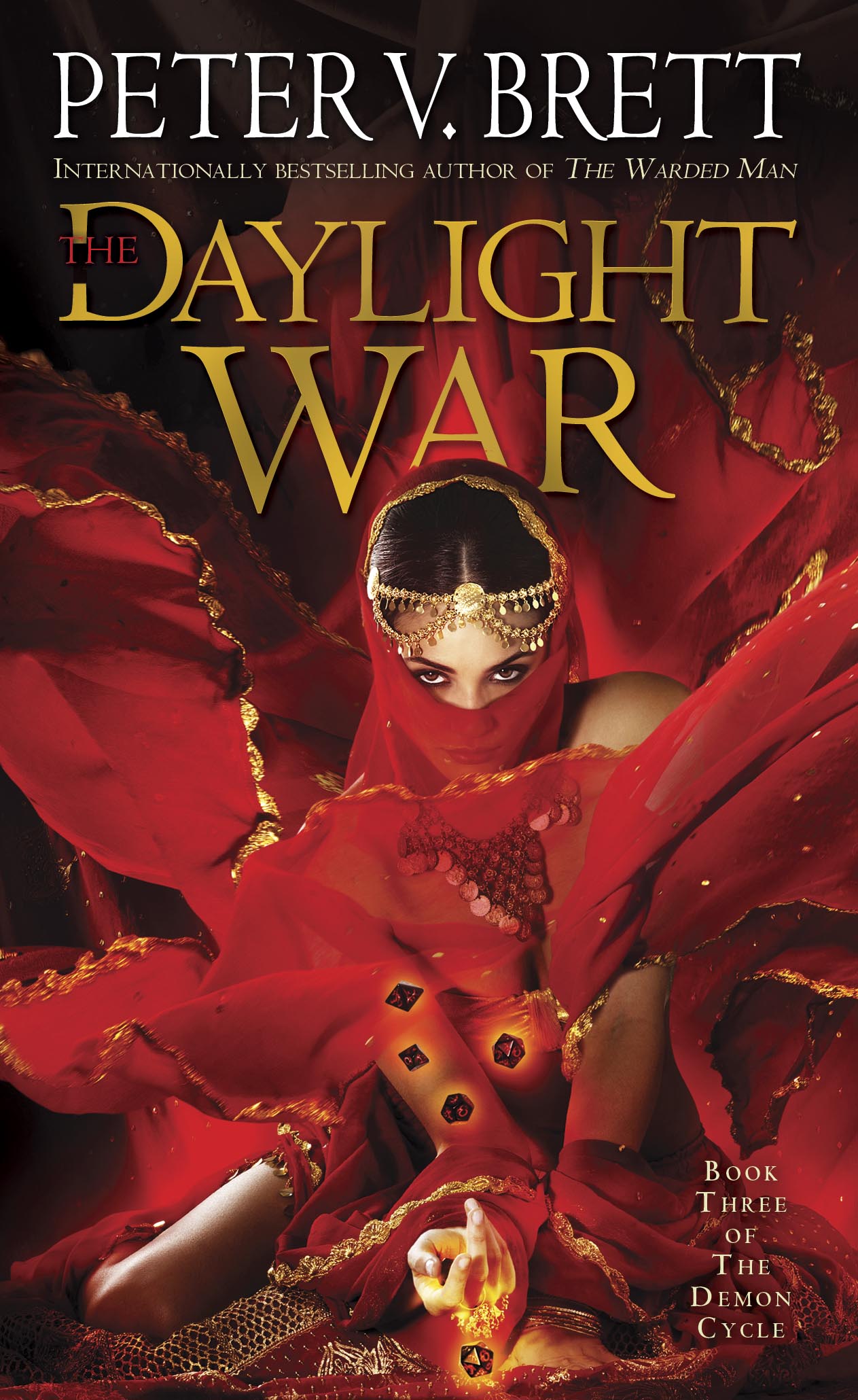 A tell tale sign of a great book/series is when the subject matter finds its way into your subconscious, as such, let it be known I've been warding everything in my dreams for weeks now…
What a great start to a review! If you want to start at the beginning, you can read Sarah's review of of The Warded Man  and The Desert Spear on their official site. Sarah also put The Core on her list of Most Anticipated Books of 2017.
Will there be a penultimate review featuring The Skull Throne from The Chemist? Only time will tell. Once again, thanks so much to Sarah for reading and reviewing!
You can get your copy of The Skull Throne here!