Posted by Karen
Hey everyone! We recently received a really nice French review of Daylight War sent in by Babelio on Twitter!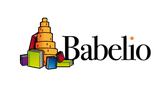 It's always awesome to get reviews of The Demon Cycle in other languages. One of my favorite things is seeing how many different kinds of fans Peat has from all over the world! Plus it's always fun to check out the different covers: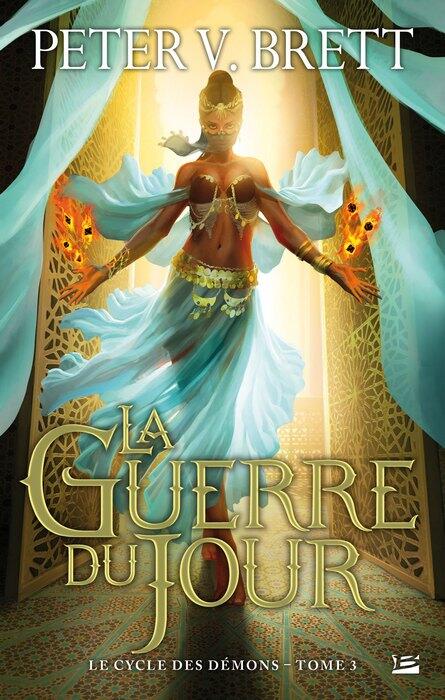 Yowza.
Thanks so much to Gaëlle for the wonderful review! If you'd like to check out other foreign covers, head on over to the News section. Make sure to let us know which one is your favorite. 🙂
You can get your copy of The Skull Throne here!