Posted by Karen
Hey everyone! Going through my usual rounds on the newest Demon Cycle stuff, I stumbled across a little blog called Ad Astra Blog.
This is sweet little corner of the internet created by someone who loves to read and who wants to share their thoughts/book choices with the world. Their most recent review was The Warded Man: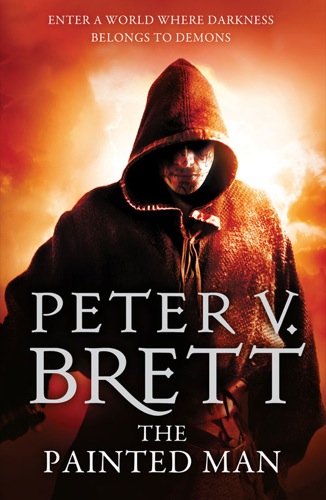 This is a strong first book in the series and it can only get better from here.
I always get jealous seeing reviews like this because it means the person has all the other Demon Cycle books left to read for the first time. I wish them all the best on their journey.
If you, like myself, have finished all of Peat's books, you can also check out the other reviews on their website (spoiler, there are a lot).
You can get your copy of The Skull Throne here!