Posted by Karen
Hey everyone! Who doesn't love a sexy Inevera fanart?
This piece was posted recently by seraphimwims on Instagram. Check it out!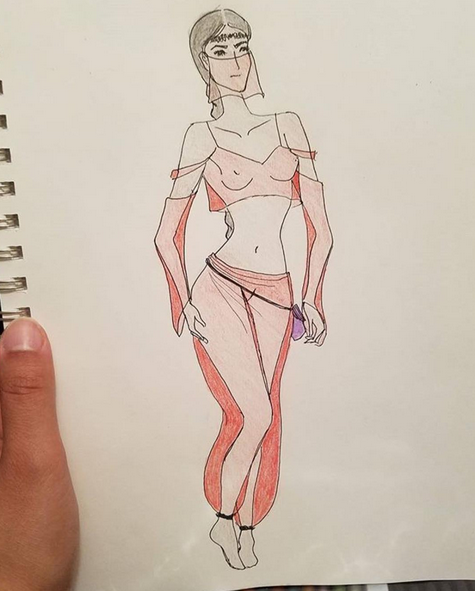 I love the how the lines of the body can be seen through the sheer material, especially the arms and hands. Her pose is just right for Inevera too, confident and bold! Really awesome job!
You can get your copy of The Skull Throne here!