Posted by Karen
Hey everyone! Remember that little review I posted on Monday about Ad Astra Blog's review of The Warded Man? Well, it officially has a part two.
Ad Astra's Blog recently linked to The Desert Spear as their newest review on Twitter. If you have a spare moment, feel free to check it out.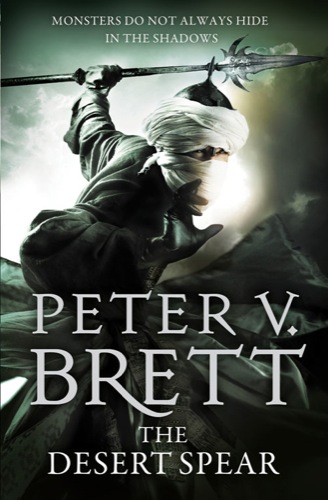 The Desert spear does something a think a lot of books wish they could do…
It's awesome seeing a fan binging the Demon Cycle. Lucky for them, it shouldn't be too long before we get another installment…
You can pre-order The Core here!