Posted by Karen
Hey everyone! Over the last few months we've had a few people put up their hand-drawn wards. I've compiled a few here. Check them out:

Our first one was put up by vladimir_spasovski on Instagram. Ahh, the lined paper reminds me of when I used to doodle back in school. If I had been familiar with the Demon Cycle back then, you can bet my notes would be covered with wards.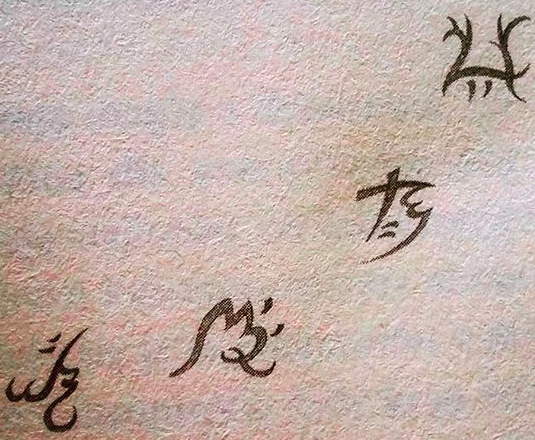 This next one was put up by wraithofmetal on Instagram. I really love how clean these lines are. They're so defined I'm having trouble telling if it's pen or if they were printed. Either way, very cool to see.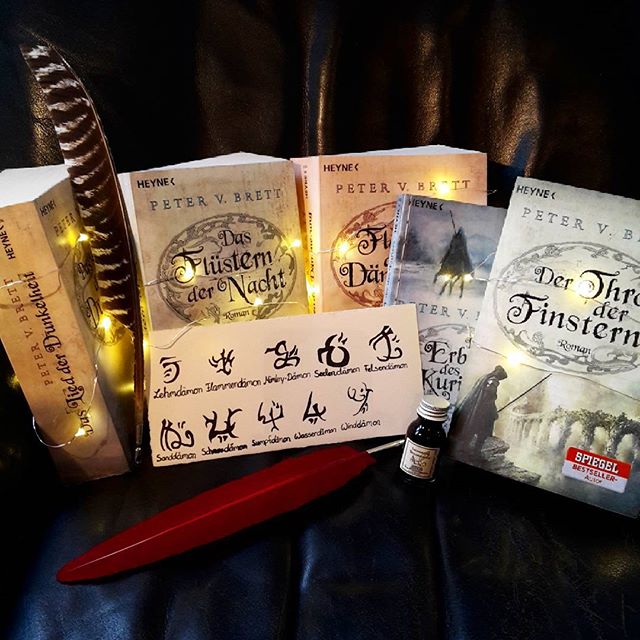 Finally, there's this gorgeous warded calligraphy that was put up by helen_and_her_books on Instagram. I love this picture. Not only are the wards beautiful, but the setup is awesome as well! I love the inclusion of the features and lights to really make Peat's books pop. Very, very cool.
You can pre-order The Core here!