Posted by Karen
Hey everyone! Hope you're all having a happy Valentines/Palentines/Singles Awareness Day.
New tattoo alert: Today we're excited to show off this hollow mind demon ward put up by Benjamin Farcy aka chalomien on Instagram.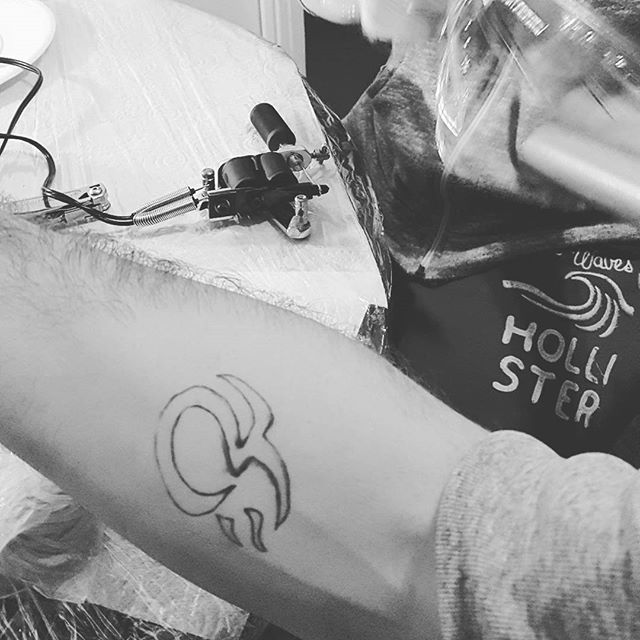 To all tattoo-enthusiasts, I know some tattoo parlors have specials on Valentines. If you're looking for an excuse to get something simple and cheap, go nuts.
You can pre-order The Core here!